PRESS – a program for the newly diagnosed.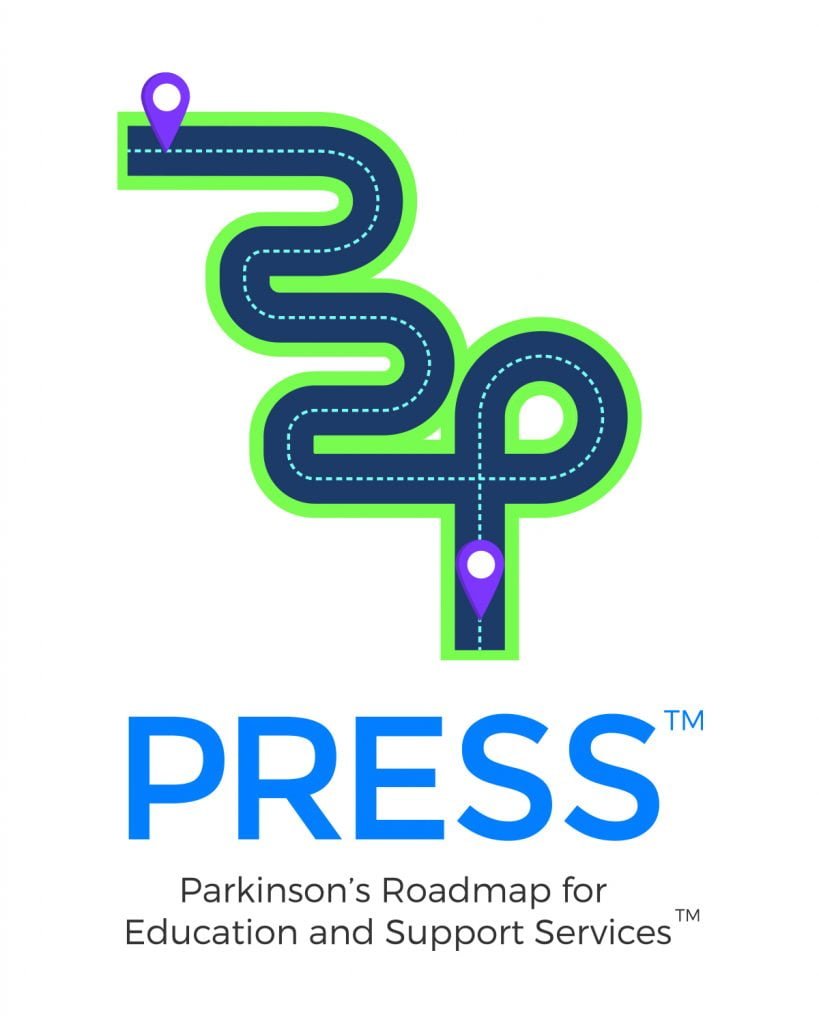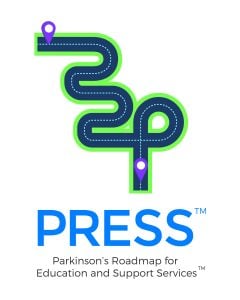 The PRESS Program (Parkinson's Roadmap for Education and Support Services) was designed for those diagnosed with PD within the last 5 years.
This 8 week program conducted in a support group format will help you feel empowered, in control, and optimistic. The PRESS (Parkinson's Roadmap for Education and Support Services) program was designed to provide emotional support and a safe place to share coping strategies to live your best life with PD.
Topics Covered:
What's Next After Diagnosis
Medication Management of Parkinson's
The Importance of Exercise
Dealing with Physical Symptoms of PD
Impact of Parkinson's on Daily Coping and Relationships
Tips for Daily Living
Caring for Others, Caring for Yourself
Building Your Healthcare Team
FURTHER INFORMATION & PROGRAM REQUIREMENTS:
Must be able to commit to attending all eight weeks – these are not drop-in sessions.
Care partners or family members are welcomed and encouraged to attend.
Program is free of charge.
Pre-registration required. Program is limited to 12 participants.
---
Next Sessions are in September of 2022
Tuesdays at 10:30am PT beginning September 20
Thursdays at 5:30pm PT beginning September 22
To get on the list for the next virtual session contact us.
Please email apdanw@apdaparkinson.org or call 206-695-2905
Thank you for your financial support of this program