Resources for Care Partners
When one person in a couple or family is affected by Parkinson's disease, the other family members live with it as well. To keep your care partnering relationship healthy and balanced, it's important that the care partner finds time to take a break from care partner duties, has some outside interests and has others they can turn to for support and resource information.
Be proactive – find a Care Partner Support Group. Find time to build exercise and good nutrition into your life. Our Chapters and Information and Referral Centers offer an array of programs for partners.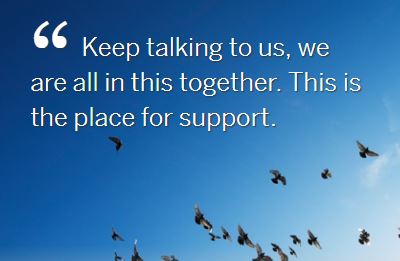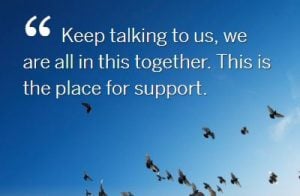 Here are some additional resources that can help you in your care partnering role:
---
If you need help and you do not see what you are looking for on our website, please call 800-223-2732, 7 days a week, for referrals and information.
APDA is here to support you.
SMART PATIENTS
A Parkinson's Disease Community
In partnership with the American Parkinson Disease Association