A New & Improved App to Help Track Your Symptoms
Each person's Parkinson's disease symptoms are different. The more you and your care team know, the more personalized your care can be. The APDA Symptom Tracker app helps you. Now also available in Spanish!
Keep track of your symptoms – including tremors, rigidity, balance and more.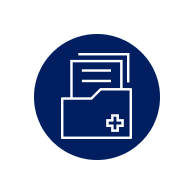 Create your report, share with your care team, or save to your library.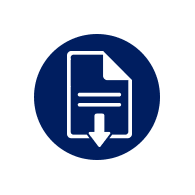 Consult with your doctor for more personalized resources and support.