Memorial and Tribute Gifts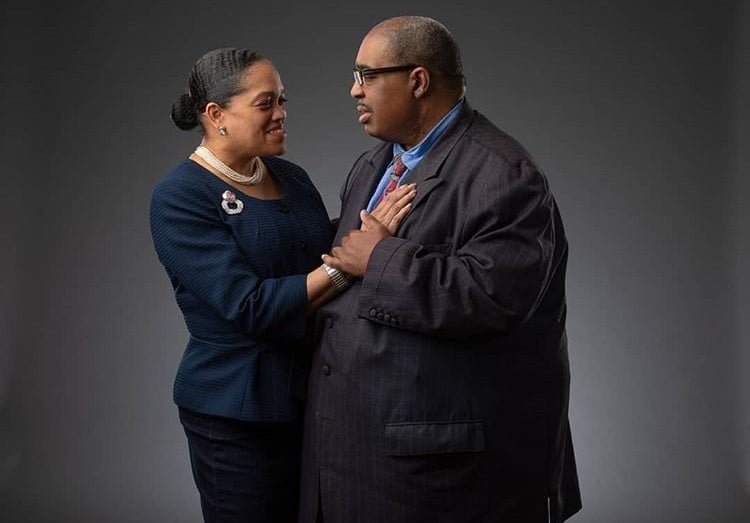 ---
A memorial gift or gift in honor is a thoughtful way to remember a loved one or dear friend, while at the same time giving hope to others.
When making an online donation, kindly give us the name of the person your gift is in memory/honor of, as well as the name and address of a family member or close friend you wish to notify of your gift. After you have made your contribution, an acknowledgement letter will be sent to the designated family member or friend and a tax receipt will be sent to you. Please know that we will not specify the amount of the donation in the acknowledgement to the family.
Memorial and honorary contributions to the American Parkinson Disease Association (APDA) are tax-deductible to the fullest extent allowed by law.
You Can Also Mail, Email or Call in Your Donation
Gifts can be made by mail, phone, and e-mail. Download and print the PDF Donation Form here. Mail or email your completed form or you may call us toll-free at 800-223-2732.
American Parkinson Disease Association
PO Box 61420
Staten Island, NY 10306
Call: 800-223-2732