American Parkinson Disease Association
Every day, we provide the support, education, and research that will help everyone impacted by Parkinson's disease live life to the fullest.
The American Parkinson Disease Association (APDA) is the largest grassroots network dedicated to fighting Parkinson's disease (PD) and works tirelessly to help the approximately one million with PD in the United States live life to the fullest in the face of this chronic, neurological disorder. Founded in 1961, APDA has raised and invested more than $226 million to provide outstanding patient services and educational programs, elevate public awareness about the disease, and support research designed to unlock the mysteries of PD and ultimately put an end to this disease. To join us in the fight against PD and to learn more about the support APDA provides nationally through our network of Chapters and Information & Referral (I&R) Centers, as well as our national Research Program and Centers for Advanced Research, please visit us at www.apdaparkinson.org.
---
Senior Leadership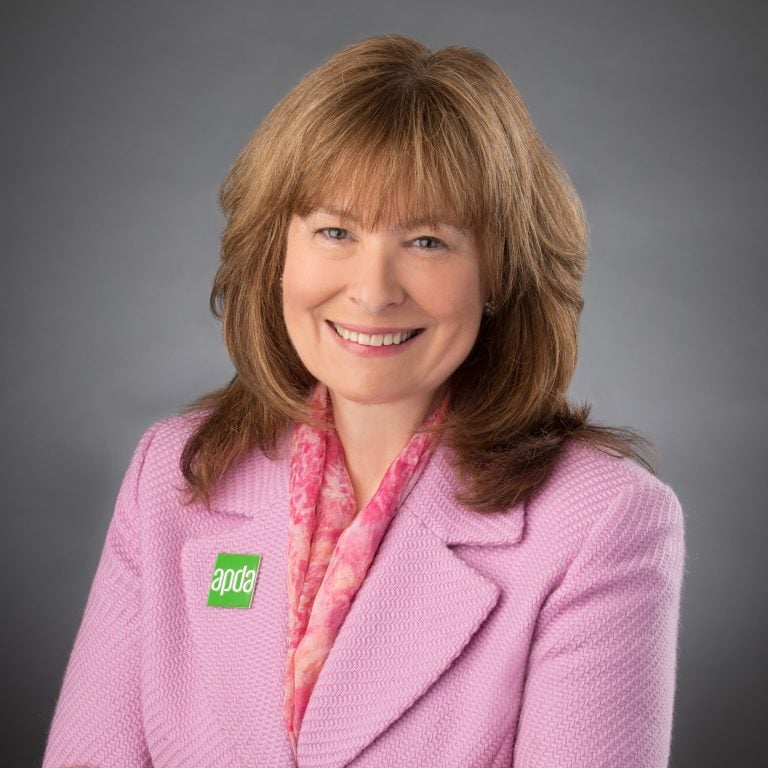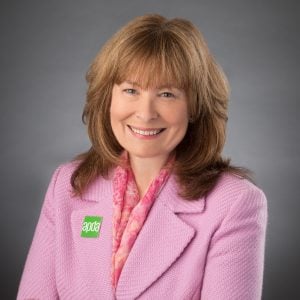 President & CEO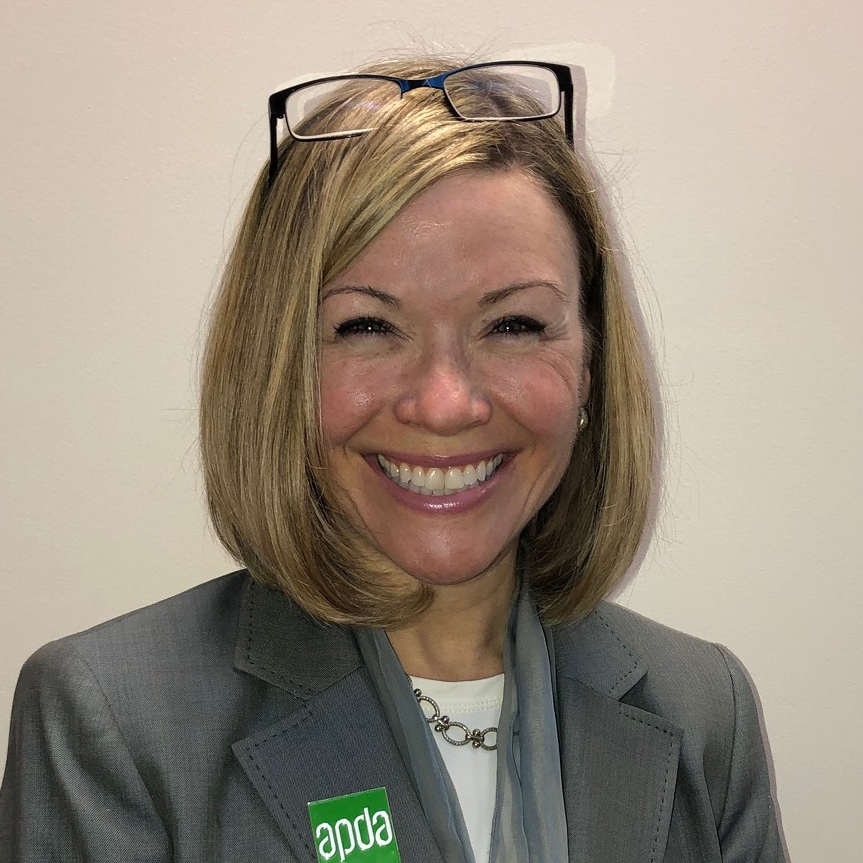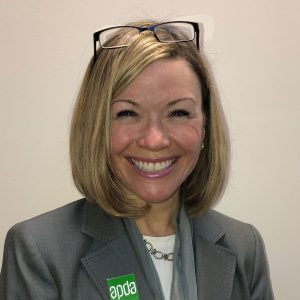 Senior Vice President of Chapter Development & Field Operations
Email Michelle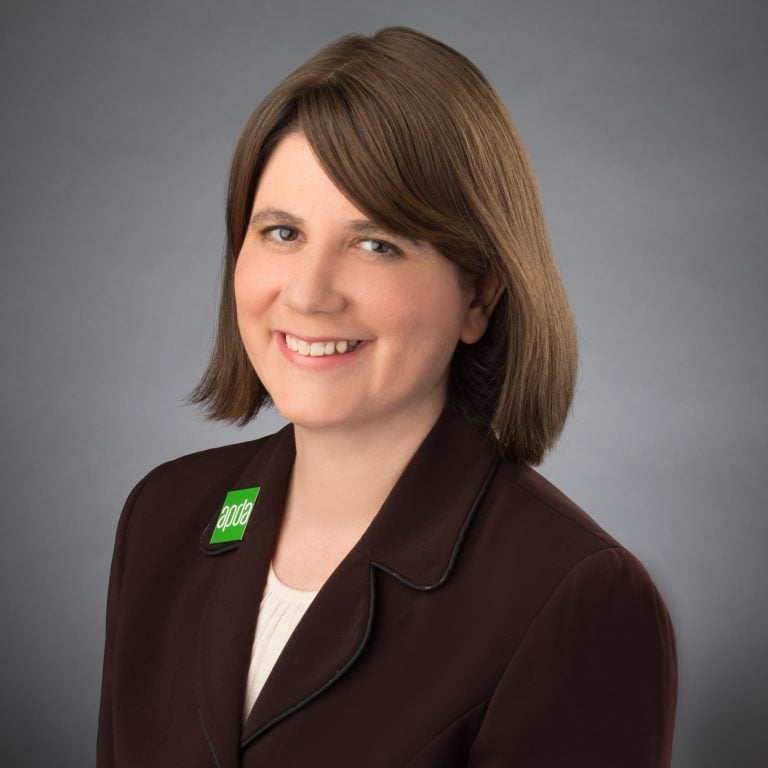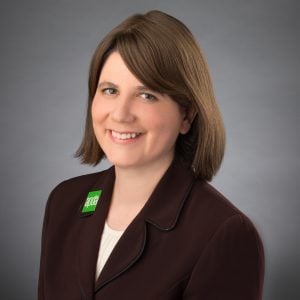 Chief Scientific Officer
Email Rebecca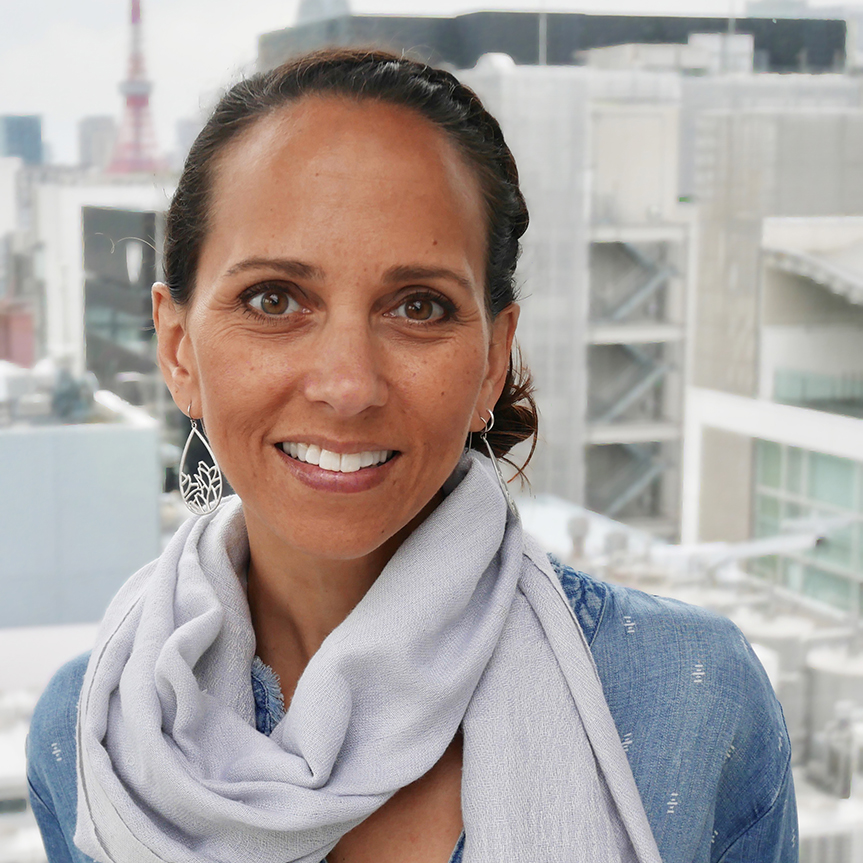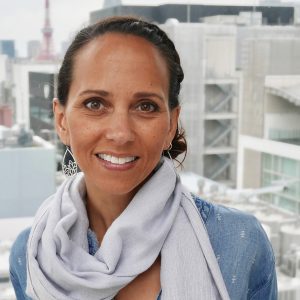 Vice President, Development, Marketing & Communications
Email Eloise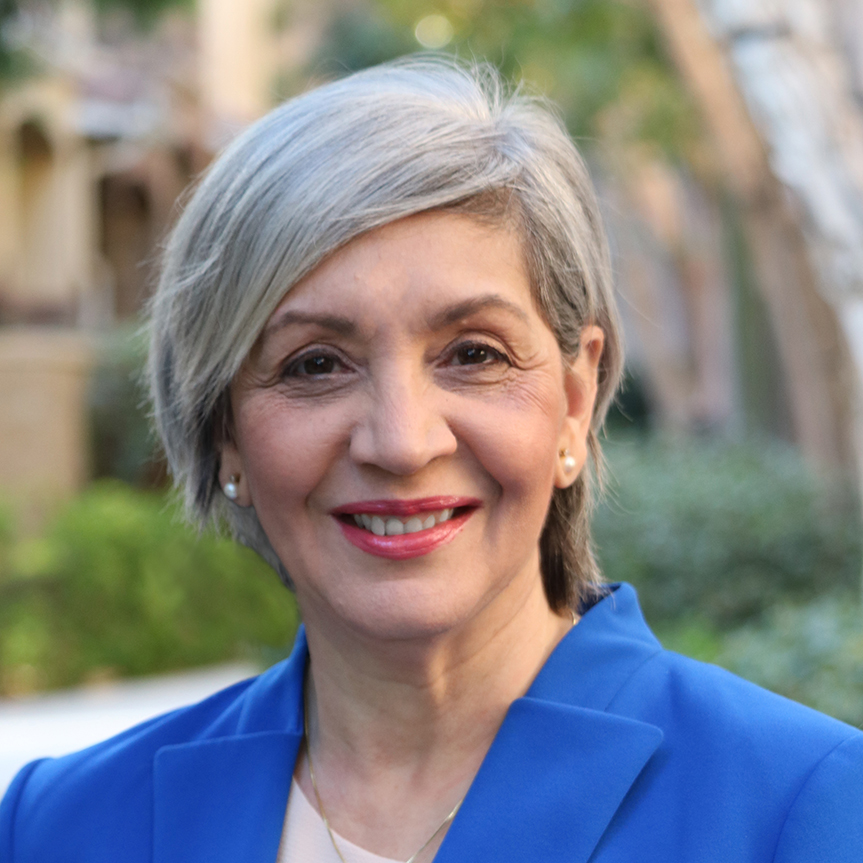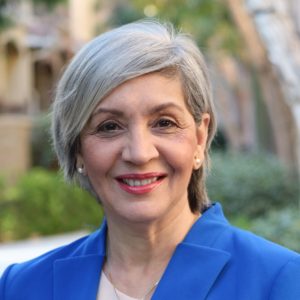 Vice President, Programs & Services
Email Rosa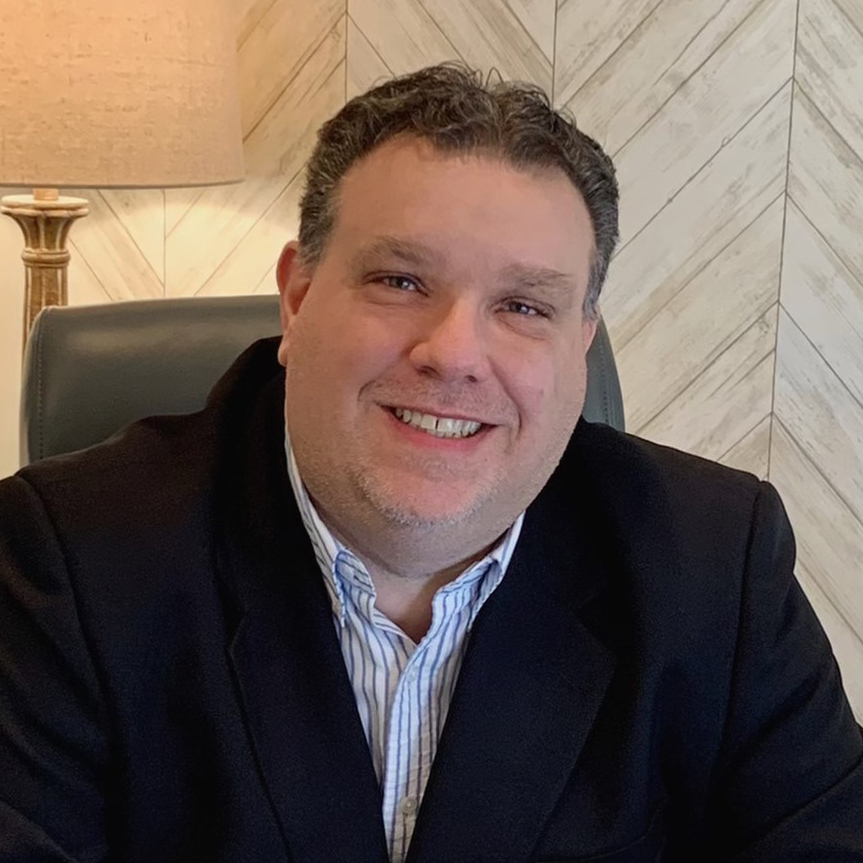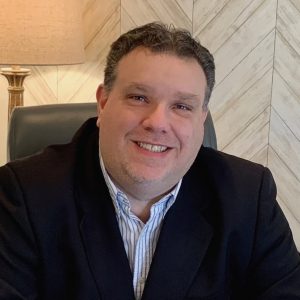 Vice President, Finance & Administration
Email Chris
---
Scientific Advisory Board
Learn more about our Scientific Advisory Board Members
---
Board of Directors
Executive Committee
Vice Chairman
Sally Ann Esposito Browne
Secretary
Donna J.C. Fanelli, DNP
Treasurer
Bernard F. Battista
Board Members
Elizabeth Braun, RN
Athol Cochrane
Mario J. Esposito, Jr.
Lisa Esposito, DVM
Elena Imperato
Patrick F. McDermott
Michael Melnicke
David G. Standaert, MD, PhD
Honorary Chairman of the Board of Directors
Fred Greene (served 1992-2016)
Emeritus Board Members
Donna Marie Foti
The Hon. John Fusco
Paul G. Gazzara, MD
Michael Halkias
John Z. Marangos, Esq.
Frank Petruzzi
Robert Pirrello
Dorothy Reimers
Scott Schefrin
Jay A. Springer, Esq.
Martin Tuchman
Jerry Wells, Esq.
---