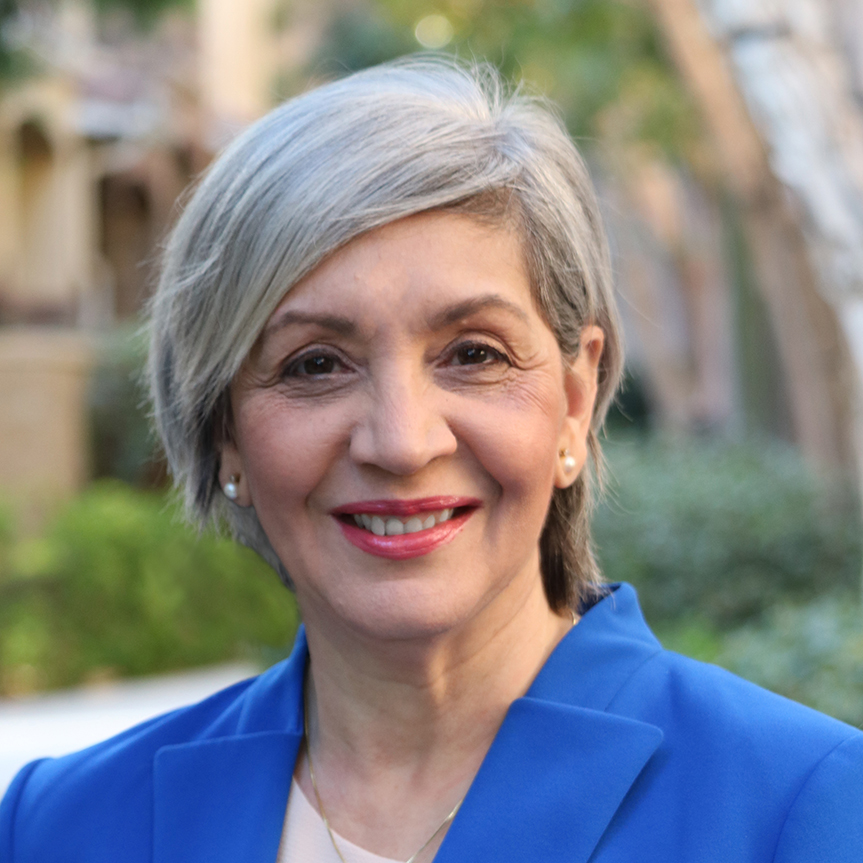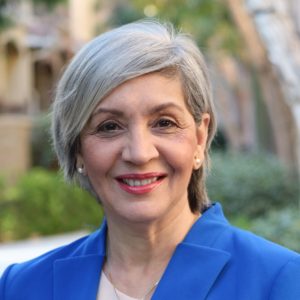 Rosa Peña
Vice President, Programs & Services
rpena@apdaparkinson.org
Rosa joined APDA in 2015 and oversees the strategy, implementation, operational development, management and evaluation of all national programs and services for the Parkinson's community and APDA's Information & Referral network. She provides training, tactical, and technical support to Chapters, and Information & Referral staff, and volunteers and develops best practices for outreach, support, and programs. She developed and executed the first APDA signature program, PRESS™ Support Program (Parkinson's Roadmap for Education and Support Services) which has expanded to more than 21 states.
Prior to joining APDA, Rosa was the Regional Director of the Alzheimer's Association Greater East Los Angeles Chapter serving as the National Field Operations Manager and a long tenure with The Leukemia & Lymphoma society in various leadership roles within the Patient Services Department.
Rosa is bilingual in English/Spanish and has developed and implemented many patient and community-based programs and has forged highly productive and collaborative community partnerships for a wide array of diverse populations. Rosa served on a nationally appointed steering committee at The Leukemia & Lymphoma Society to develop the organization's diversity strategy and policy.
Rosa provides valuable expertise to APDA with development of Spanish-language outreach strategies, materials, and focus groups in diverse communities.