APDA offers specialized online training courses to help professionals better care for and support people with Parkinson's disease (PD). By better understanding the disease, the symptoms, and the needs of the PD community, you can serve people with PD more effectively and compassionately.
Taking Care of the Person with Advanced Parkinson's Disease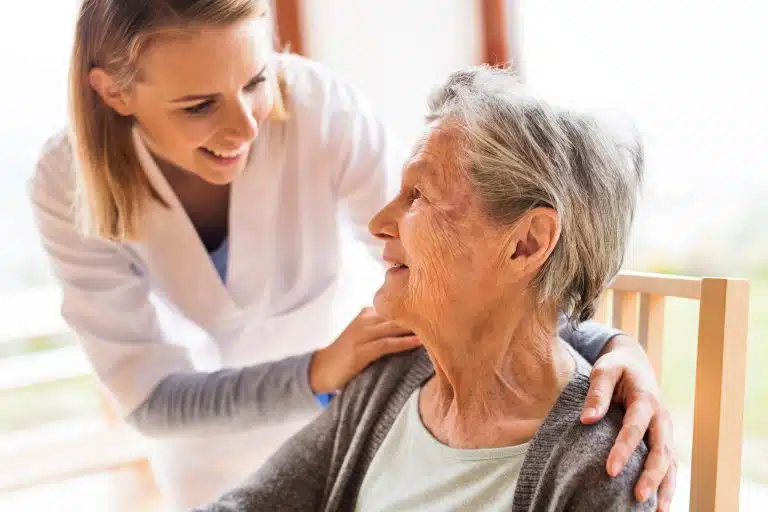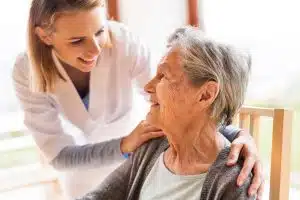 This specialized online training course will help those who care for people with PD – particularly home health aides, nursing home staff, and visiting nurses – better understand the symptoms and challenges that come with advanced PD and how to best manage them. The program provides an overview of PD including the motor and non-motor symptoms of PD, treatments for PD, advice for living well with the disease, and more.
---
Parkinson's Awareness Training for First Responders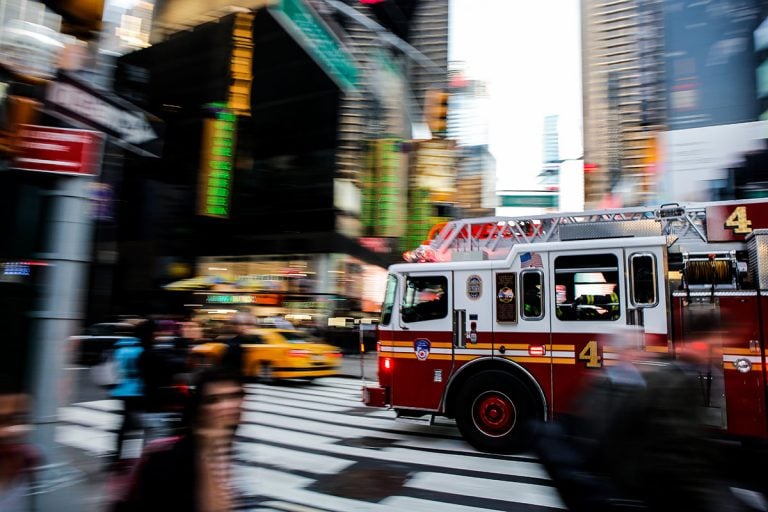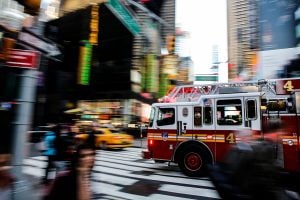 The unique symptoms of Parkinson's can be mishandled and misunderstood in emergency situations. This training program educates police, firefighters, and emergency service providers to help them recognize and understand the symptoms and needs of those with PD, and enables them to provide the best and most appropriate care. The training program provides overall education on PD and information on protocols when interacting with a person who shows the signs of Parkinson's.
---
Parkinson's Training for Fitness, Health, and Wellness Professionals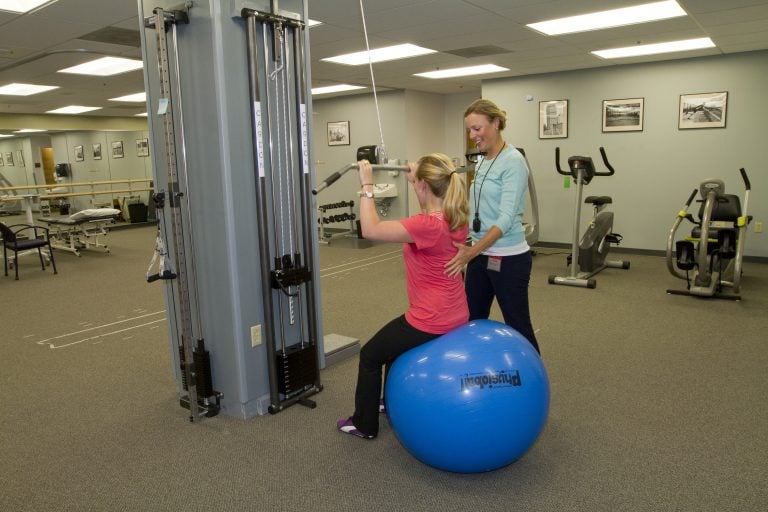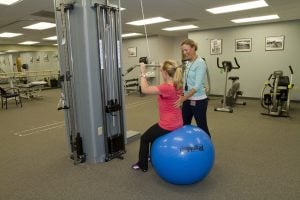 This online training program is tailored to fitness, health, and wellness professionals so they may safely and effectively work with people with PD to develop exercise regimens that will support treatment of their symptoms and substantially improve their quality of life. It explains the signs and symptoms of PD and the important ways in which exercise can improve those symptoms, as well as how to describe common PD symptoms and clearly explain the benefits of exercise to those with PD.
---