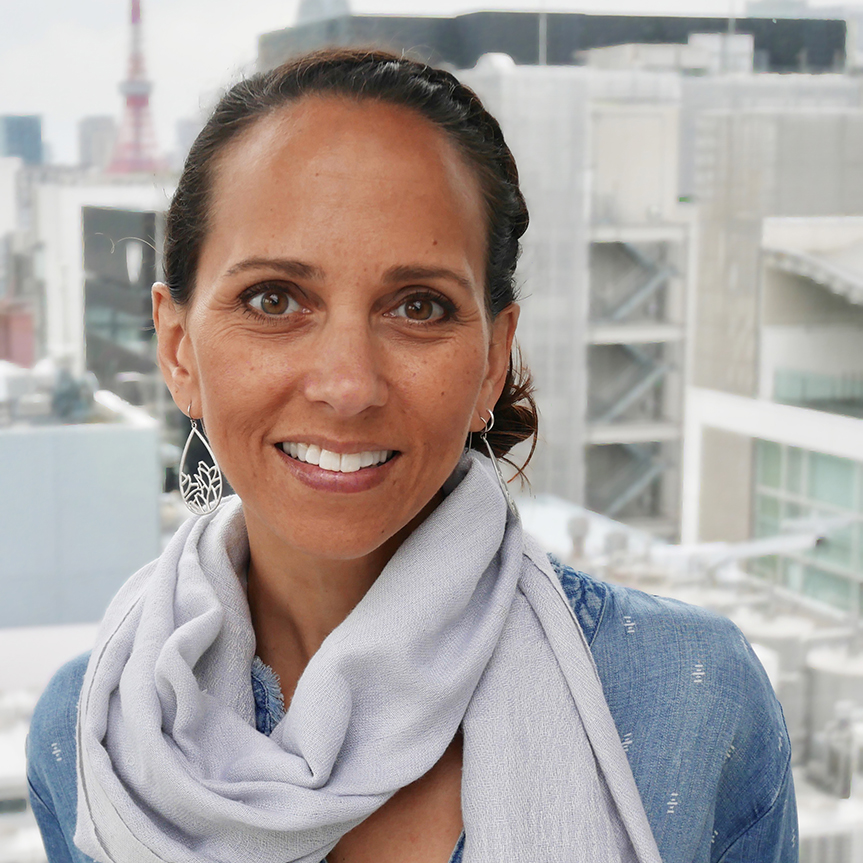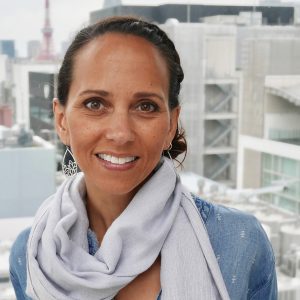 Eloise Caggiano
Vice President, Marketing & Communications
ecaggiano@apdaparkinson.org
Eloise Caggiano joined APDA in November 2015 after serving as Program Director at the Avon Foundation for Women, the largest corporate-affiliated foundation focused on causes that most impact women. Through 2014, Avon global philanthropy, led by the Avon Foundation, has contributed nearly $1 billion in over 50 countries. While at the Avon Foundation Ms. Caggiano focused largely on the Avon Walk for Breast Cancer, a successful nationwide fundraising event series. Her role encompassed everything from recruitment and peer to peer fundraising, communications and public relations, event logistics and customer service to social media, public speaking and more. She served as the official spokesperson for the Avon Walks, partaking in more than 250 media interviews and hosting 120 opening/closing ceremonies. She also helped create and manage fundraising events for the Foundation's Speak Out Against Domestic Violence campaign and managed the organization's annual fundraising reception.
Prior to the Avon Foundation, Ms. Caggiano spent 11 years in the PR/communications world, most recently as a Vice President at MSL Group, developing and implementing top-notch public relations plans for major brands and consumer products. She offers a unique combination of for-profit, agency-side experience, together with impactful non-profit experience, where she helped engage and empower event participants to raise millions of dollars for an important cause.
Her cause-related work continues outside her full time career, often lending her time and talents to deserving organizations via volunteer work. Ms. Caggiano earned a Bachelor of Arts degree from Siena College in Loudonville, NY.