Arts & Movement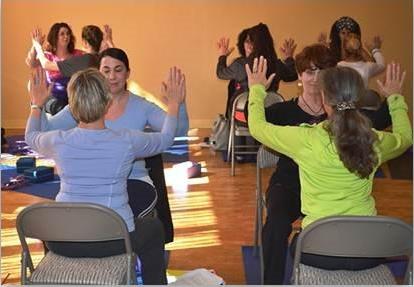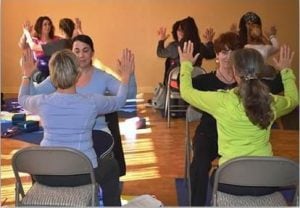 Share the benefits of arts and movement classes, which include:
Improved mobility
Increased social interaction
Creative expression
Simply having fun!
Massachusetts is home to many programs specifically designed for the person with Parkinson's and his or her family members. As a service to the community and with permission of the sponsoring individual or agency, the Chapter provides an updated list of these programs. Click on the links below for information on each program. Specific information on whether you or a loved one can safely participate should be obtained by your health care provider in collaboration with the sponsoring agency.
APDA MA is committed to bringing new programs to communities across the state. We have developed workshops to assist arts and movement teachers to better understand and meet the needs of students who have a diagnosis of Parkinson's. To learn more about program development, funding sources, and educational opportunities, please contact us at apdama@apdaparkinson.org.
---
Classes in Massachusetts