Managing Medications in Parkinson's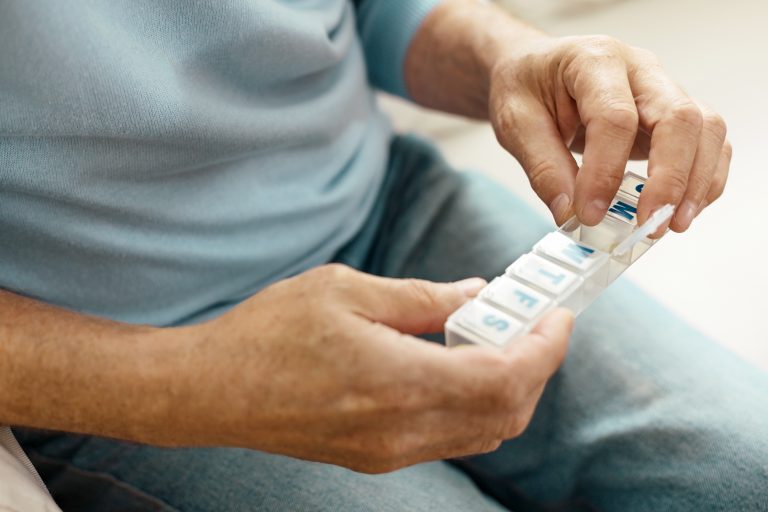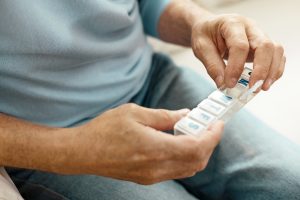 Managing medications in Parkinson's is complex. Individuals often require more than one medication to treat their condition. We have put together some resources that you may find helpful. It is always important to discuss any medication concern you may have with your healthcare provider.
---
Medication Assistance Programs
---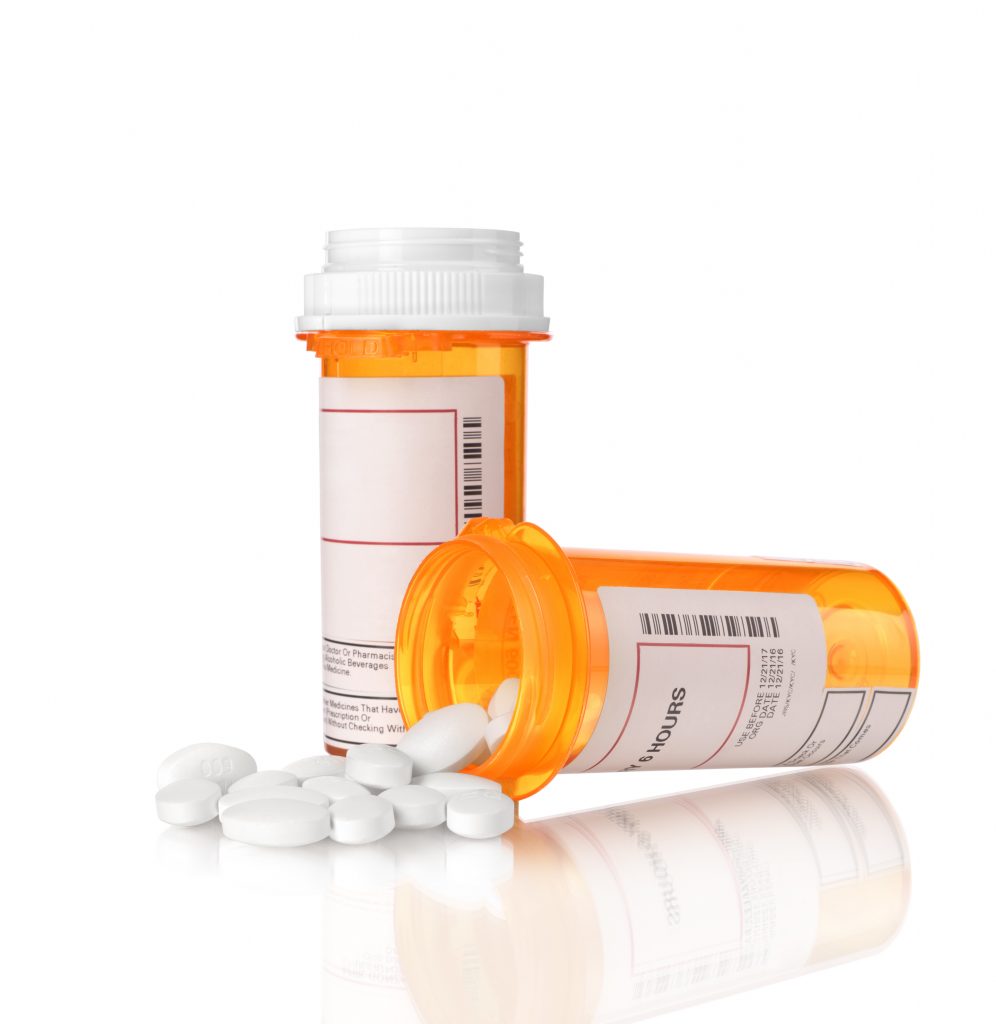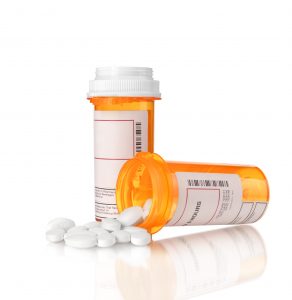 Another way to manage the cost of prescriptions is to contact the pharmaceutical company that makes your medication directly. Many have services that work with patients to lower the cost of medications.