About Us
The Massachusetts Chapter of the American Parkinson Disease Association supports the national mission to provide outstanding patient services and educational programs, elevate public awareness about the disease, and support research designed to unlock the mysteries of Parkinson's disease and ultimately put an end to this disease.
Our goals include to:
Better educate the general public about Parkinson's disease.
Develop necessary services for Parkinson's patients and their caregivers.
Facilitate raising enough funds to find the cure for Parkinson's disease.
Provide resources for the leaders of Parkinson's support groups in Massachusetts.
Collaborate with the APDA Information & Referral Center to increase services throughout Massachusetts.
Learn About the American Parkinson Disease Association Massachusetts Chapter
The Chapter Board is comprised of approximately twenty volunteers with diverse backgrounds who meet monthly to direct the operation of the APDA Massachusetts Chapter. Board members are not paid for their services and are committed to the mission of helping find a cure through funding research, and to helping people in their day-to-day activities. Board members work extremely hard in planning and organizing information sessions, the Annual "Optimism Walk" and numerous fundraising events.
Working closely with the APDA Information and Referral Center and Massachusetts's two APDA Centers for Advanced Research, the APDA Massachusetts strives to provide service to the approximately 20,000 people living with Parkinson's in the state,* as well as their family members and care partners. The Chapter fulfills this mission by giving grants to organizations providing Parkinson's programming,  supplying guidance and education to support groups across the state, and supporting educational programming in collaboration with the APDA Information and Referral Center, among other activities.
*Based on the 2020 Census.
All are welcome to sit in on Board meetings, and those interested in doing more can apply to become Board members, subject to Chapter Bylaws.
President: Kristin Stapleton
Vice President: Jay Zavala
Treasurer: Alex Yen, PhD
Secretary: Melissa Diggin, NP
Member at Large: Gail Achin
Member at Large: Chris Dandrea, MBA
Member at Large: Alexandra Deal, JD
Member at Large: Debra R. Ellis, MSPT, NCS
Member at Large: Thomas Garaventi
Member at Large: Meg McAuliffe
Member at Large: Michael Quaglia, Jr.
Member at Large: Dan Rothschild
Member at Large: Laurie Jo Tullis
Member at Large: Robert Tullis
Member at Large: Denyse Turpin, MPH, RN
Member at Large: Cathy Wesalowski
Advisor: Tami DeAngelis, PT, DPT
Advisor: Terry Ellis, PhD, PT, NCS
Advisor: Donna McLaughlin, MSW, LICSW
Advisor: Marie Saint-Hilaire, MD, FRCPC
Advisor: David Sommer, MD, MPH
Advisor: Lisa Sommers, MA, CCC-SLP
Advisor: Cathi Thomas, MS, RN
Advisor: Linda Tickle-Degnen, PhD, OTR/L, FAOTA
---
APDA Information and Referral Center
The APDA Information and Referral Center at Boston University Medical Center serves as a resource for people impacted by Parkinson's as well as healthcare providers and community members.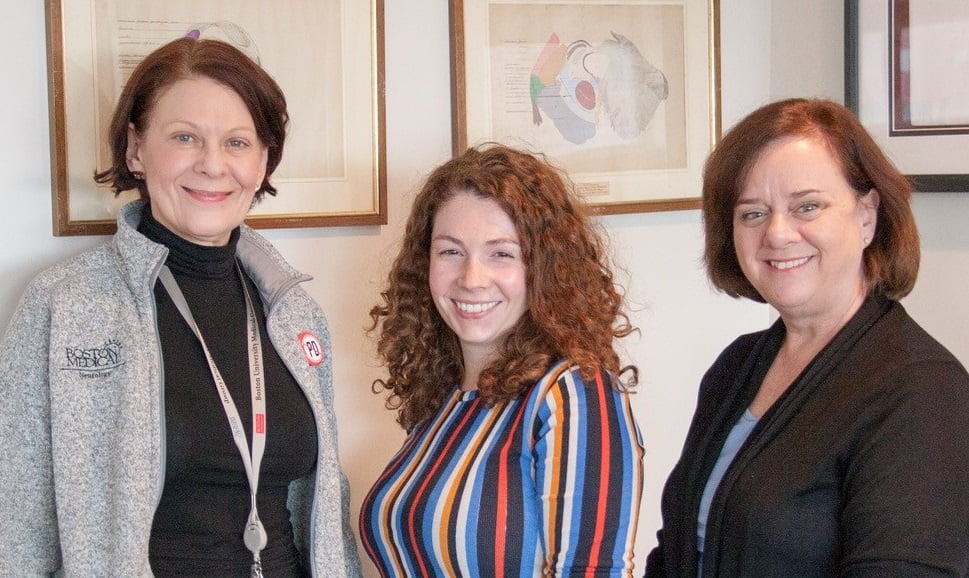 ---
PSN of Cape Cod, APDA Branch
The Parkinson Support Network of Cape Cod, a Branch of the American Parkinson Disease Association MA Chapter, provides educational programming and services to individuals impacted by Parkinson's on the Cape.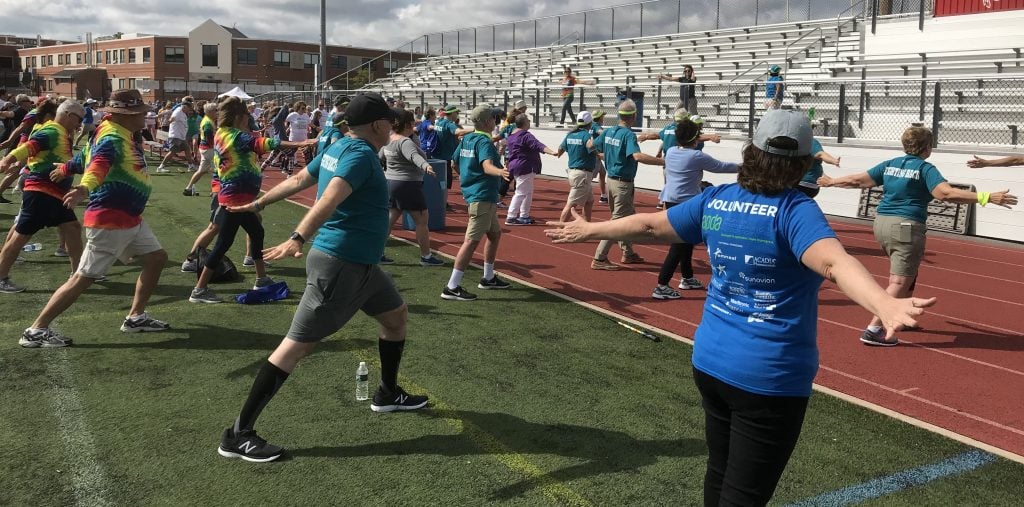 ---
Community Grant Progam
The Community Grant Program funds a variety of programs that make a difference in the lives of those living with Parkinson's disease.
Learn More about the Community Grant Program