FIND A LOCAL EVENT
UPCOMING APDA EVENTS
---
Unlocking Strength Within
Shedding Light on the Shadows: Understanding Depression in Parkinson's Disease
Tuesday, December 12, 2023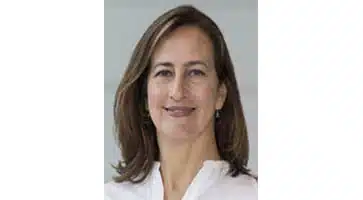 The second episode of APDA's new Unlocking Strength Within series will shed light on how to manage depression, which is a common symptom of PD. Our expert speaker, Dr. Natalie Diaz, will also describe helpful cognitive-behavioral therapy skills for reframing thoughts and addressing faulty cognitive thought patterns.
---
Dr. Gilbert Hosts
Medicinal Plants and Supplements in Parkinson's Disease
Wednesday, January 24, 2024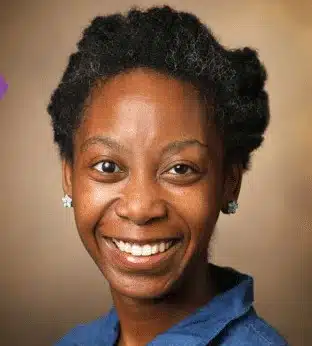 Have you ever wondered if there are medicinal plants, supplements, or herbal remedies worth trying for your Parkinson's disease (PD) symptoms? There are a whole host of possibilities available. But where do you begin? And how can you determine what's helpful vs. hoax?
Dr. Britt Stone, a movement disorders neurologist with a special interest in integrative and holistic medicine (approaches that focus on healing the whole person) is back by popular demand as our guest on the next Dr. Gilbert Hosts on Wednesday, January 24, 2024 at 1 PM ET.
---
---
---
APDA Virtual Care Partners Group
2nd Thursday and 4th Wednesday of each month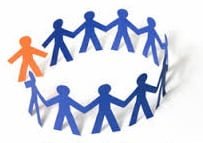 Join Sarah Singer, LICSW, for this twice-monthly virtual support group for care partners of people with Parkinson's. Receive useful information from guest speakers, and connect with other care partners who share some of the same experiences in caregiving.
*Please note, if you have already signed up for the care partners group, you do not need to re-register.