APDA Missouri Chapter provides several resources for people who have recently been diagnosed with Parkinson's disease.
Newly Diagnosed Pack Download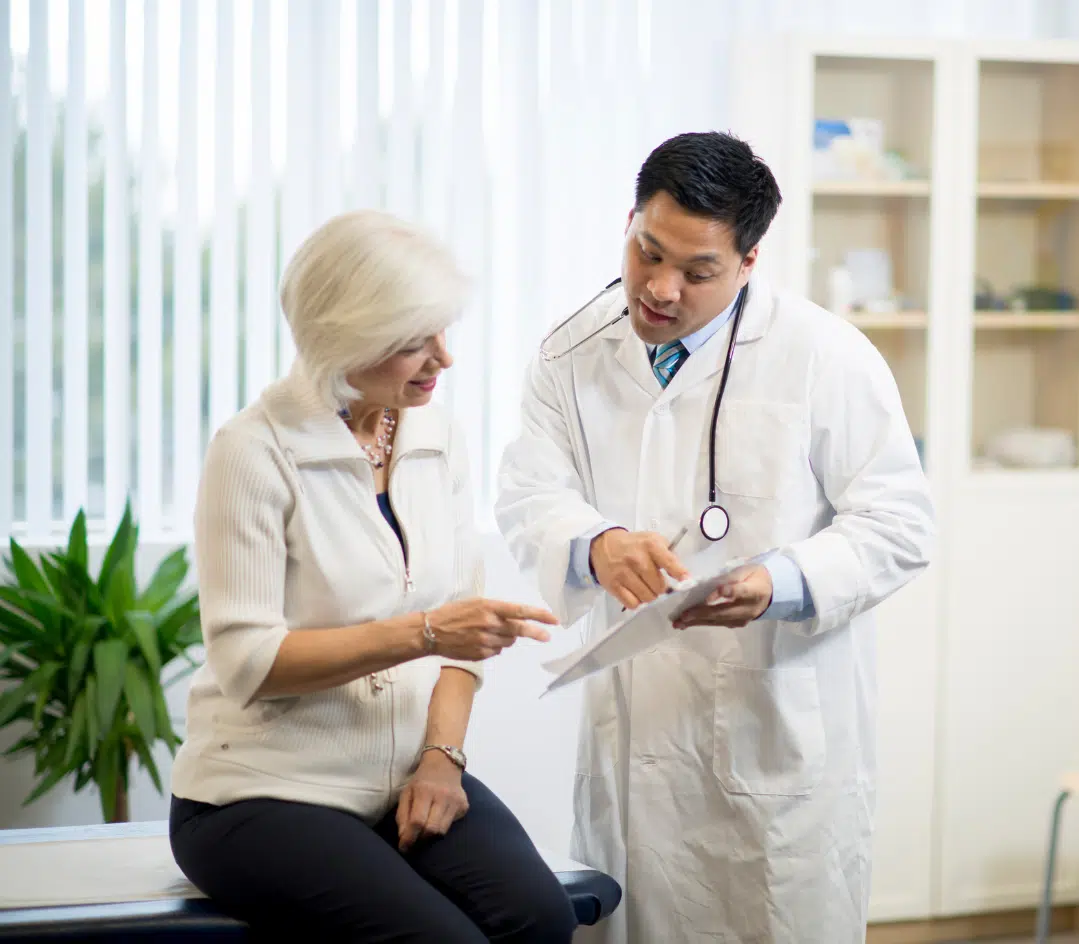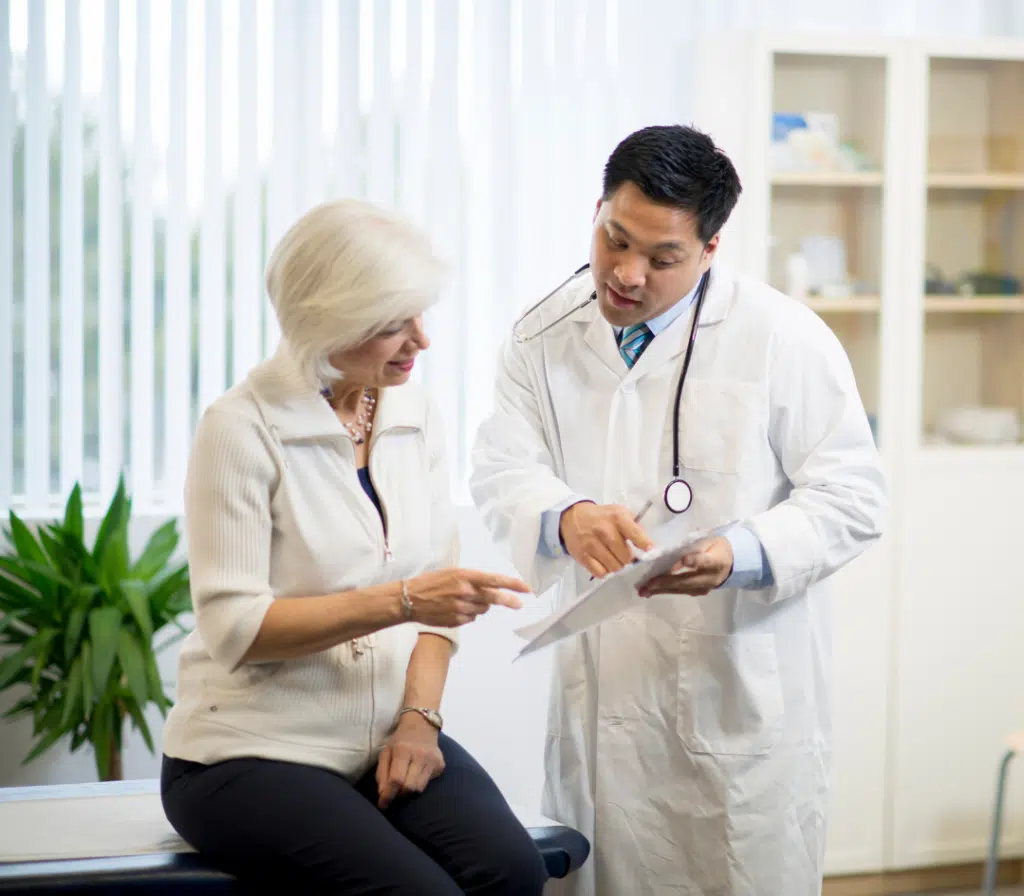 APDA Missouri Chapter has put together a packet of information to help people who have recently received a Parkinson's diagnosis to help answer questions and gain a better understanding of PD.
Click here to download the packet of information
PD Essentials
PD Essentials is specifically for those who have been diagnosed with Parkinson's in the past two years. This individual session lasts about an hour either in-person or on zoom. We will answer your questions, address concerns and fears, and connect you to both local resources/services and other valuable links across the country.
Feel free to include your care partner, family members, friends, etc. Click below or call 636.778.3377 to register.
Upcoming PD Essentials
Important Research Study for People with Parkinson's who are not yet Taking Medication for PD Symptoms
Study in Parkinson Disease of Exercise Phase 3 Clinical Trial: SPARX3
Washington University is seeking volunteers to participate in a clinical research trial to learn more about the effects of aerobic exercise on people with Parkinson's disease.
Criteria:
People who have been diagnosed with Parkinson's disease within the last 3 years and are not yet taking medication for your PD symptoms
People who do not plan to start medication for PD within the next 6 months
People who are willing to take part in a regular treadmill exercise program 4x/week for 18 months and participate in study visits periodically for 24 months
Participants who are 40-80 years old
Participants who are not already participating in a structured exercise program
Principal Investigator: Gammon Earhart Department: Program in Physical Therapy, Washington University School of Medicine
Contact Martha Hessler at 314-286-1478 or mjhessler@wustl.edu.