Parkinson Education Programs
Parkinson Education Programs (PEP) are education events hosted throughout the year by the APDA – Missouri Chapter. We invite renowned speakers to address topics that are important to the Parkinson's community. Events are free. Links to archived PEP talks are available below.
Check out current and previous PEP talks.
Parkinson's Roadmap for Education and Support Services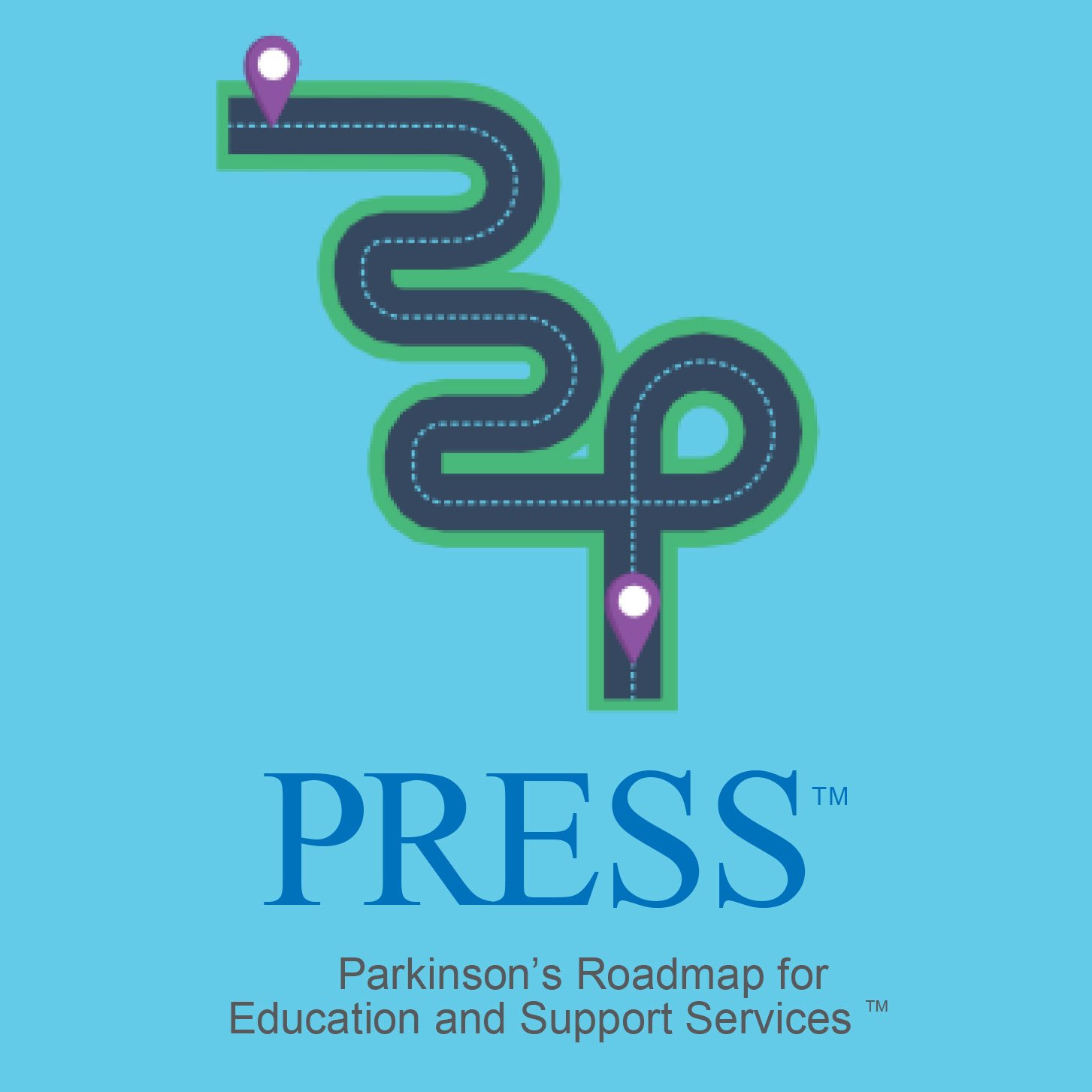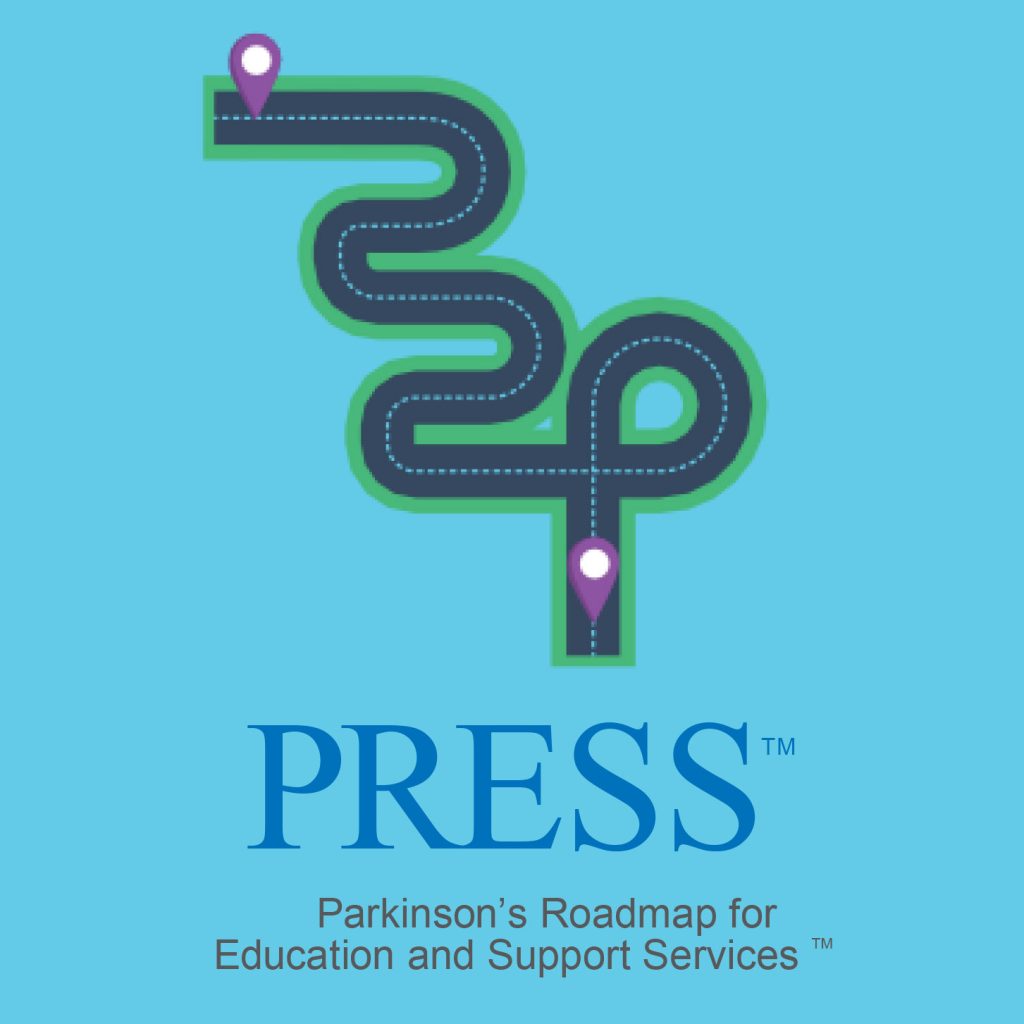 Parkinson's Roadmap for Education and Support Services (PRESS) is an eight week VIRTUAL support series with tailored content to address the needs of those who have been diagnosed with Parkinson's disease within the last five years. Each PRESS support group is facilitated by a trained healthcare professional and will provide a structured platform for people to share their experiences, feelings, and strategies for coping with the disease.
Get more information and explore discussion topics.
Midwest Parkinson Congress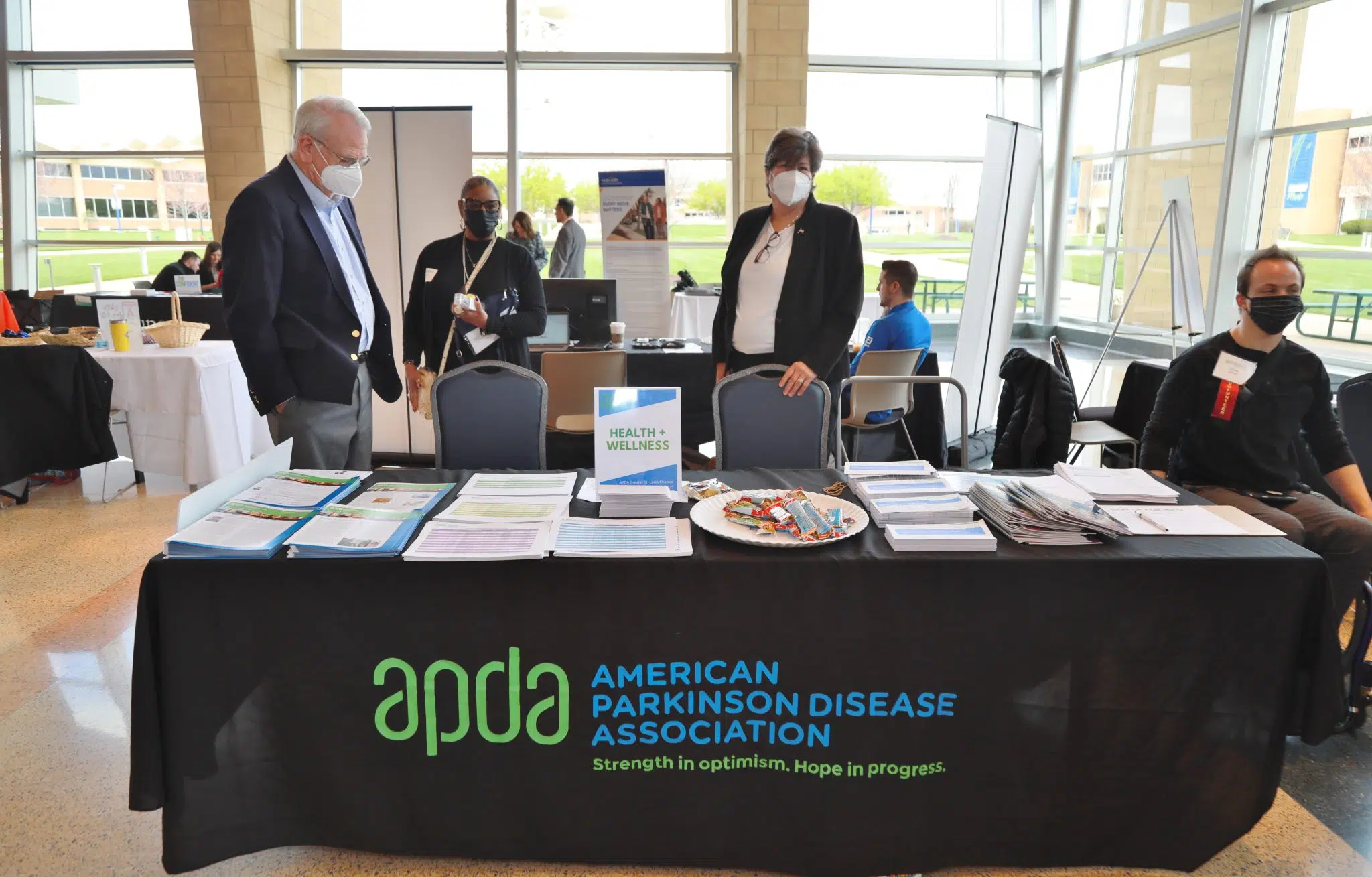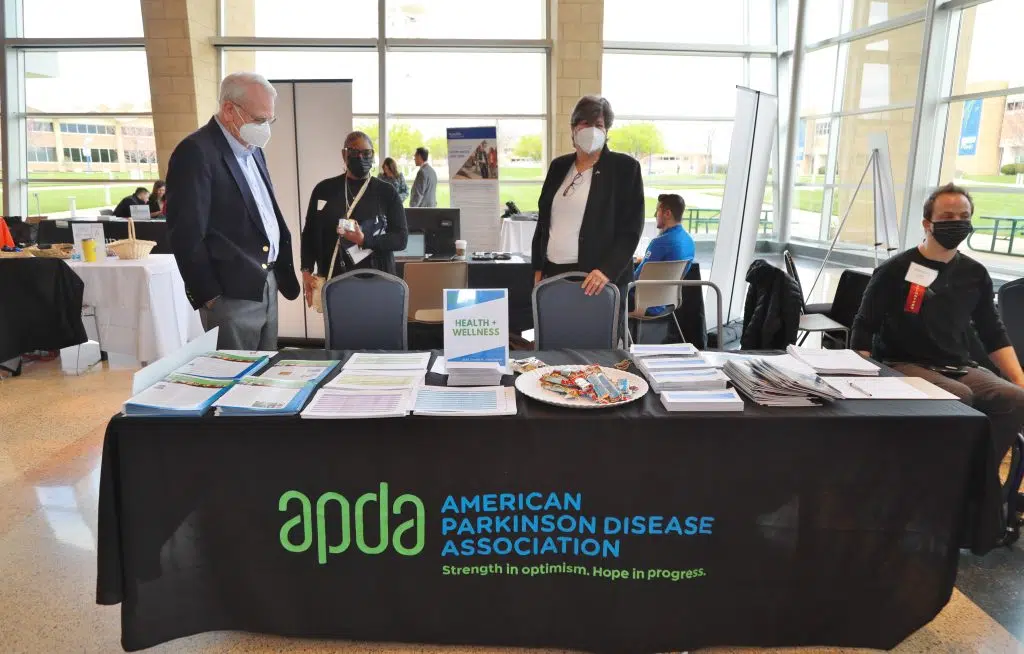 The Midwest Parkinson Congress is an educational Event with esteemed industry professionals discussing the latest information, as well as a resource fair, all to help you live your best life.
The 2023 Congress was held on April 20th. Click here for more information.
In 2022, Congress was held on April 7th. Video recordings of the sessions are available on our YouTube Channel.
Check out archived Midwest Parkinson Congress sessions.