Approximately, 80% or more of those living with Parkinson's will experience some form of voice issues, the most common of these being a decrease in vocal volume and inadequate breath support. Singing with a group specifically designed for those living with PD can address those targeted areas and improve the voice.
Tremble Clefs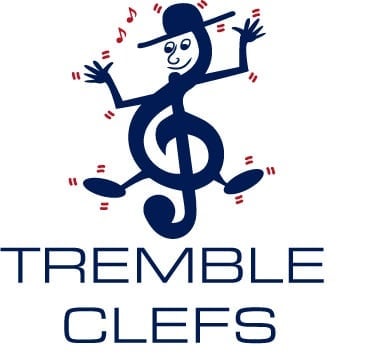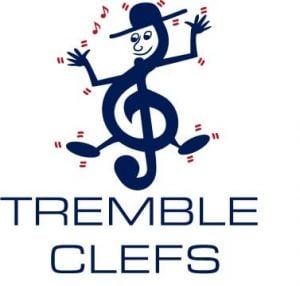 This clinically beneficial program provides vocal and movement exercises and generates new learning and comfortable challenges in a shared supportive environment. Most groups  meet on a weekly basis. 
Tremble Clefs is taking place in-person in St. Charles.
St. John United Church of Christ (Fellowship Hall)
405 S 5th St.
St. Charles, MO 63301
Every Friday 1:30 to 2:30 pm. (NOTE: New Start Time)
Click here to register.
---
Below are videos to help you exercise your voice at home.
Tremble Clefs 5 Minute Vocal Bootcamp
In anticipation of returning Tremble Clefs to in-person, we have created a series of 5 minute videos to get your voice ready.
Sing at home with Tremble Clefs! Videos for voice warm-ups and exercises.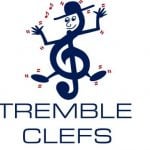 The Tremble Clefs of Greater St. Louis' mission:
To address the vocal and respiratory issues that come as a result of Parkinson's (for example: a decrease in vocal volume, inefficient breath support, loss of vocal color-monotone voice)
To improve posture, balance, and mobility through movement to music
Offer its members an enjoyable and supportive social outlet
Promote PD awareness through singing
---
Voice Classes
We periodically hold voice maintenance groups for graduates of the LSVT-LOUD program, or those that want to work on their voice and speech. Call us at 636.778.3377 to learn more.