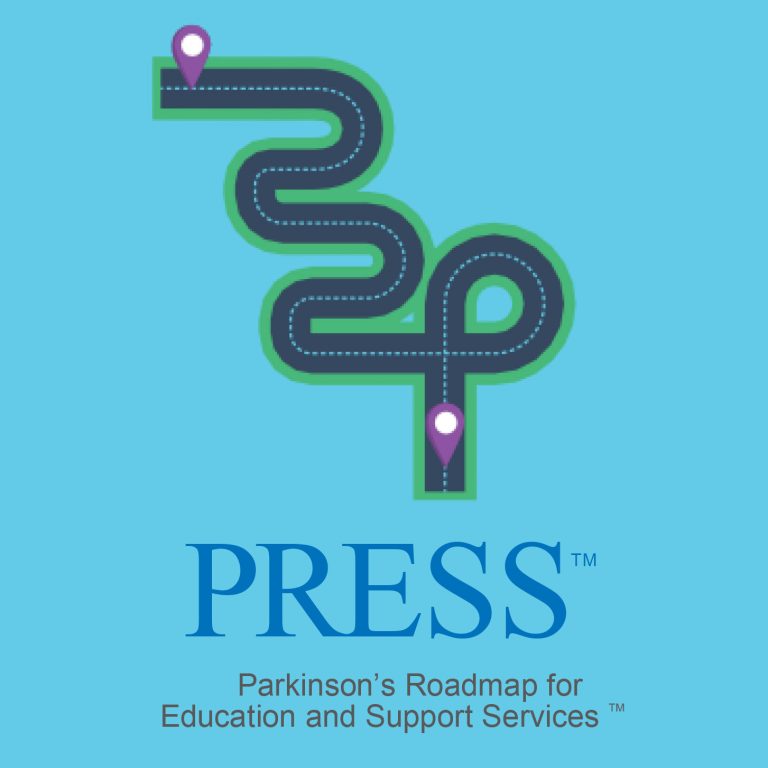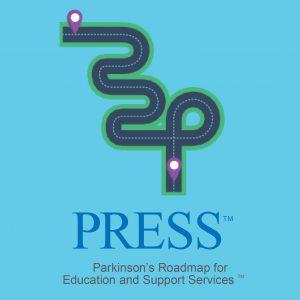 Were you diagnosed with Parkinson's in the last 5 years? Do you have questions about Medication Management, Dealing with Physical Symptoms of PD, Caring for family with PD, or Building your Healthcare Team?
This 8-week program offers you and your loved ones PD support, education and resources to help you along your PD journey. Conducted in small groups, the format allows for in-depth and personalized discussions.
Dates: Fridays, September 8 – October 27, 2023
Time: 1:00 pm – 2:30 pm
Location: Presented virtually via Zoom
Discussion Topics
Session 1: What's Next After Diagnosis – Sept. 8, 2023
Session 2: Medication Management of Parkinson's – Sept 15, 2023
Session 3: Importance of Exercise in PD – Sept. 22, 2023
Session 4: Dealing with Physical Symptoms of PD – Sept. 29, 2023
Session 5: Impact of Parkinson's on Daily Coping and Relationships – Oct. 6, 2023
Session 6: Tips for Daily Living – Oct 13, 2023
Session 7: Caring for Others, Caring for Yourself – Oct. 20, 2023
Session 8: Building your Healthcare Team – Oct. 27, 2023
Program Details:
• Each group will consist of up to 10-12 participants.
• The group is open to anyone with a diagnosis of PD, diagnosed within the last 5 years and their care partners.
• Participants must commit to the 8 sessions and make every effort to complete the program, engage and share.
• All participants must be screened by the facilitator to participate.
• Each session will be 1.5 hours each week for 8 weeks via Zoom.
Call our office at 636-778-3377 or click here to fill out an online form and we will call you.