Wisconsin Staff and Board of Directors
Megan Ramstack, Chapter Coordinator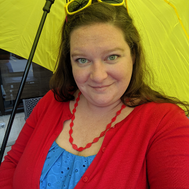 Megan Ramstack is a Marketing and Communications professional. After working with nonprofit preschools and school age programs for over ten years, she returned to school for Marketing and graduated from Madison College in 2019. She then interned at the Alzheimer's and Dementia Alliance of Wisconsin and Health Care Education and Training, where she later worked as a Graphic Design Consultant. She is excited to continue her work with the APDA WI, helping people access resources to improve their lives. She will serve as a communication touchstone between our local Wisconsin chapter and our national organization. She is looking forward to making connections within the Parkinson's community so she can better support them. She is engaged, loves to laugh, and has two cats, Ozzy and Harriet.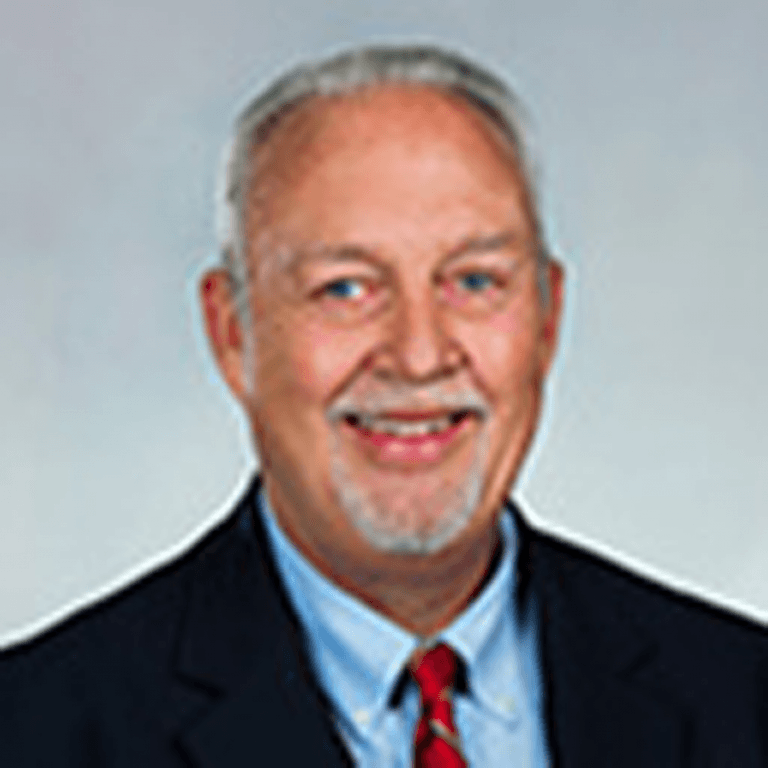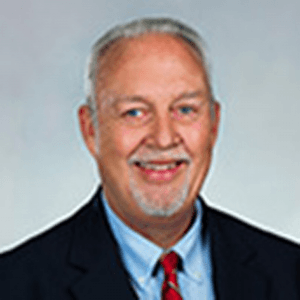 Tom, Board President
As CEO of T.A. Engels Consulting, Tom Engels has 35+ years of experience in marketing, public relations, media, and fundraising. Engels has provided business development, marketing, and grant writing services to many nonprofits, including Tellurian Inc. Experienced in securing new business relationships and expanding existing business partnerships, Engels has facilitated strategic planning workshops with a focus on increasing revenue, brand awareness, and community support.
Jessica Wagner, Vice President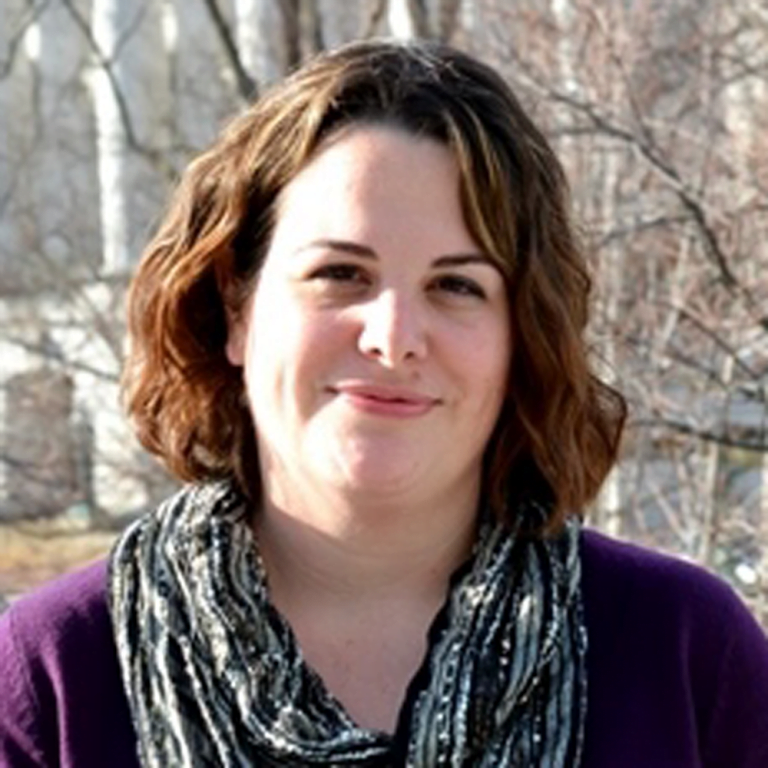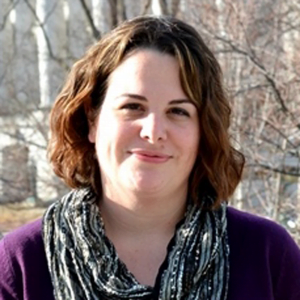 Jessica Wagner is Director of Marketing at Mobile22. She has 15 years of experience in marketing for a variety of industries along with developing and implementing strategic marketing plans, event planning, brand awareness campaigns, website development, and helping organizations use their Customer Relationship Management software. Jessica's father was diagnosed with PD around 2008 and she joined the board to better understand how PD affects not only the individual but their family and be able to provide resources to her family as his PD progresses. Jessica will be leading the planning and management of the Wisconsin Parkinson's Symposium. She is also on the Board of Directors of the American Marketing Association, Madison Chapter.
Susan Armstrong, Treasurer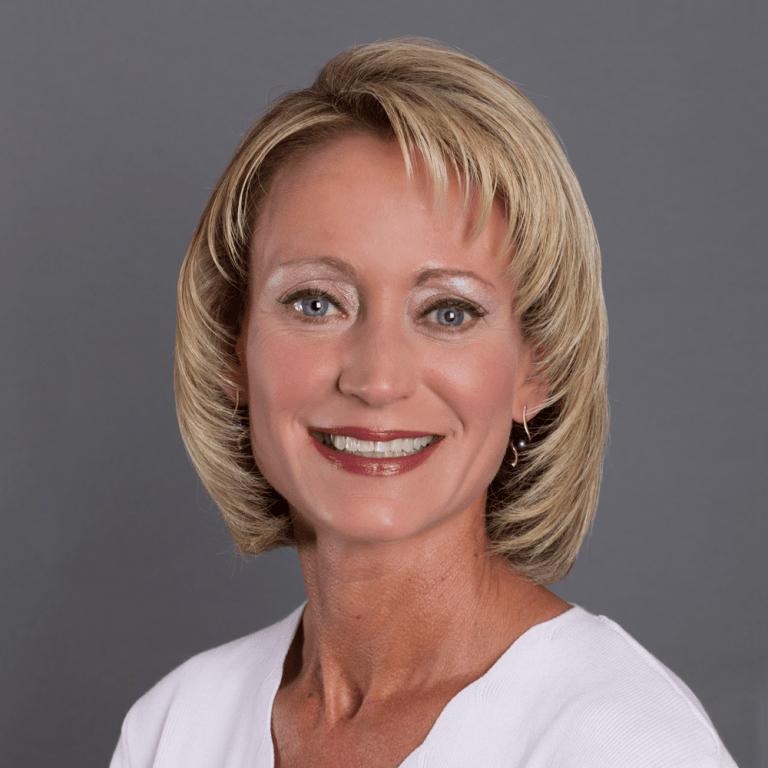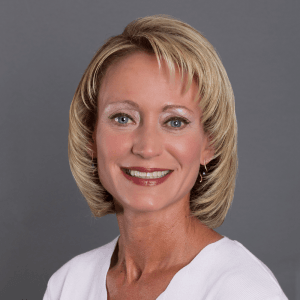 Susan Armstrong is a physical therapist and the owner/founder Stellar Rehabilitation, LLC. Stellar Rehabilitation is a comprehensive therapy provider, offering physical, occupational and speech/language therapy services to a variety of clients, including people with Parkinson's disease. Susan partners with home care, hospice and assisted living organizations, providing skilled therapists offering excellent care in multiple settings and through multidisciplinary approaches. Her team offers community presentations and complimentary Falls Prevention Screenings.
Mary Greenlaw-Meyer, Secretary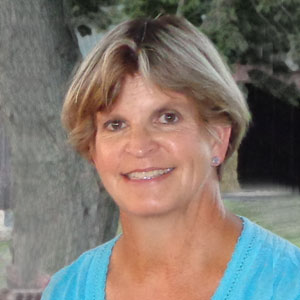 Mary Greenlaw-Meyer is a retired Verona area school teacher, who was diagnosed with Parkinson's in 2017. She graduated with a Master's in education from UW Madison and taught 7th grade for 37 years. An educator at heart, Mary adds her writing and speaking skills to the board. Her endless curiosity compels her to learn more about PD and share this with others. It is Mary's goal to put this discouraging diagnosis to work for something positive.
Bridget Woodruff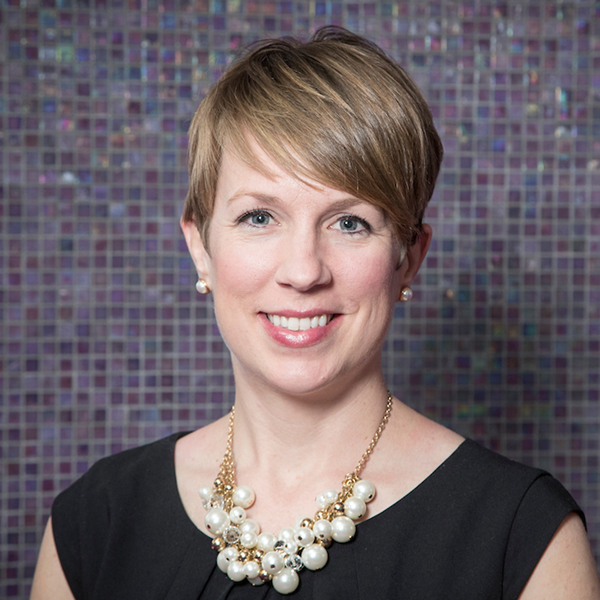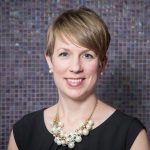 As an Assistant Athletic Director in the UW-Madison Athletics Department, Bridget Woodruff leads strategic efforts for career and leadership development and alumni relations. She has 15+ years of experience in developing teams, event and program planning, career coaching, leadership development, and project management. Personally, Bridget has three immediate family members who have all been diagnosed with Parkinson's disease. Witnessing the daily impacts of this disease fuels her passion to serve on the Board of Directors.
Stan Livingston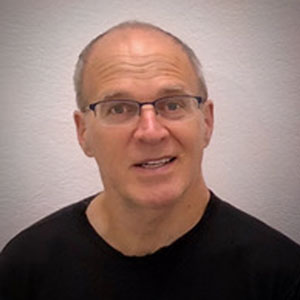 Stan Livingston was diagnosed with Parkinson's disease in 2014. As a person with Parkinson's, he is motivated to advocate for raising disease awareness and finding ways to end the disease. He worked as a Family Medicine Physician in the Madison area for 30+ years mostly for UW Health. Contracting Parkinson's disease led to an early retirement from medicine. Stan is happily married with two adult children.
Kristi Papez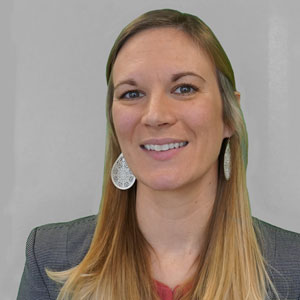 Kristi Papez is an attorney at Wispact, Inc., a Madison non-profit that manages trusts for persons with disabilities. She has many personal and professional connections to individuals living with Parkinson's. Kristi is an avid runner and wine-drinker, and looks forward to assisting with APDA's many fundraising events, including the annual Optimism Walk, the fun run, and wine event. She also has a husband and two little girls to keep her on her toes.
Chuck Geurink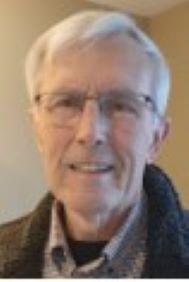 Diagnosed with Parkinson's in 2011, Chuck Geurink is excited to be engaged in APDA's efforts in the fight against Parkinson's Disease. He is a retired Senior Vice President from Marshall Erdman & Assoc. (now Erdman) where he enjoyed a 30 year career in the design-build business, developing healthcare facilities nationally. He also served an 11 year term on the board of Stout University Foundation. Chuck and his wife Jeanie have two happily married children and four loving grandchildren (ages 18 to 26).
Jessica Han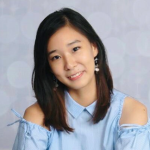 As a graduate student, Jessica investigates about how brain health can be influenced by environmental factors such as diet and gut bacteria. She also has a personal connection to PD, as her grandmother lived with the disease for many years. Both connections make her very passionate about being a part of the American Parkinson Disease Association. Jessica will serve as a student connection with UW-Madison to advocate for raising disease awareness, organize volunteers, and help with community events.
Interested in getting involved?
APDA Wisconsin is in a growth mode and looking for individuals interested in making a difference right here in Wisconsin. There are a variety of ways you can volunteer – everything from a committee that meets regularly to a one time, small commitment project. Right now to meet the needs in Wisconsin we are actively seeking dedicated people who would like to learn more about APDA Wisconsin and become involved.