Save the Date for the 2022 Optimism Walk – October 8
2021 Walk was a day of sunshine, fun, and fundraising!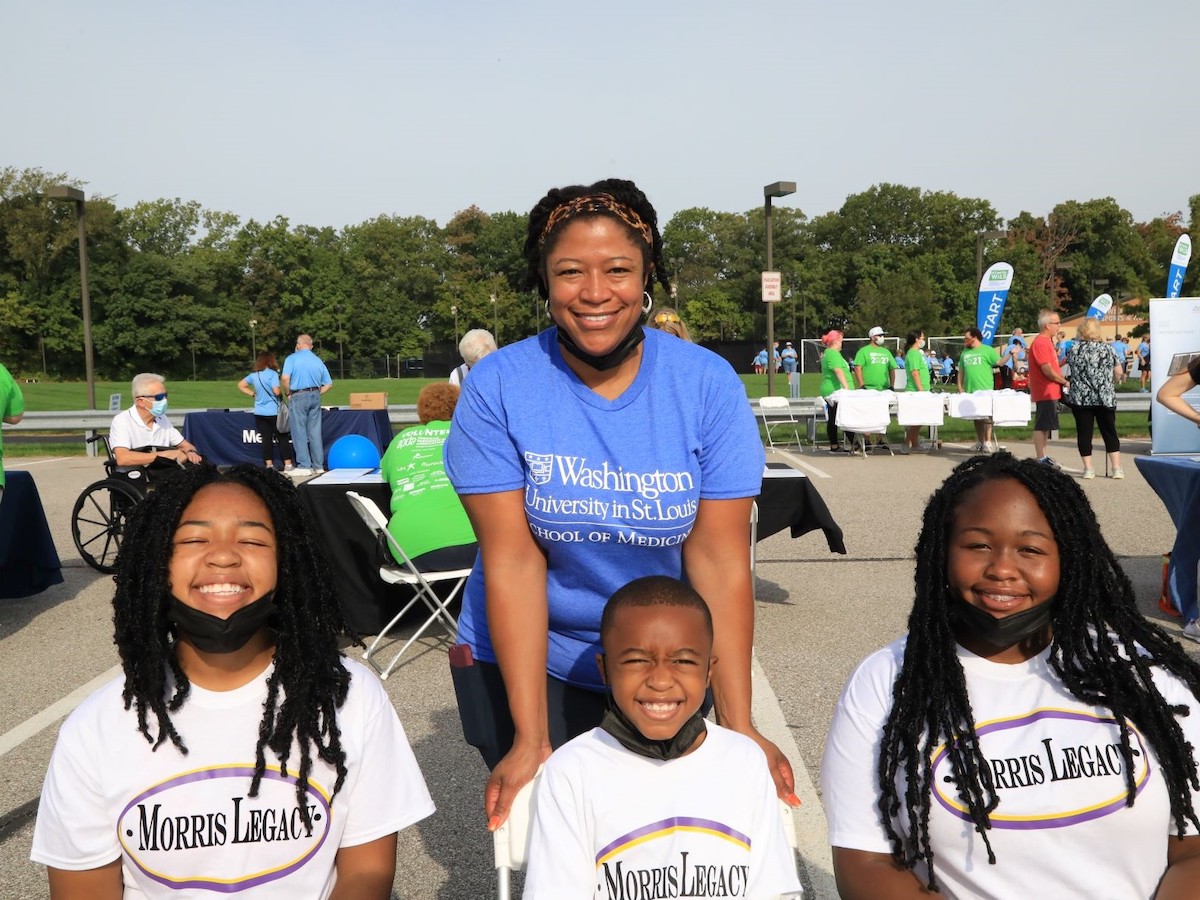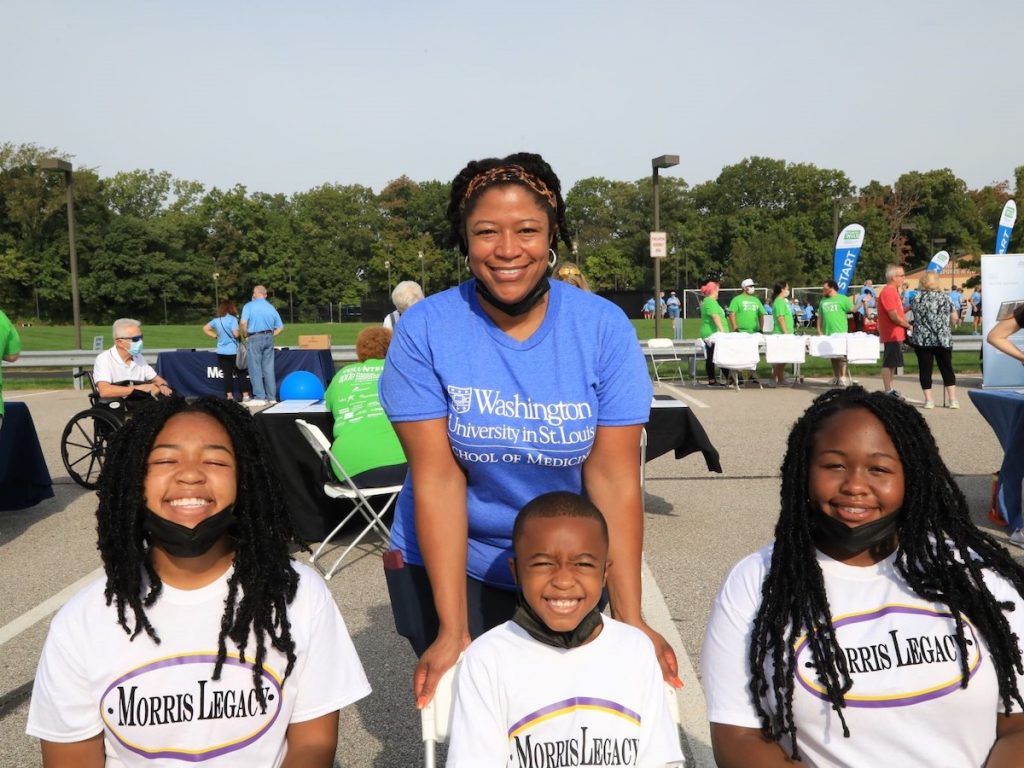 A BIG thank you to all those who turned out for the 2021Walk, raised funding for the APDA and helped make the Walk a HUGE success, raising over $180,000 for local programs, services and research!The funds raised have already been put to use bringing back in-person exercise classes. Great job!  We continue to raise funds to reach our goal of $200,000.
See all the fun photos: