Welcome to the APDA Virginia Chapter
---
About Us:
---
The APDA Virginia Chapter works tirelessly to support and empower those in our community impacted by Parkinson's disease (PD). We promote hope and optimism through innovative services, programs, education, and support, while also funding vital research. We are here to help you and your loved ones every step of your journey.
Services we provide:
Educational Program / Webinar Recordings
Individual Educational Information and Referrals
and much more!
---
New Programs in 2023: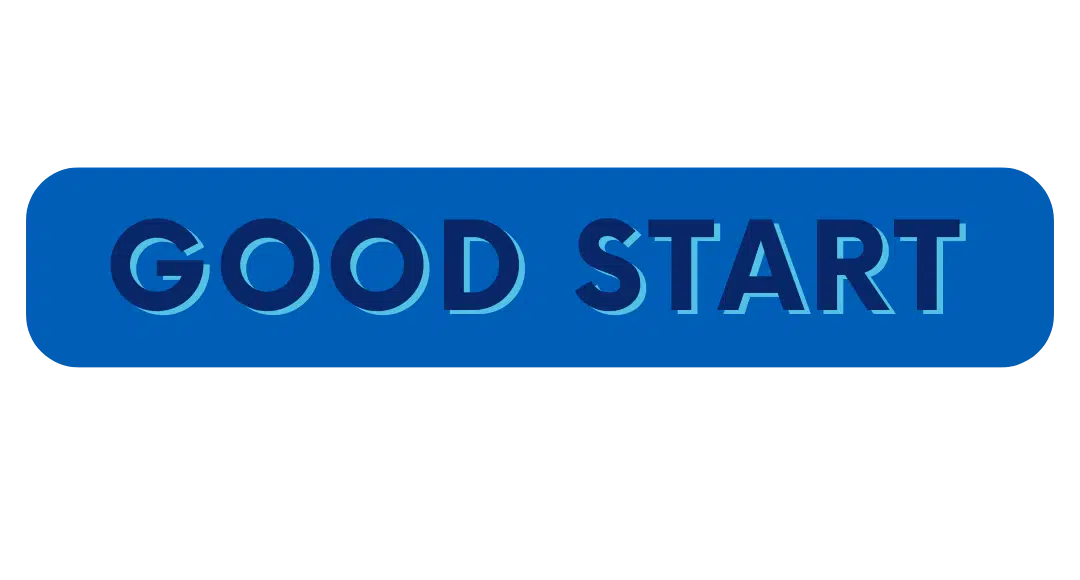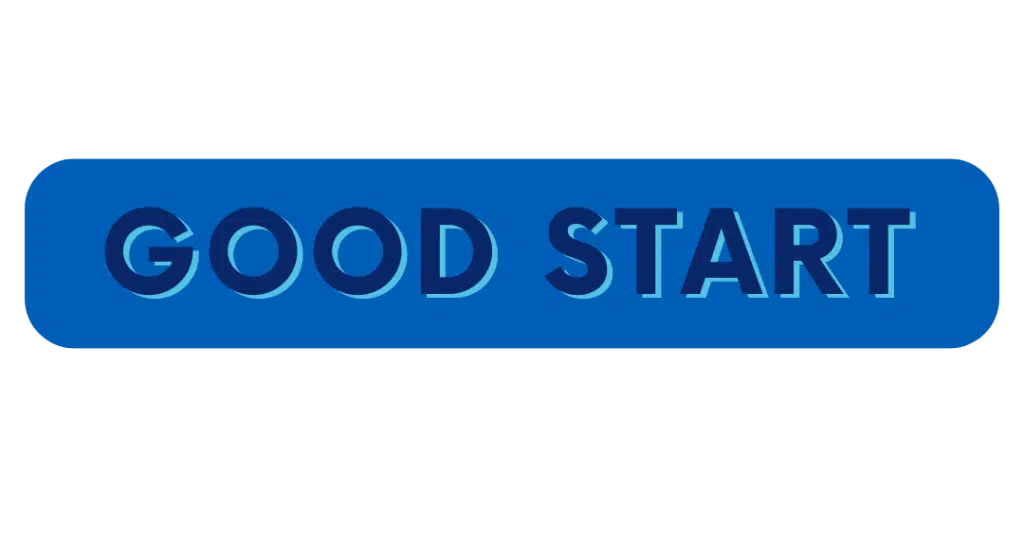 Good Start – Newly Diagnosed Rundown
Good Start is a virtual two part series for those who are in their first three years of diagnosis.
---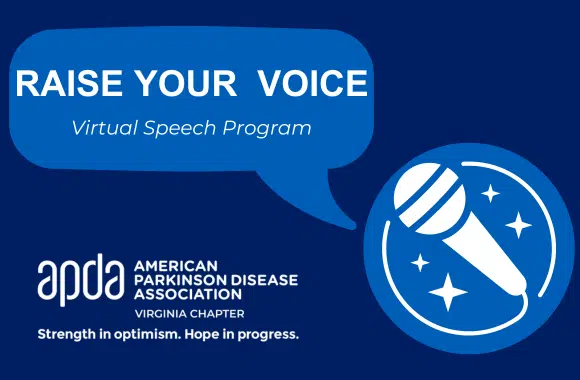 Raise Your Voice-Virtual Speech Program
This virtual program's goal is to learn strategies and exercises to overcome speech and swallowing challenges with Parkinson's Disease.
---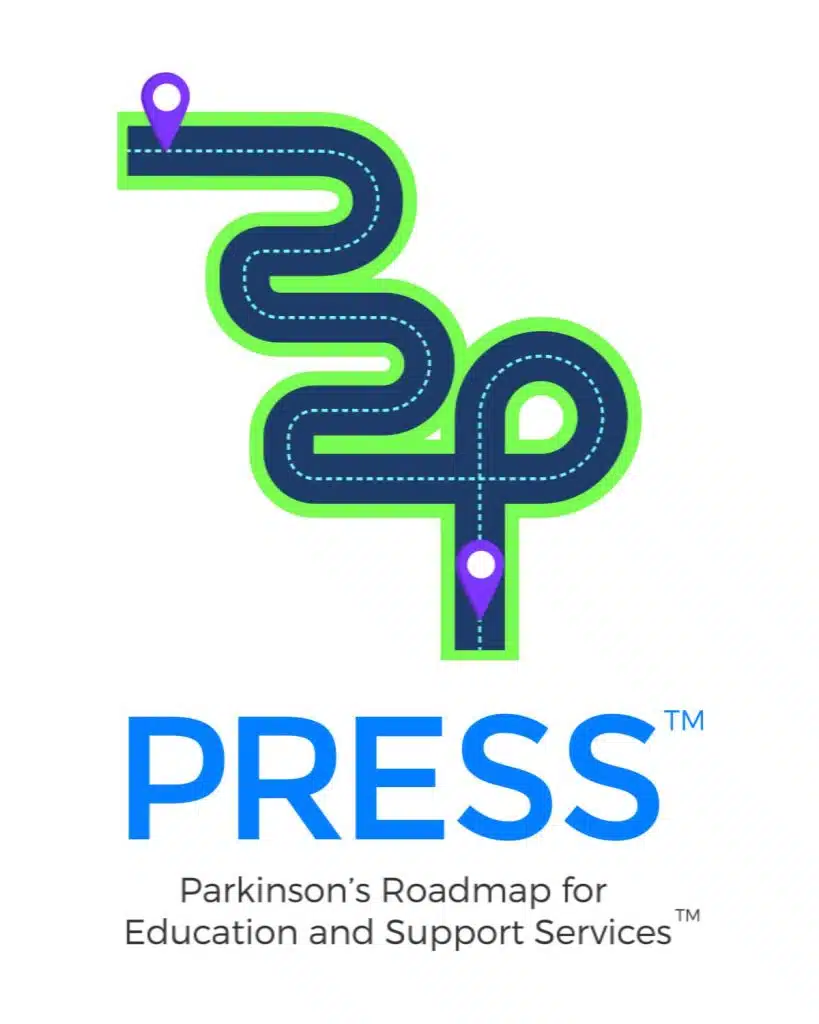 PRESS – A Program for the Newly Diagnosed
The PRESS Program (Parkinson's Roadmap for Education and Support Services) was designed for those diagnosed with PD within the last 5 years
---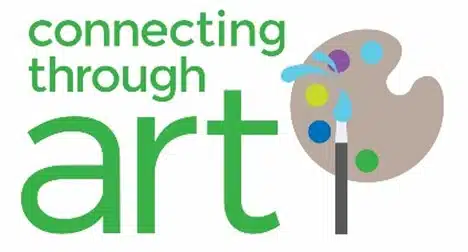 Connecting Through Art
Connecting Through Art offers art as a tool to express feelings, thoughts, and emotions, and improve PD symptoms, all while connecting socially. This program is open to anyone and is currently in partnership with Tidewater Arts Outreach
---
Help Our Community
Make an impact to help people with Parkinson's in your local community. Your ongoing support makes our work possible. Please give what you can so that we may see a cure for Parkinson's in our lifetimes.