APDA Virginia Presents: Monthly Webinar Series
Third Tuesday of Every Month
1 PM EST | Via Zoom
Each series will be led by an expert community professional to provide education and local resources for those impacted by Parkinson's disease.
Each session is approximately one hour, with a 40-minute presentation followed by Q & A from the audience.
The sessions will be recorded and available for viewing on the APDA Virginia YouTube Channel.
February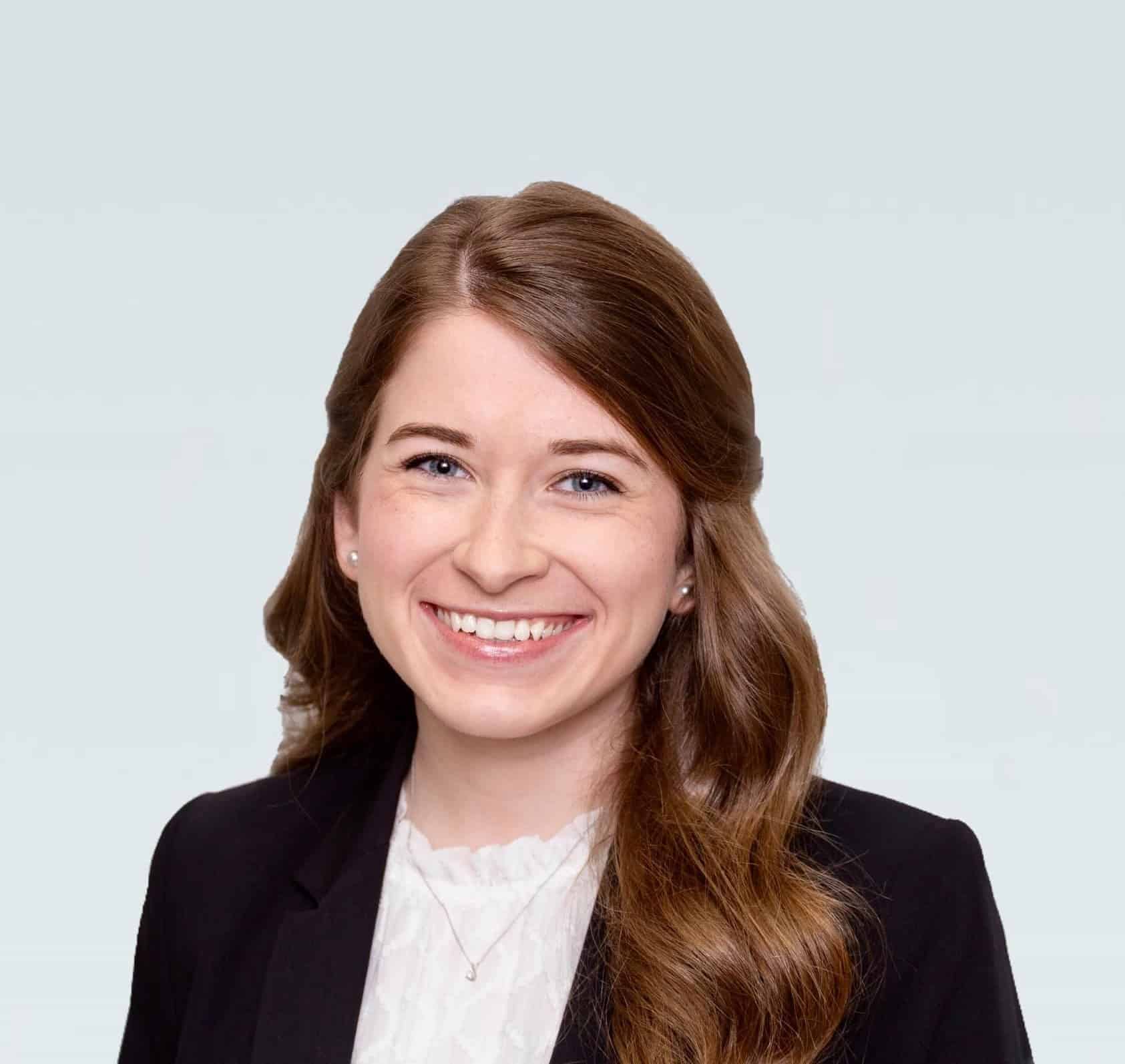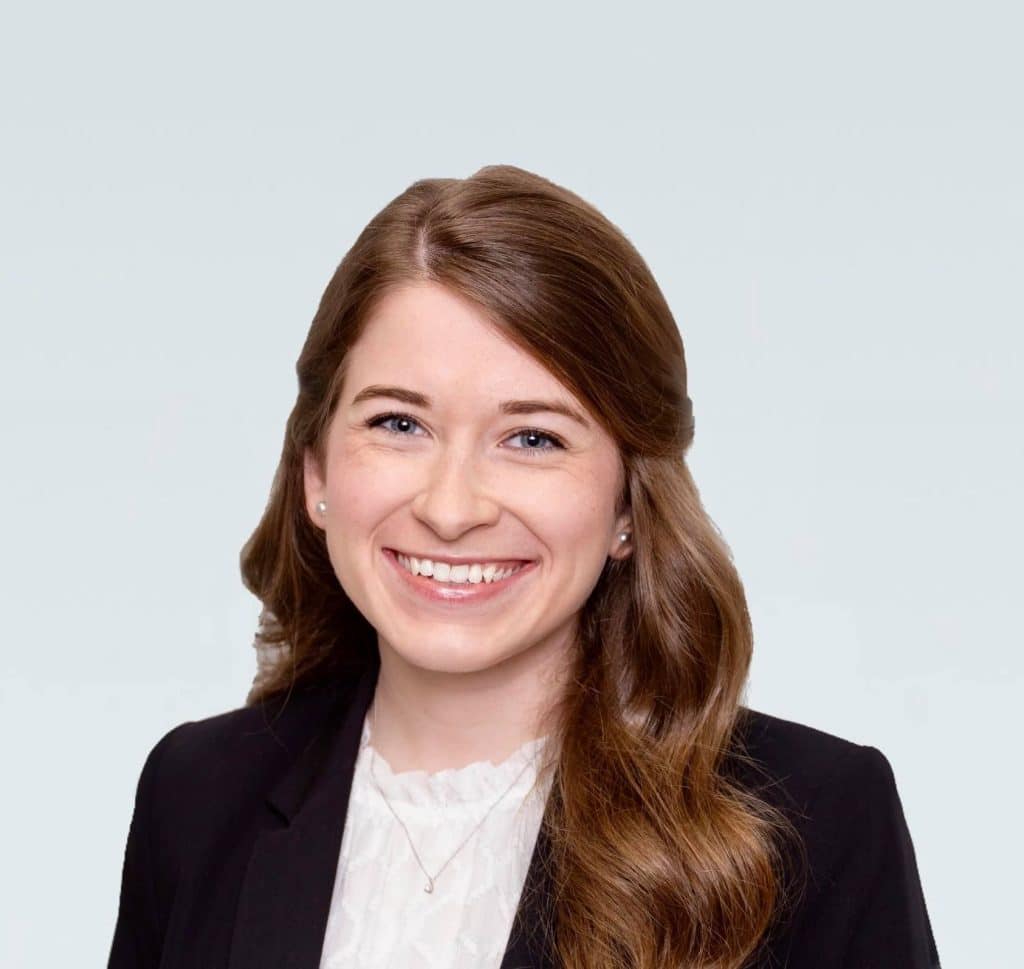 The Importance of Estate and Will Planning
February 21, 2023
Presented by Melissa Benvenuto, Attorney at Law
Virginia Beach Law Group-Virginia Beach, Virginia
Learning Objectives:
Discuss the importance of having the proper documents for financial and medical decisions.
Review documents such as Last Will and Testament, Durable General Power of Attorney and Advance Medical Directive
Summarize the process and importance of estate planning.
January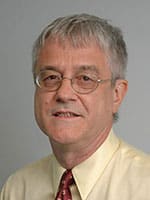 Parkinson's and Nutrition
Click Here to View the Recording
Presented by Paul Aravich PhD, Professor of Internal Medicine, Pathology & Anatomy, and Physical Medicine
Eastern Virginia Medical School- Norfolk, VA
Learning Objectives:
Discuss the importance of nutrition for successful brain aging.
Summarize Parkinson's prevention research on the MIND and ketogenic diets.
Understand the new microbiota-gut-brain theory of Parkinson's disease.
Discuss the benefits of exercise and other lifestyle factors.