Connecting Through Art: Creative Arts and Parkinson's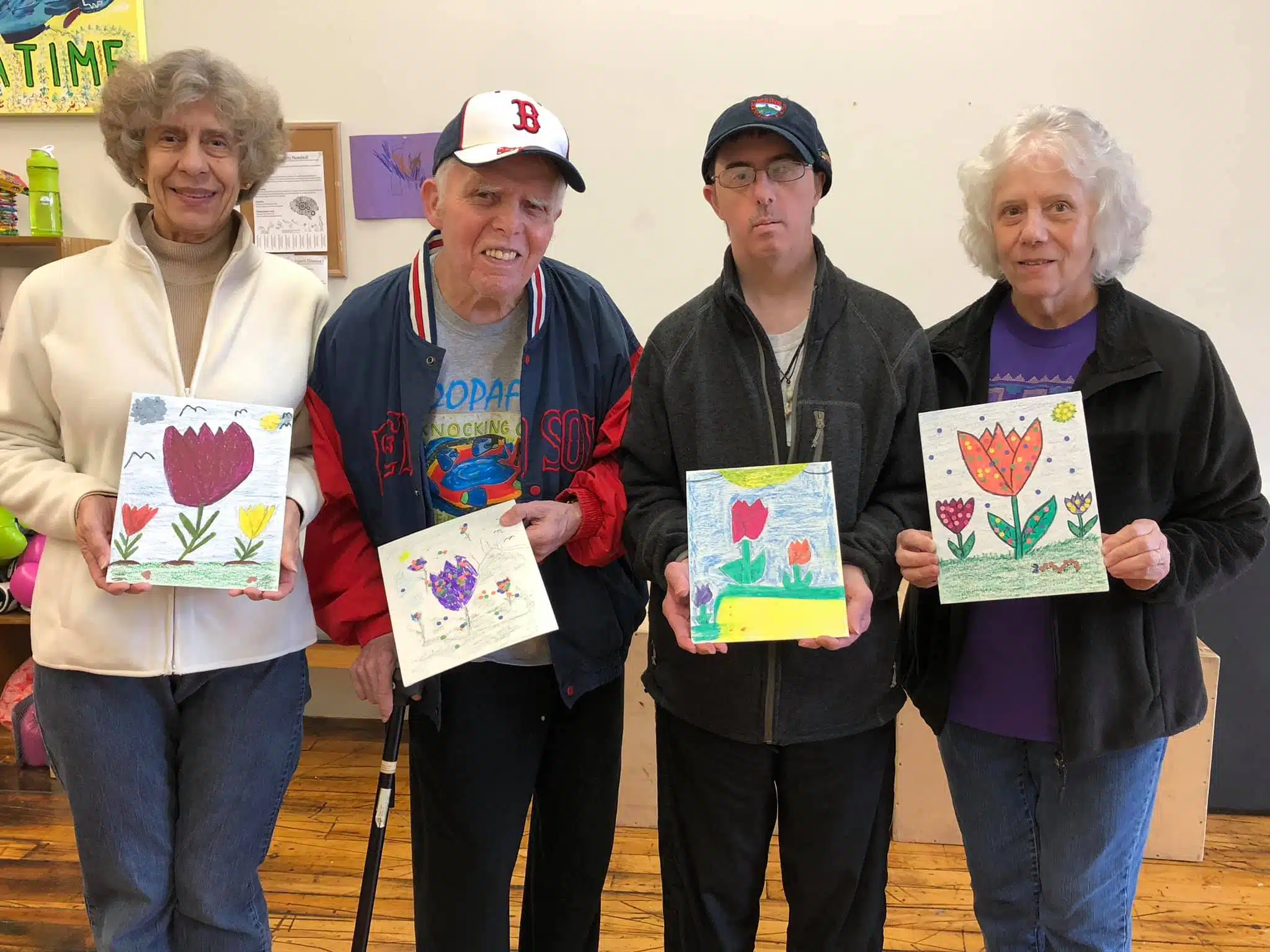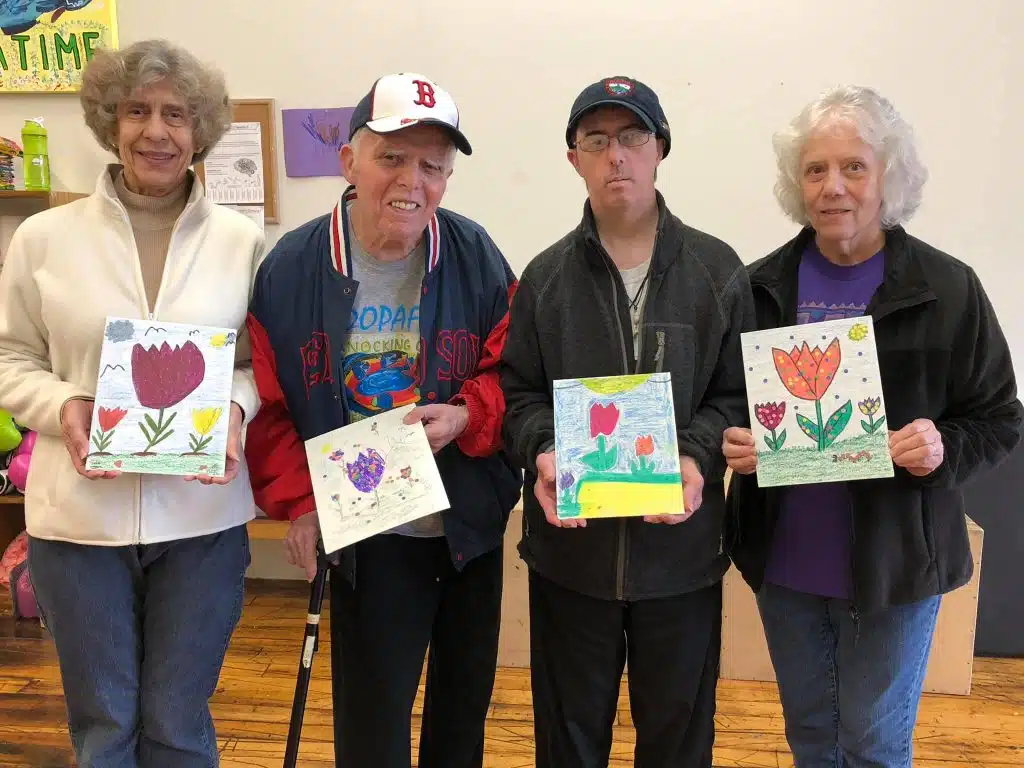 Connecting Through Art is a creative arts program that offers people with PD the space and ability to express feelings, emotions, and daily concerns through the activity of drawing and painting. This program encourages participants to socialize virtually as they participate and share in this painting art activity. For people with Parkinson's, participating in an art activity can help improve some of the symptoms of PD.

We have partnered with Tidewater Arts Outreach to bring this program to Virginia!
PROGRAM INFORMATION
This program is free and open to any adult who has been diagnosed with Parkinson's disease and their care partners. You don't have to be an artist to participate! Step by step instructions will be led by our amazing artist. Complimentary refreshments will be provided, as well as art project materials. Due to space and material limitations, registration is required.
For additional information and accommodations, please contact our Program Director, Naomi McLeod nmcleod@apdaparkinson.org, or 757-408-8921
In Partnership with: