Donate Your Vehicle
By donating your car to the American Parkinson Disease Association (APDA), you can improve quality of life for families, caregivers, and all those impacted by the disease.
Donate Your Vehicle
---
Favorite us on Ebay
Shop or sell and support American Parkinson Disease Assoc on eBay. Add us as your Favorite charity on eBay to see us as your preferred charity in eBay checkout. You will also be able to easily donate a portion of your proceeds to us when you sell on eBay AND get some of your seller fees waived and receive the tax credits. The eBay for Charity platform makes it all happen! Visit our charity page today and be part of a growing eBay community that has donated hundreds of millions of dollars to thousands of charities.
---
Buy Both Sides Now: A Journey from Researcher to Patient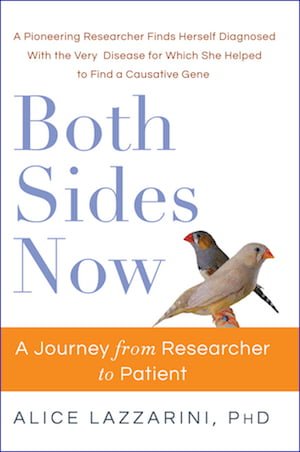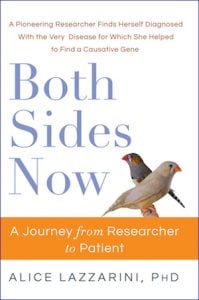 In Both Sides Now: A Journey from Researcher to Patient, Dr. Alice Lazzarini realizes the unthinkable – she is developing symptoms of the very disease she spent years researching: Parkinson's.
This inspiring memoir will make you laugh, cry and cheer as Dr. Lazzarini embarks on a journey of self-discovery, and experiences the race toward the development of new treatments with an additional sense of urgency.