Local Resources and Support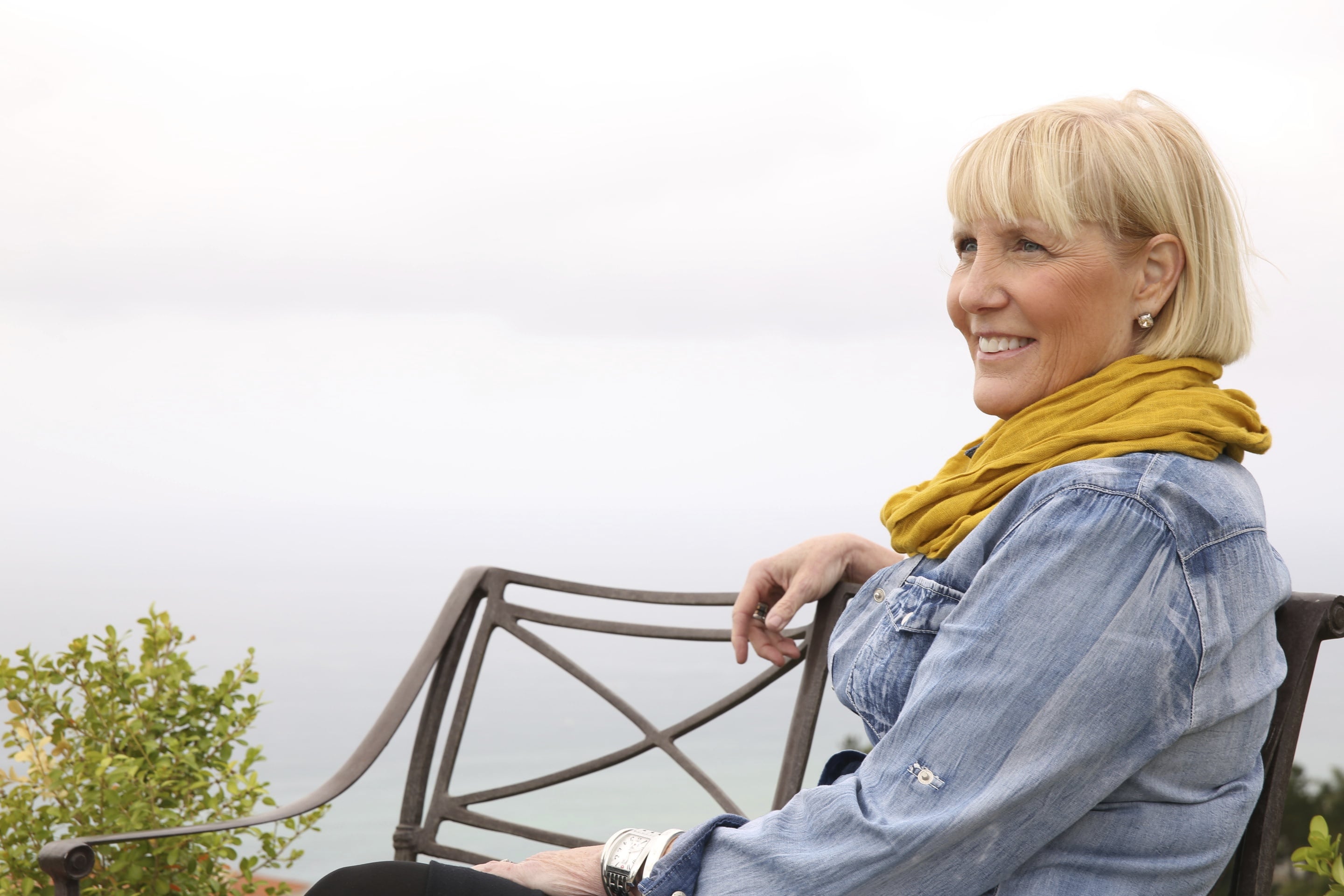 SMART PATIENTS
A Parkinson's Disease Community
In partnership with the American Parkinson Disease Association
Care Partner Support Groups
A list of care partner support groups and contact information.
Dance for PD®
Dance for PD® classes allow people with PD to experience the joys and benefits of dance while creatively addressing symptom-specific concerns related to balance, cognition, motor skill, depression and physical confidence.
---
Deep Brain Stimulation (DBS) Support Groups
For anyone planning on having or already has undergone Deep Brain Stimulation (DBS) surgery.
---
E-Newsletter
The APDA South Florida Chapter sends out a monthly e-newsletter that features local news, articles, and updates.
---
Health & Wellness Activities
Local Parkinson's wellness programs for South Florida.  Note: Programs require registration.
---
Parkinson's Roadmap for Education and Support Services™ (PRESS™)
This 8 week program is designed to help people with PD and their family members better understand Parkinson's and to provide them with emotional and social support.
---
PWR!Moves®
PWR!Moves® is a PD-specific skill training program that maintains or restores skills that deteriorate and interfere with everyday movements.
---
Rock Steady Boxing
Rock Steady Boxing was created to empower people with Parkinson's Disease and give them hope by improving their quality of life through a non-contact boxing based fitness curriculum.
---
Senior Companion Program
The South Florida Institute of Aging Senior Companion Program provide no cost services to elderly adults with disabilities and terminal illnesses who need extra assistance to live independently in their own homes and Respite for Caregivers.
---
Support Groups
Support groups are at no cost to you and are open to people with Parkinson's disease, including their spouses, family members and care partners.
---
Young Onset Parkinson's Support Groups
Meeting information for people with Young Onset Parkinson's disease (YOPD), their families and loved ones.
---