About the APDA Connecticut Chapter
 "Thriving" with Parkinson's Disease!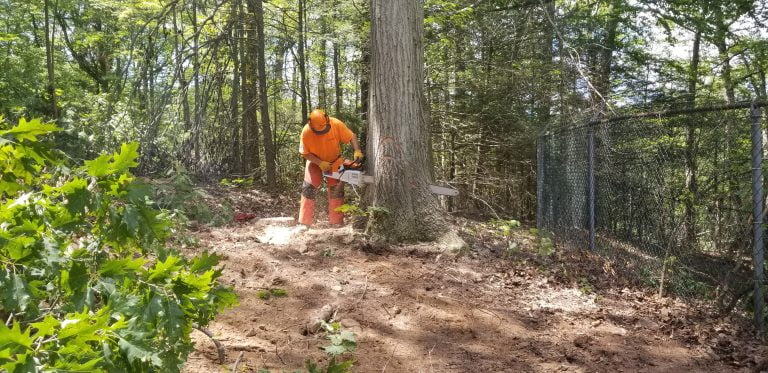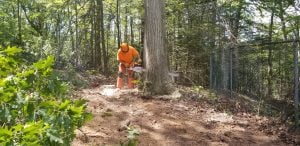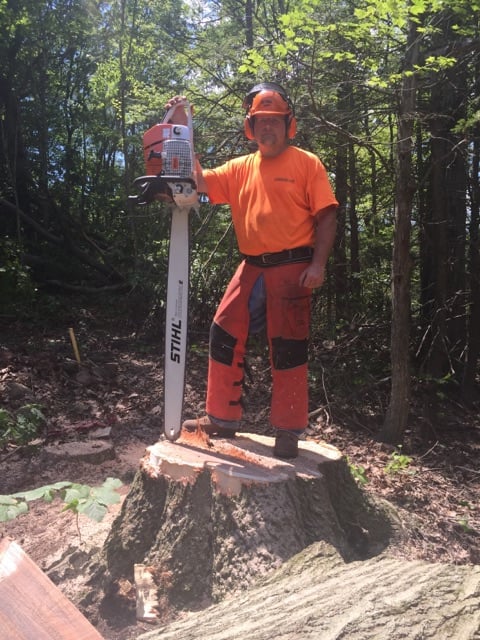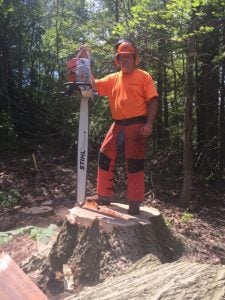 Board Officers
President – Erika P. Forte
Vice President – Lauren Erardi
Secretary – Amanda Brill
Treasurer – Valdemar Ramos
Board of Directors
Duarte G. Machado, M.D.
Michelle Dagostine, MD
Stefan McKosky
Jennifer Barnhart
TJ Goldberg
Lesley Mills
Dana Paul
Holly Seymour
Information & Referral Center
J. Antonelle de Marcaida, M.D., Medical Director
Amanda Brill, Information & Referral Coordinator
APDA CT Chapter Coordinator
Marlane Argianas
Yellow Dot Program in Connecticut
The National TRIAD initiative affixes a yellow dot in the car's rear window to alert emergency response personnel to senior drivers' and passengers' medical information stored in the vehicle.
Register at Stonington Human Services.  When registering, please bring all current medical information; photos will be taken on-site.  Information cards also alert emergency personnel of the injured senior's family members whose care may be dependent upon the senior, such as a homebound spouse.
Call (860) 535-5015 for an appointment.
Sponsored by Stonington Police Department and Stonington TRIAD.