Grants for Parkinson's Community Programming
The American Parkinson Disease Association Connecticut Chapter funds a variety of community programs that are making a difference in the lives of those living with Parkinson's Disease. Our program's goal is to increase access to and affordability of Wellness programs, Support Groups and Educational initiatives for people with Parkinson's Disease within Connecticut. Our intent is to reach as many individuals from the PD Community as possible throughout the state with quality programming. While we focus on the above-mentioned initiatives, the APDA reserves the right to consider programs outside of their focus.
Please note that any wellness or exercise program must have at least one certified fitness instructor, physical therapist, yogi, or other accredited fitness professional present at every meeting in order to be considered for funding.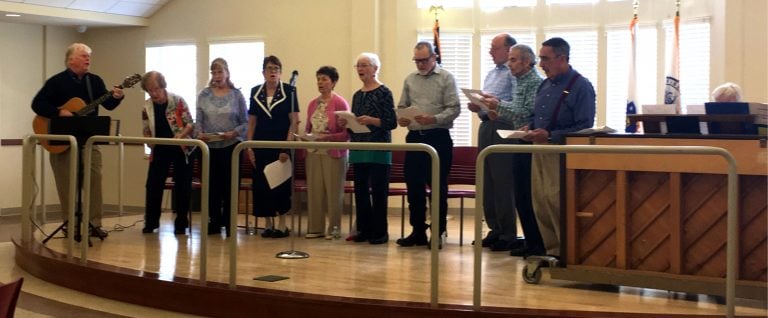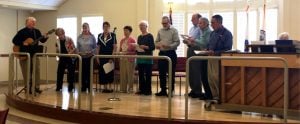 ---
All Applicants:
Grant applications are accepted three times per year and funds are not retroactive, so please plan accordingly. Grant applications for 2020 will be due:
March 1st, June 1st, and September 1st.
For September 2021-the deadline for applying has
been extended to September 30, 2021.
Click here for the application
If you are a Rock Steady Boxing Program Coordinator considering applying for a grant, please be sure to read the Rock Steady Boxing Grant Requirements at the end of the application to confirm that you can follow our guidelines prior to applying.
Submit the fully completed application either via email or mail to:
APDA Connecticut Chapter
PO Box 248
Shelton, CT 06484
apdact@apdaparkinson.org
For information about Parkinson's disease and/or information and referrals to services in the community, please contact APDA's Information and Referral Center at 860-734-6393.
For information about events and volunteer opportunities, please contact the Connecticut Chapter at 860-248-9200 or apdact@apdaparkinson.org.