APDA Wisconsin Volunteers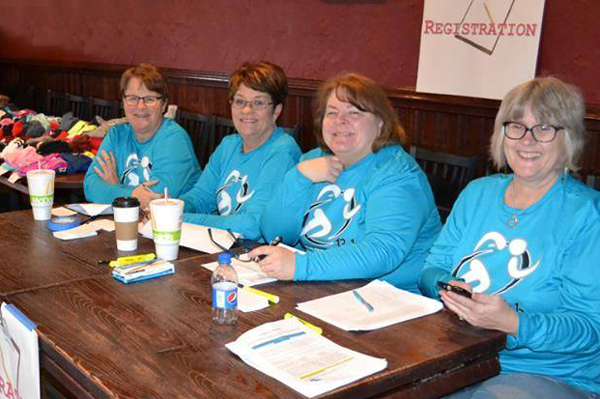 People of all ages are welcome, and encouraged, to volunteer. This is your way to make a difference in the APDA Wisconsin community. And, connect with others who are working hard to find a cure and make life "more livable" for our friends, families, coworkers – everyone living with Parkinson's.
We need volunteers throughout the year, and will work with you to find what best fits your availability, skills and interests. There are worthwhile, valuable opportunities whether you are interested in a one-time, once a year, or a long-term option.
Please contact Megan Ramstack
to talk about how you'd like to become more involved in APDA Wisconsin.
Volunteer opportunities
Support groups – Lead and facilitate support groups for families, caregivers and people with Parkinson's. Help us find people skilled in leading support groups and locations where they can hold meetings. We're hoping to find a volunteer organize less formal meet-ups where people with Parkinson's and those who love them can gather to share experience.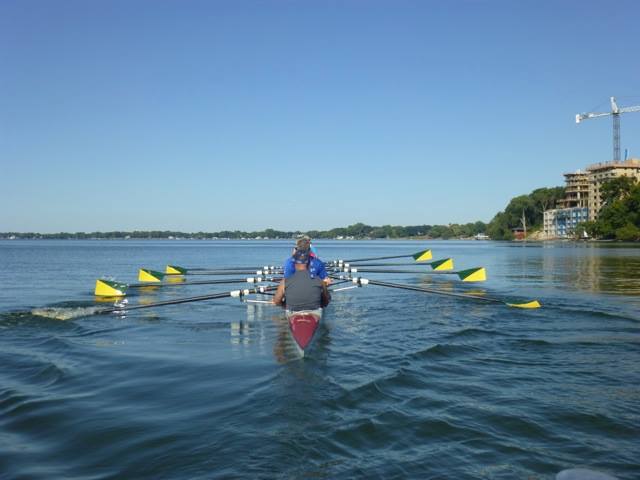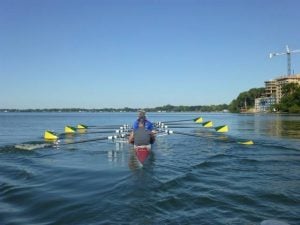 Health and wellness programs – There are a health and wellness programs offered from a variety of providers throughout the state. It is ongoing task to track down available exercise, dance and other wellness programs that are specific to Parkinson's to keep our database current. The Exercise Committee works with local health clubs, exercise studios, and other local businesses to establish and organize healthcare-related events and opportunities. Providing these resources is critical to our mission.
Communication and writing – Creating fresh, relevant content for our newsletter, website and social media is important. We need volunteers adept at interviewing, researching and/or writing stories about APDA Wisconsin, people living with Parkinson's in Wisconsin, news about changes in medical care, resources, etc. We'd love it if you would submit a personal story. If you have created community outreach, event promotion or fundraisng communication programs, call us!
Leadership – Join the Board of Directors to guide the future of APDA Wisconsin, identify needed resources and programming for the Wisconsin Parkinson's community. Speak at conferences, business associations or support groups to help tell our story. Support advocacy efforts with the health care providers. Help connect those in need with the Parkinson's community through communication and outreach.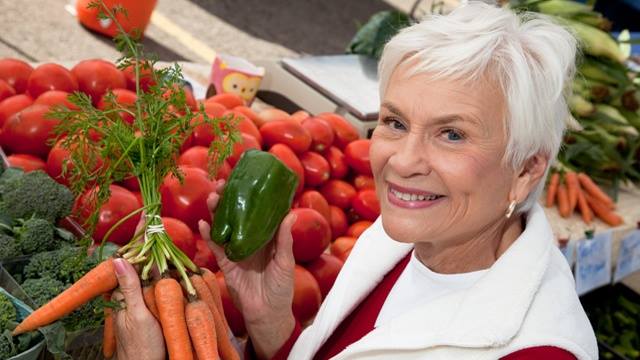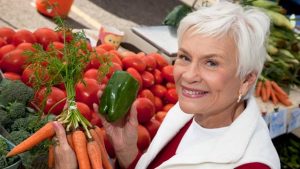 Events – APDA Wisconsin holds events throughout the year of varying sizes and attendance sizes. Help plan fundraising events, source sponsors and raffle items, identify locations, assist with media and public relations efforts, hang posters and distribute brochures, help design e-announcements, and provide onsite support for event activities. Oh my! And in 2019 we'll be hosting a full day Parkinson's Symposium, which means we need a fairly large committee to help find speakers, line up exhibitors, find a venue, set menu and much more.
Fundraising and grant writing – Are you well connected? Have a knack for making an appeal? Found and drafted a successful grant application? Great at presenting to business and civic groups. You could create your own fundraising event by turning just about any activity into a fundraising opportunity. Your event can be anything from a yard sale or karaoke competition to a bowl-a-thon or dinner dance — the possibilities are endless.
Other help – APDA Wisconsin has a very small staff and relies on volunteer support for a wide variety of chapter tasks:
Assist with promotional and awareness campaigns
Provide data assistance with database and CRM integration
Update statewide resource book
Provide in-kind services such as photography, public speaking, etc.
Time is a precious commodity and any gift, no matter how small, is appreciated and highly valued. Don't see what you'd like? No problem, contact Megan Ramstack
. We can customize specifically for you. There is room for everyone!