APDA Wisconsin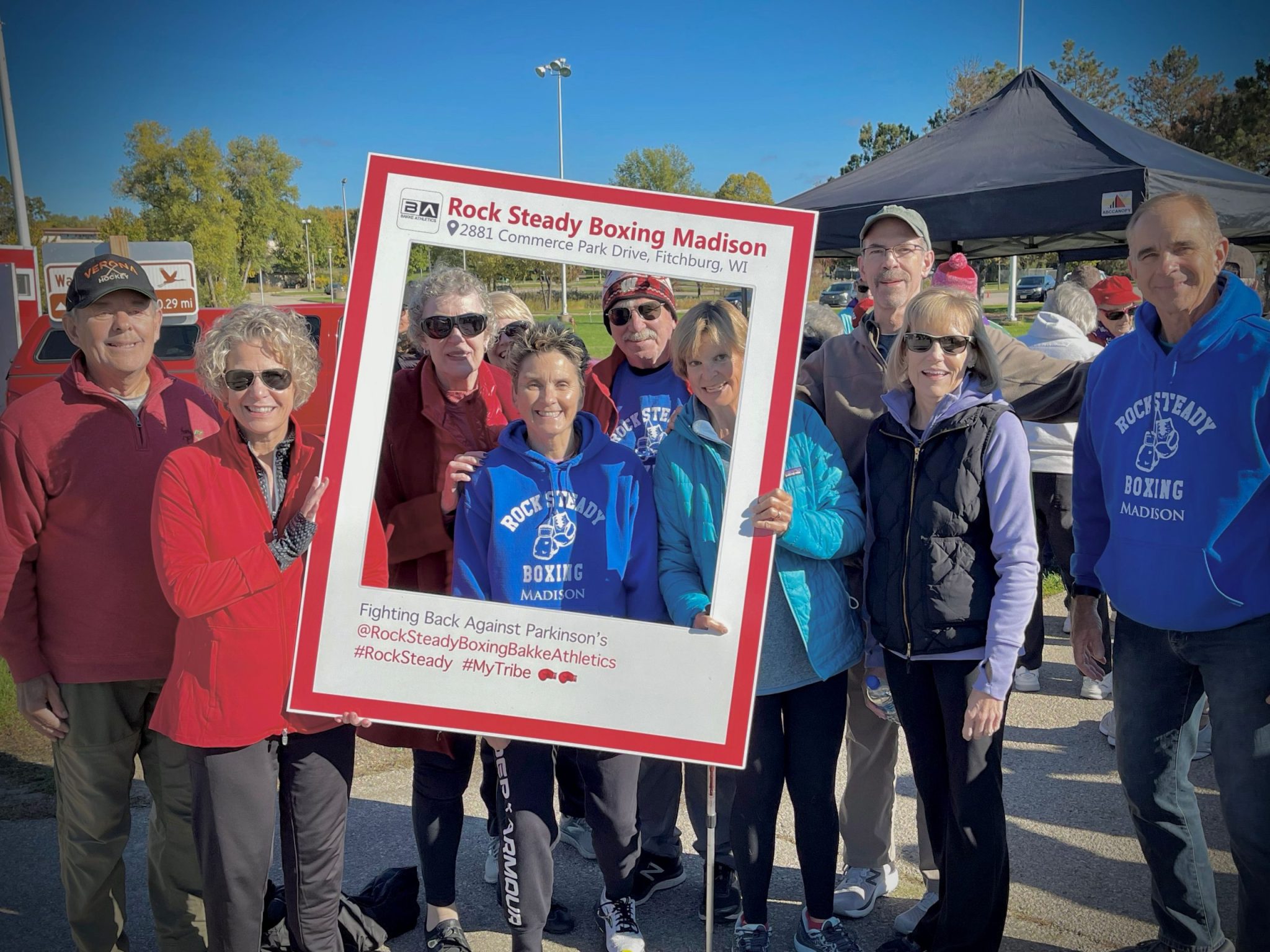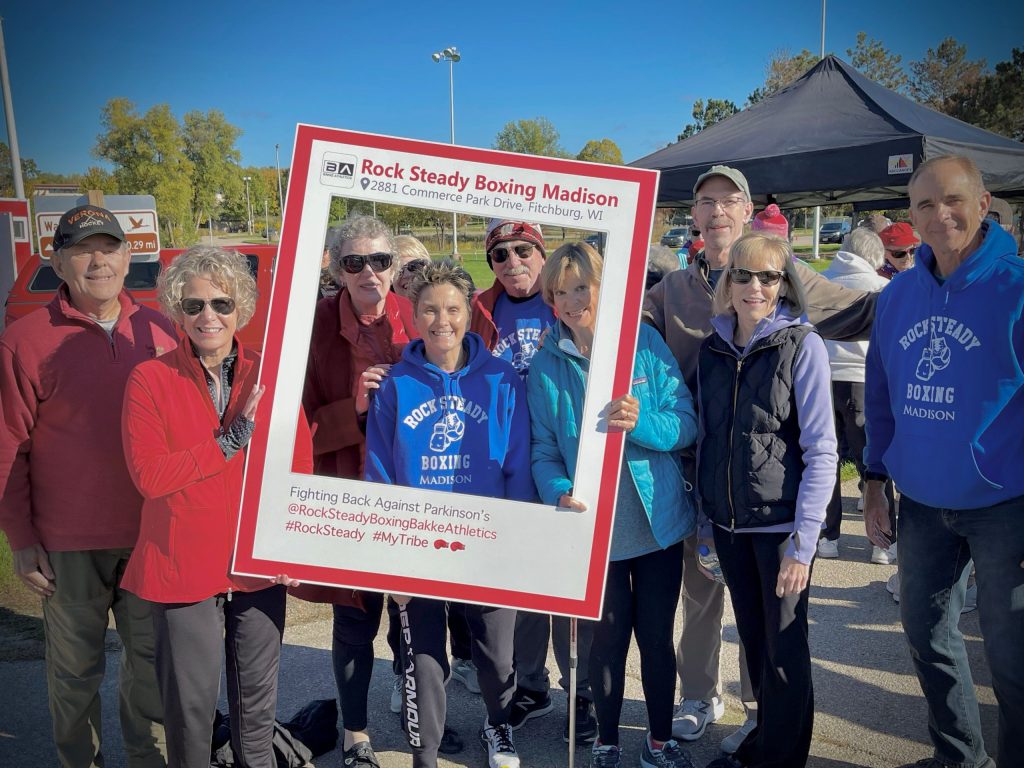 The Wisconsin Chapter of the American Parkinson Disease Association is the only affiliate of the national organization in the state. As such the only statewide Parkinson's association that supports the needs of Wisconsin's Parkinson's community, and also is actively working to support medical advances to reduce the progression of and hopefully find a cure for Parkinson's. We are committed to raising public awareness of Parkinson's disease and making a difference in the lives of those living with Parkinson's and their family, friends and neighbors.
Our Mission
The American Parkinson Disease Association's mission is to provide the support, education and research that will help everyone impacted by Parkinson's disease live life to the fullest – every day. APDA Wisconsin embraces that mission, empowering the Wisconsin Parkinson's community through diverse programs and resources. Since our founding in 2005, the chapter has:
Held successful walk-a-thons to raise money for national research
Helped establish new support groups across the state
Developed an exercise program for people with Parkinson's disease
Implemented a caregiver respite program
Resource and Support Center
APDA Wisconsin is committed to assisting people with Parkinson's disease and their families. The center offers a wide range of information and resources to help people better understand the disease and manage their lives.
Information and services include:
Up-to-date information on current medical and surgical treatment for Parkinson's disease
Educational booklets and articles on various aspects of Parkinson's disease
Referrals to neurologists and other Parkinson's disease experts
Referrals to support groups for people with Parkinson's and caregivers
Information about community resources and events dealing with Parkinson's disease
Learn more about local resources available throughout Wisconsin