National Young Onset Center
The National Young Onset Resource Center is here to help you better understand young onset Parkinson's disease (YOPD) and to help you connect with others who, like you, want to continue living an active and productive life. We provide information and helpful resources on a wide range of young onset issues such as employment, parenting and planning for the future. In addition, consider the following services:
What is Young Onset Parkinson's disease (YOPD)?
When someone who is 21-50 years old receives a diagnosis of Parkinson's disease, it is referred to as young onset Parkinson's disease, or early onset Parkinson's. Although most symptoms are the same at whatever age PD develops, managing the disease can be particularly challenging for a younger person and the person's family medically, psychologically and socially.
In general, young people tend to have a smoother course of the illness. Overall, the rate of the disease's progression is usually much slower in younger than older people, which may be due in part to the fact that younger people tend to have fewer general health problems. Associated problems such as memory loss, confusion and balance difficulties also tend to be less frequent in young people with the disease. However, young people often have more involuntary movement problems due to the most commonly prescribed PD medication, levodopa. For this reason, young onset patients are usually treated initially with alternatives to levodopa.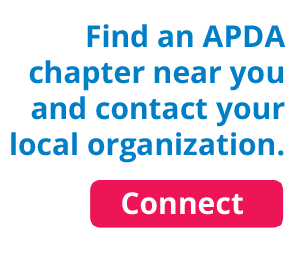 It is not unusual for younger people to notice some of the non-motor Parkinson's symptoms first, before some of the more well-known motor symptoms manifest. Especially for younger people, diagnosis confirmation may take time and can require a series of appointments with the same or different doctors and specialists.