The Parkinson's Handbook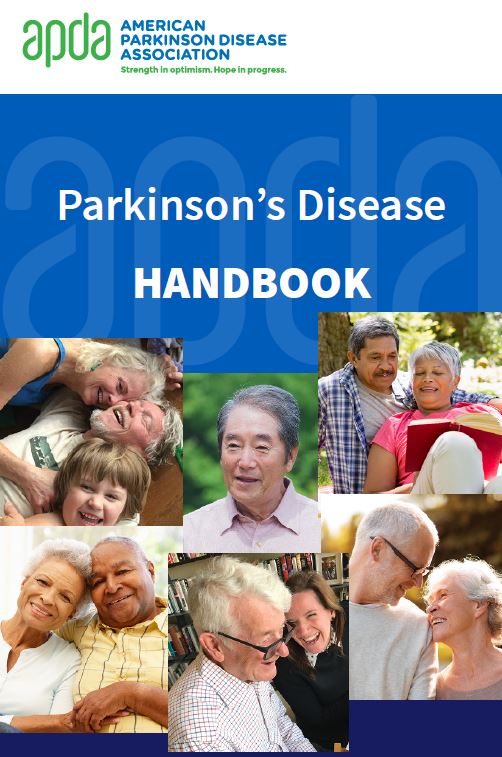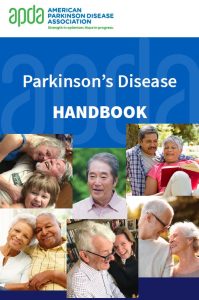 Download the APDA Parkinson's Handbook to learn all the basics of the disease and how to live a better life in spite of a diagnosis.
This handbook has been designed to help by providing valuable information, including:
common symptoms,
available treatments for disease management,
practical tips on caring for someone with Parkinson's,
research currently underway.
In addition, resources that may be of help to you are provided at the end of this handbook.
---
Fill out the form below to receive your free downloadable handbook: