NOTE: Our past several blog posts have focused on information related to the COVID-19 pandemic. We know this is very top-of-mind for our readers and we encourage you to review our recent articles which include a Q+A about COVID-19 and Parkinson's disease (PD), online APDA resources to help during the crisis, as well as ways to maintain mental health and exercise during social distancing.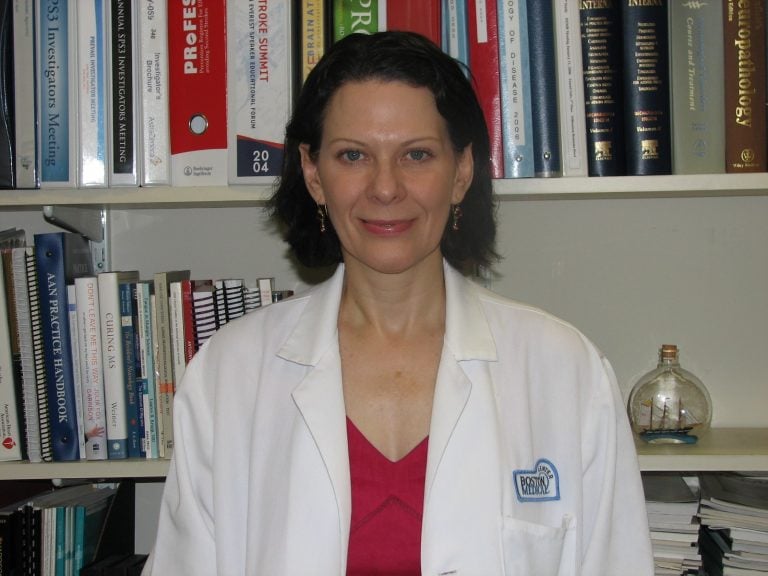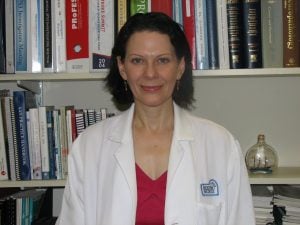 Today, I will address a topic that is not directly related to COVID-19 but is something I get asked about quite often via the Ask A Doctor portal on our website. People are eager to learn about the differences between the PD care received from a general neurologist versus a Movement Disorders Specialist. What distinguishes one from the other? While there are many similarities between the two, there are some distinct differences that I will explain.
Let me begin by stating unequivocally that there are many superb general neurologists in the United States who treat PD patients with exemplary care. Many of you reading this are taken care of by such neurologists. Just because a neurologist has not undergone specialized movement disorders training, does not mean that they are not able to offer excellent PD care. Having said that however, those who do undergo extra movement disorders training and focus their practice on taking care of PD patients may have additional perspectives, especially in challenging clinical situations. If you are not satisfied with your current PD care, consider getting a second opinion from a Movement Disorders Specialist if one practices in your area. Contact APDA for help in locating a Movement Disorders Specialist via our website or by calling our helpline at 800-223-2732.
What is a Movement Disorders Specialist?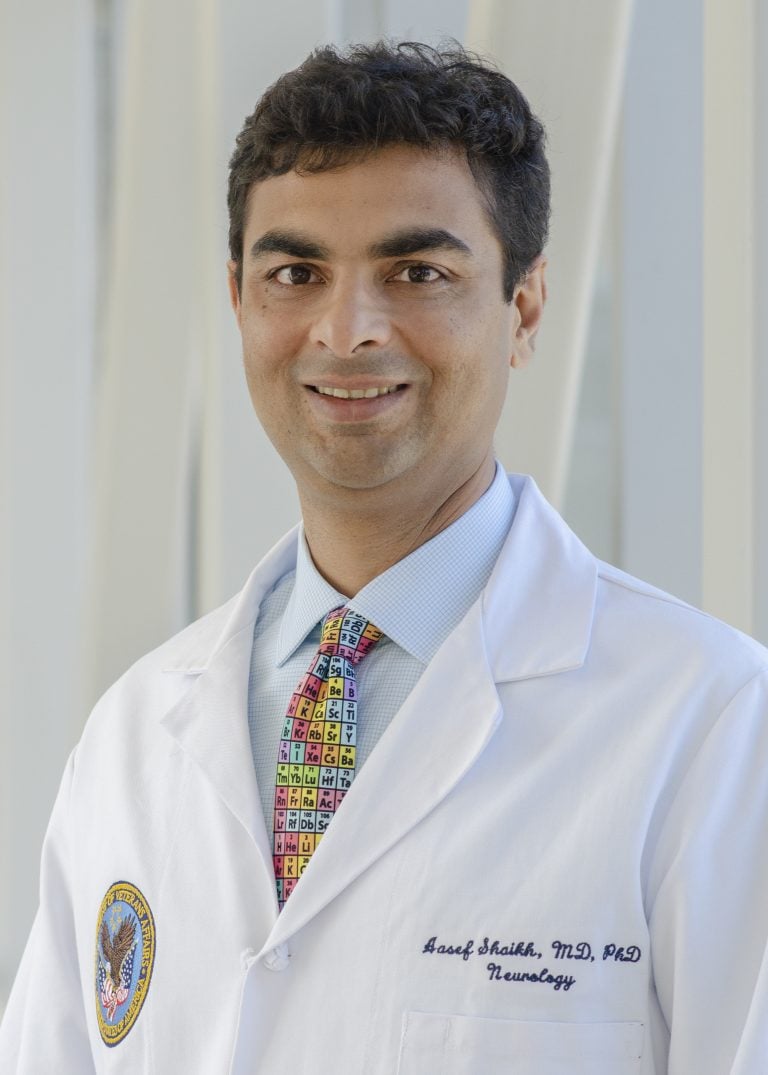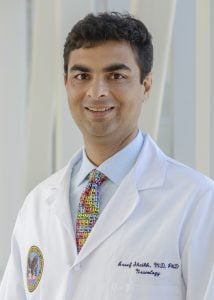 A Movement Disorders Specialist undergoes the same training as a general neurologist — both complete a one-year internship in Internal Medicine after finishing medical school, followed by a three-year residency in neurology. A general neurologist stops training at that point and enters practice, whereas a Movement Disorders Specialist continues on to complete a movement disorders fellowship, which is an extra 1-2 years of training focused on PD and related disorders. This additional time allows for:
Additional experience in prescribing PD-specific medications – There are currently 23 medications approved for use in PD, including 7 medications containing levodopa, and 6 variations of dopamine agonists. These medications can be used in combination, and dosages and timing of all these medications can make a difference in clinical outcomes. It therefore takes skill and practice to use these medications most effectively.
Extra proficiency at managing medication side effects – Many of the medications used for PD have side effects that need to be managed and a movement disorders fellowship allows for more training in managing these.
Added skill at non-motor symptom management. Movement disorders fellowship allows for more comfort in managing non-motor symptoms such as depression, psychosis, constipation, and low blood pressure, including prescribing medications for these conditions.
Additional experience in botulinum toxin injections, both for drooling as well as for limb dystonia that can accompany PD.
Training in deep brain stimulation (DBS) management – Movement disorders training includes learning how to program the multiple DBS systems currently in use in the US. Trainees learn how to perform both the initial programming after insertion of the system as well as the ongoing adjustments of the system in response to disease evolution. Depending on the fellowship, a movement disorders fellow may also learn how to operate the neurophysiologic equipment in the operating room during insertion of DBS, which allows for precise placement of the system in the brain.
Training in clinical trial methodology, as well as recruitment for and conducting of PD clinical trials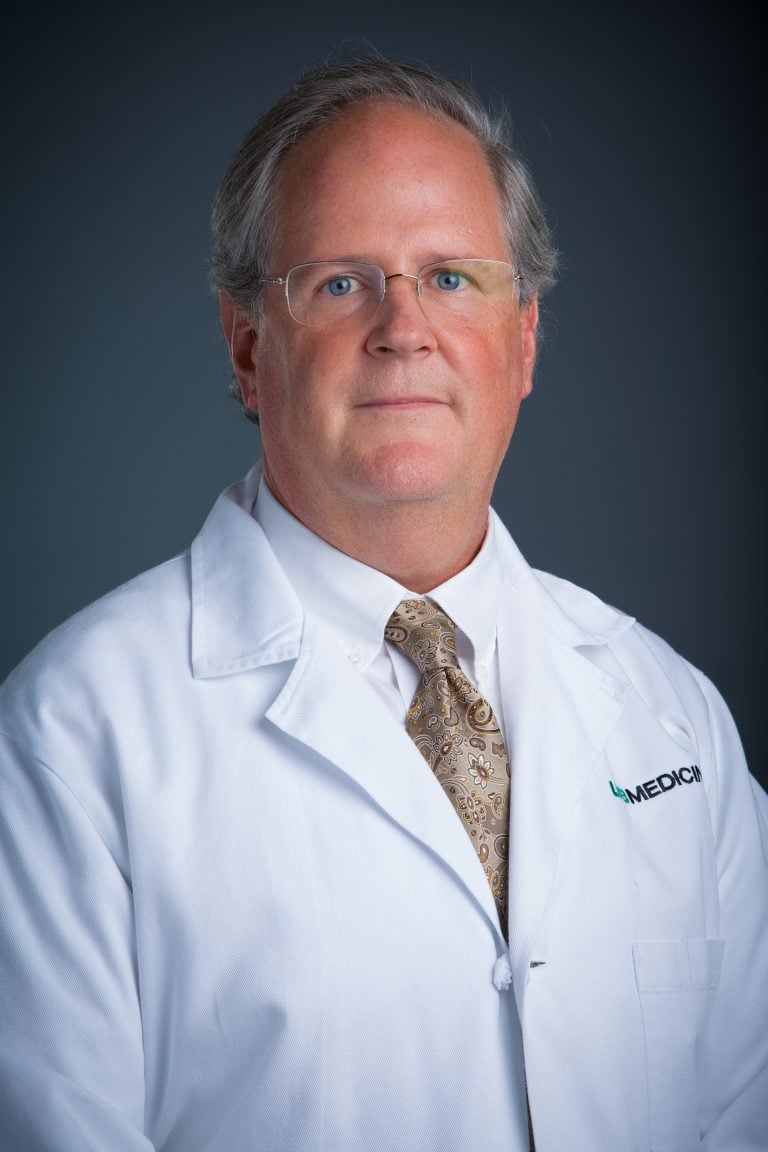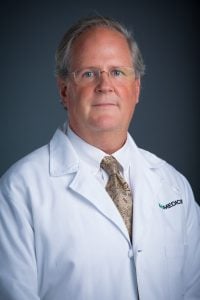 Those who complete a movement disorders fellowship will then typically focus their practice on PD and related disorders. Therefore, they will continue to learn the intricacies of all the areas mentioned above, as each patient provides a new opportunity to learn.
In addition, by limiting their practice to PD and related disorders, it is more likely that a Movement Disorders Specialist will:
Keep up on new developments in the field including newly approved medications. Movement disorders physicians will typically use these medications more frequently and be more familiar with their benefits and limitations.
Work alongside other health care professionals who have specialized knowledge of PD. These health care professionals may include nurses, social workers, physical therapists, occupational therapists, and speech and language pathologists. These various professionals can then collaborate together as a team to deliver the best results.
Have access to clinical trials. A Movement Disorders Specialist may be directly involved in conducting clinical trials and be able to refer patients to clinical trials at his/her own facility, or may have knowledge of the available clinical trials in the area and be able to refer patients that are eligible to the appropriate trials at other institutions.
Have access to other Movement Disorders Specialists to discuss cases and share videos of complicated cases and clinical situations. They will also typically attend medical conferences about PD with other movement disorders specialists. These interactions provide new ideas and perspectives to allow for delivery of optimal care.
All in all, seeing a Movement Disorders Specialist may offer you additional avenues to improve your PD-related care.
Tips and Takeaways:
A Movement Disorders Specialist is a neurologist who has undergone an extra 1-2 years of PD-related training, known as a movement disorders fellowship and goes on to focus their practice on PD and related disorders.
A Movement Disorders Specialist may be especially adept at managing PD medications and side effects, managing non-motor symptoms of PD, administering botulinum toxin injections and programming DBS.
If you're currently seeing a neurologist and need a second opinion on something, or if you're at a point where you are considering changing doctors, seeking out a Movement Disorders Specialist might be something to consider.
Contact APDA online or via our toll-free helpline 800-223-2732 for help in finding a Movement Disorders Specialist near you.