Welcome to the APDA Iowa Chapter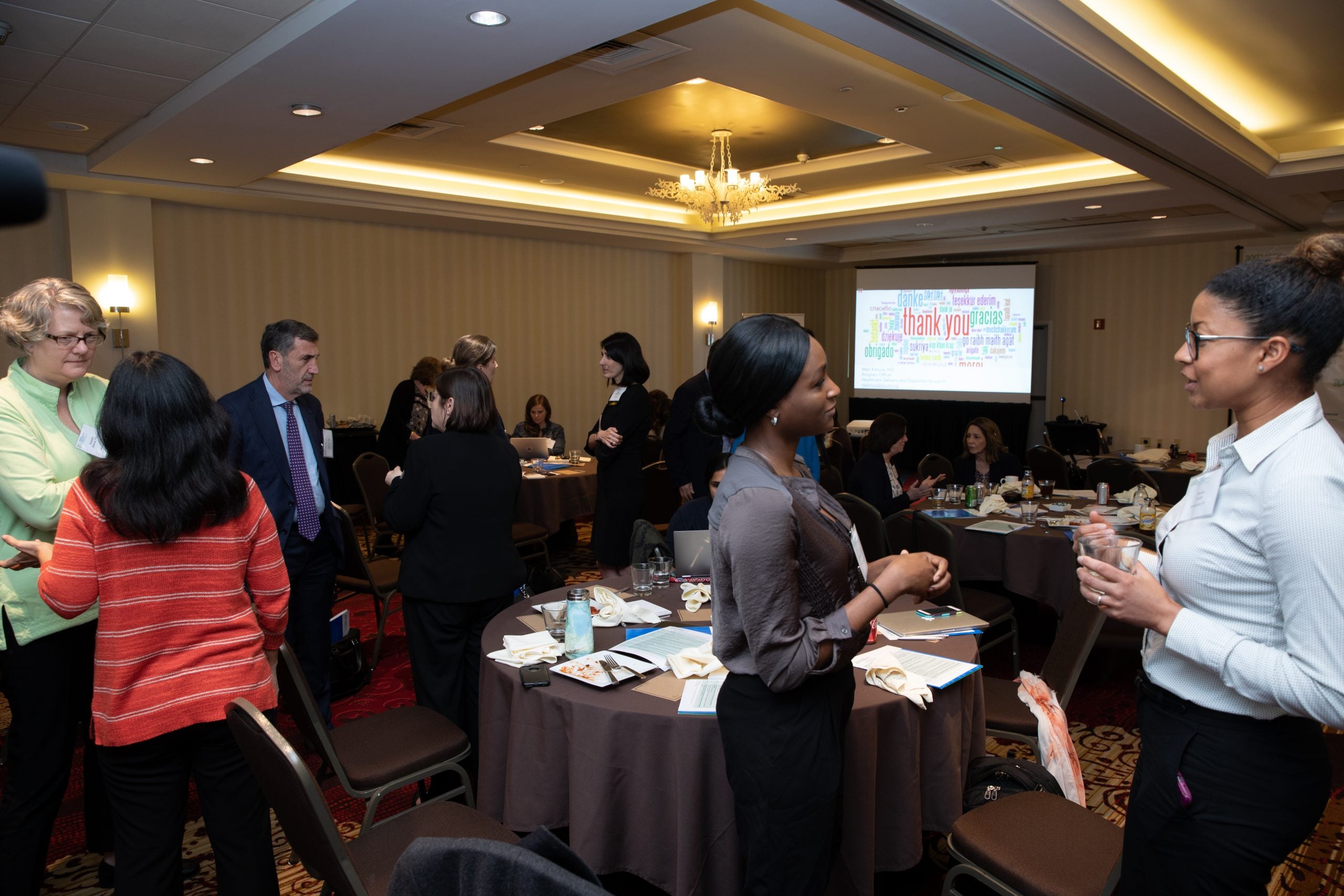 Iowa Parkinson's Conference
June 16, 2023
About the APDA Iowa Chapter
The APDA Iowa Chapter works tirelessly every day to support and empower those in our community who are impacted by Parkinson's disease (PD). We promote hope and optimism through innovative services, programs, education, and support, while also funding vital research. We are here to help you and your loved ones every step of the way.
Services we provide:
Iowa Chapter
PO BOX 643
Ankeny, Iowa 50021
515-782-3833
apdaiowa@apdaparkinson.org
Natasha Winterbottom, Fundraising and Event Manager
nwinterbottom@apdaparkinson.org
Susan Callison, Program Coordinator
scallison@apdaparkinson.org
515-782-4386
Jeff Raines, APDA Iowa Board President
Lynn K. Struck, MD, Medical Director
---
STAY CONNECTED
Join our email list to stay up to date on news, events, and resources near you!
---
Help our community
Make an impact to help people with Parkinson's in your local community. Your ongoing support makes our work possible. Please give what you can so that we may see a cure for Parkinson's in our lifetimes.