APDA-Funded Research Projects: 2023 Update
Since 1961, APDA has been a funding partner in many major scientific breakthroughs and has awarded nearly $60 million in Parkinson's disease (PD) research grants to date.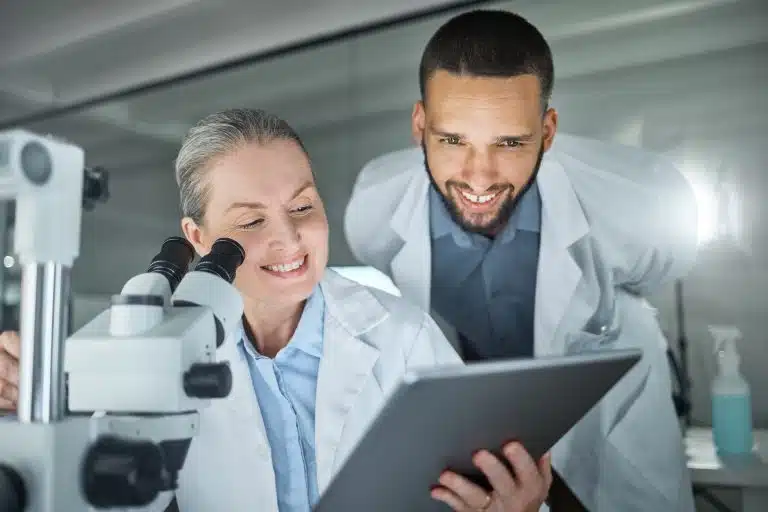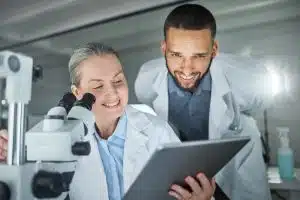 Every year, APDA funds individual research grants and fellowships awarded to scientists performing innovative PD research. APDA also funds Centers for Advanced Research, large PD research programs at major medical institutions involved in early-stage drug discovery programs, clinical trials, and movement disorders fellowship training. These Centers facilitate research at the forefront of investigations into the causes, treatments, and finding the cure(s) for Parkinson's disease.
Grants are awarded through a competitive application process and reviewed by APDA's Scientific Advisory Board (SAB). The SAB is an impressive group of accomplished scientists with a wide array of backgrounds and expertise in all areas relevant to PD research.
Today, we will highlight three recently published research findings that can be attributed to APDA funding. We know the PD community is eager to learn about any research progress being made! Last year, we also highlighted three published APDA research projects and presented the cumulative impact of our research money.
You can also read about other APDA-funded researchers and their continued success in two previous blog posts:
Recent APDA Research Success
Cognitive Behavioral Therapy via Telehealth
Dr. Bonnie Wong is a Clinical Associate Professor in the Department of Psychological and Brain Sciences at Boston University and directs the Interventional Neuropsychology Group at the Center for Anxiety and Related Disorders. She received an APDA Research grant in 2019 to conduct a clinical trial for alleviating depression and cognitive impairment in PD through cognitive behavioral therapy (CBT) conducted via telehealth. Recently, she published a paper entitled Telehealth Transdiagnostic Cognitive Behavioral Therapy for Depression in Parkinson's Disease: A Pilot Randomized Controlled Trial, which chronicled the results of a randomized controlled trial evaluating the efficacy, feasibility, and acceptability of telehealth cognitive behavioral therapy for people with PD. The intervention was shown to be effective for treating depression with secondary benefits to anxiety, apathy, learning, memory, and quality of life.
These findings are vital since there are not sufficient mental health professionals in the United States who understand the complexities PD, and these professionals are not located everywhere in the country. Knowing that CBT can be conducted successfully over telehealth is the next step in making this therapy available to many more people across the country.
GBA Mutations & the Development of PD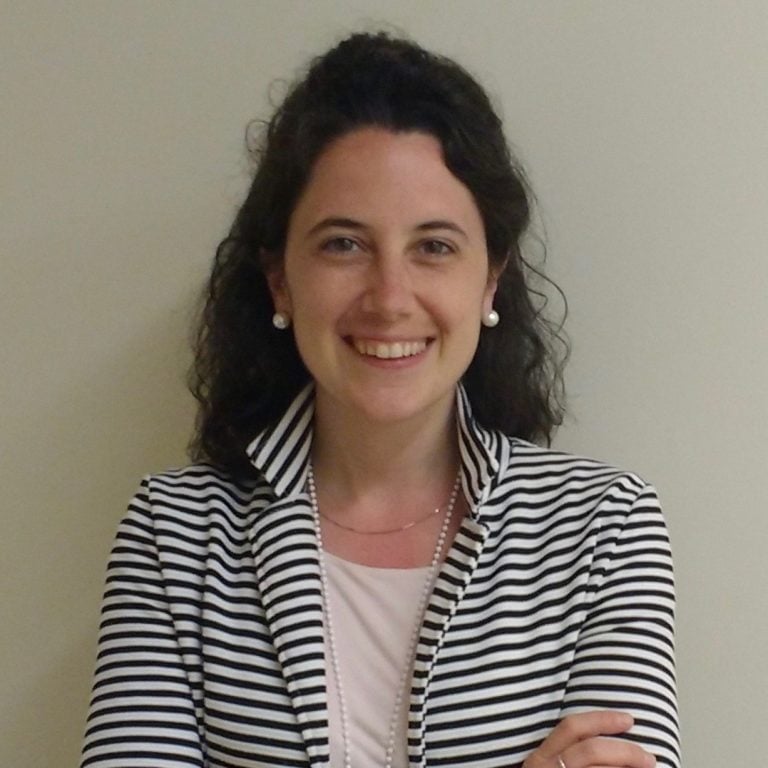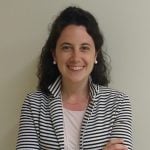 Dr. Giulietta Riboldi is an Assistant Professor in the Department of Neurology and the Director of the Clinical Research and Genetics of the Movement Disorders Division at NYU Langone Health in New York. She received a post-doctoral fellowship from APDA in 2018 to study the role of glucocerebrosidase (GBA) mutations in the development of PD and we highlighted Dr. Riboldi's work in 2019. Her project focused on the genomic profile of monocytes, a cell type of the immune system that circulates in the blood and which is thought to play a role in the pathogenesis of PD. The genetic differences in the monocytes of four groups were studied – people with PD without a GBA mutation, people with PD with a GBA mutation, people without PD with a GBA mutation, and people without PD and without a GBA mutation.
Recently, the results of this work were published, and showed several interesting findings. In comparing people with PD with a GBA mutation vs people without PD with a GBA mutation, those who developed PD had dysregulation in genes involved in alpha-synuclein degradation, aging, and amyloid processing. In addition, there was dysregulation of genes involved in lysosomal function, membrane trafficking and mitochondrial processing. This information is crucial as it builds on our understanding about how a GBA mutation leads to PD in some people but not others. By understanding the steps that go wrong that lead to PD, we can figure out new ways to intervene in that process.
Lewy Bodies & Dementia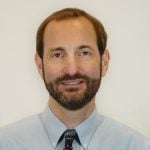 The APDA Center for Advanced Research at Washington University in St. Louis is directed by Dr. Joel Perlmutter, who is also a valued member of APDA's Scientific Advisory Board. APDA's financial support of the Center led to several recent publications this year, including a study analyzing the relationship between Lewy bodies in the brains of people with PD and dementia.
The Movement Disorders Center at Washington University maintains a brain bank, which performs autopsies on brains of people with a diagnosis of PD or a related disorder during life. The data from these brains, collected between 1996 and 2019, was correlated with the clinical data maintained on these individuals when they saw their movement disorders physician at Washington University.
One hundred and sixty-five people were included in the study and the presence of Lewy bodies (abnormal cellular deposits of the protein alpha-synuclein and thought to be the pathologic hallmark of PD) was assessed. Six percent of individuals with PD and dementia did not have neocortical Lewy bodies (Lewy bodies in the thinking parts of the brain). On the other hand, 68% of the individuals with PD but without dementia had neocortical Lewy bodies. So, although neocortical Lewy bodies almost always accompany dementia in PD, they also appear in most PD patients without dementia. And in some cases, dementia may occur in patients with PD without neocortical Lewy bodies.
The paper concludes that:
additional factors besides neocortical Lewy bodies are necessary to cause dementia in PD
additional factors are protective against dementia when neocortical Lewy bodies are present in PD
in some people with PD, Lewy bodies are not a factor at all
This is fundamental information to help us understand the elements that may contribute to, as well as alleviate, dementia in PD.
APDA-Funded Research and Findings
We applaud all our APDA-funded researchers and their contributions to our understanding of Parkinson's disease. We look forward to their future discoveries.
Tips & Takeaways
Drs. Bonnie Wong, Giulietta Riboldi and Joel Perlmutter recently published findings that emerged from their APDA-funded projects.
APDA can fund these researchers because of the generous donations we receive from dedicated people like you. If you would like to support critical work like this, please consider donating of any size today.
To learn more about APDA's research funding, please visit the What We Fund section of our website.