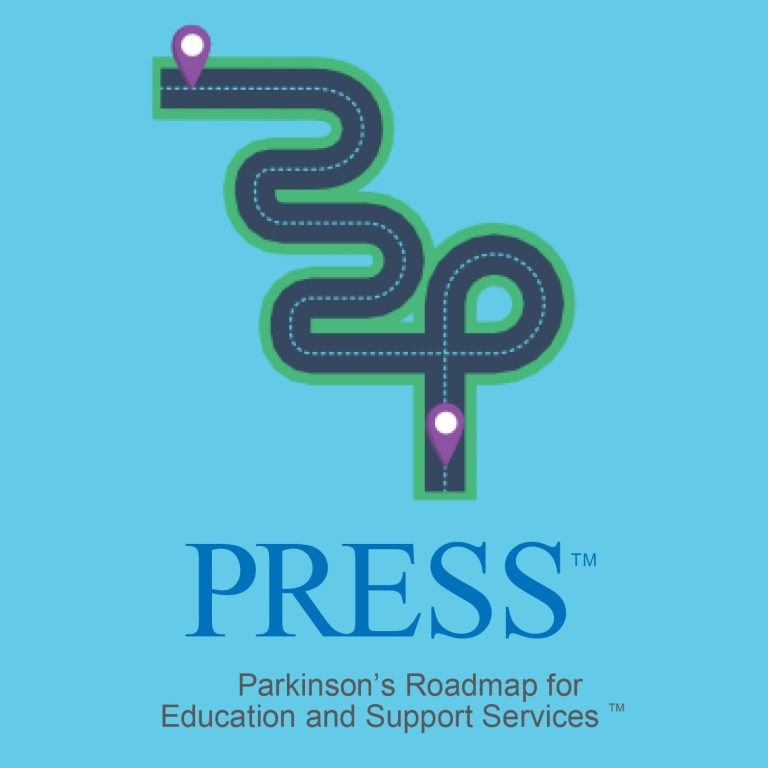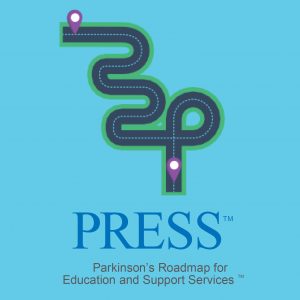 Parkinson's Roadmap for Education and Support Services (PRESS) is an eight-week VIRTUAL support series with tailored content to address the psychosocial needs of those who have been diagnosed with Parkinson's disease within the last five years. Each PRESS support group is facilitated by a trained healthcare professional and will provide a structured platform for people to share their experiences, feelings, and strategies for coping with the disease.
Dates: Mondays, March 6 – April 24, 2003
Time: 11:00 am – 12:30 pm
Location: Presented virtually via Zoom
Discussion Topics
Session 1: What's Next After Diagnosis – March 6, 2023
Session 2: Medication Management of Parkinson's – March 13, 2023
Session 3: Importance of Exercise in PD – March 20, 2023
Session 4: Dealing with Physical Symptoms of PD – March 27, 2023
Session 5: Impact of Parkinson's on Daily Coping and Relationships – April 3, 2023
Session 6: Tips for Daily Living – April 10, 2023
Session 7: Caring for Others, Caring for Yourself – April 27, 2023
Session 8: Building your Healthcare Team – April 24, 2023
Program Details:
• Each group will consist of up to 10-12 participants.
• The group is open to anyone with a diagnosis of PD, diagnosed within the last 5 years and their care partners.
• Participants must commit to the 8 sessions and make every effort to complete the program, engage and share.
• All participants must be screened by the facilitator to participate.
• Each session will be 1.5 hours each week for 8 weeks via Zoom.
Contact APDA St. Louis for more information – apdastlouis@apdaparkinson.org or 636-735-3794.