Welcome to the South Florida APDA Chapter
About the APDA South Florida Chapter
The APDA South Florida Chapter works tirelessly every day to support and empower those in our community who are impacted by Parkinson's disease (PD). We promote hope and optimism through innovative services, programs, education, and support, while also funding vital research. We are here to help you and your loved ones every step of the way.
Services we provide:
Educational programs and resources
Support groups
Exercise and wellness classes
Information and referrals
and much more
Find Resources & Support Groups
We provide local resources and support to the Parkinson's community. Find a support group, join an art or movement class, get physical or occupational therapy, or take part in clinical trials. Discover all the resources that may be available to you brought to you by your local team at APDA.
Attend a virtual program or event
APDA chapters are offering dozens of virtual programs and events that you can attend safely from your own home. Hop on a video with Dr. Gilbert, or jump in an exercise class.
APDA Centers for Advanced Research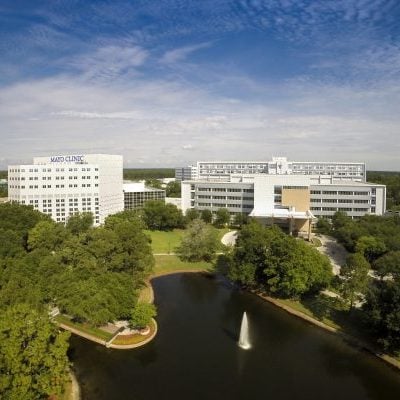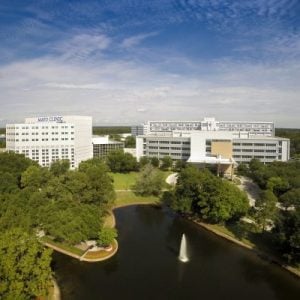 Information & Referral Centers at Mayo Clinic, Jacksonville and University of Miami, Miller School of Medicine, Miami
APDA funding supports:
Studies to identify novel gene mutations that contribute to Parkinsonism
A range of clinical trials from gait in advanced PD to Lewy bodies of the gut
A highly active DBS program with 75-100 procedures performed per year
Approximately 1,500 patients seen each year
Jacksonville
Mayo Clinic, Jacksonville
4500 San Pablo Road
Jacksonville, FL 32224

Medical Director
Ashley Peña, MD, Medical Director

Miami
University of Miami,
Miller School of Medicine
Parkinson's Disease and Movement Disorder Center
1120 N.W. 14 Street, 13th Floor, Room 1377
Miami, Florida 33136
Henry Moore, MD
Medical Director
George Dumenigo, LCSW
APDA I&R Coordinator
gdumenigo@med.miami.edu
(305) 243-1865
Help Our Community
Make an impact to help people with Parkinson's in your local community. Your ongoing support makes our work possible. Please give what you can so that we may see a cure for Parkinson's in our lifetimes.