Welcome to the APDA Alabama Resource Page
APDA Resources in Alabama
The APDA works tirelessly every day to support and empower those in our community who are impacted by Parkinson's disease (PD). We promote hope and optimism through innovative services, programs, education, and support, while also funding vital research. We are here to help you and your loved ones every step of the way.
Services we provide:
Educational programs and resources
Support groups
Exercise and wellness classes
Information and referrals
Financial support programs
and much more
Information & Referral Center at University of Alabama at Birmingham
The Parkinson's Disease Information and Referral Center, located at University of Alabama at Birmingham Department of Neurology, provides educational and emotional support to Parkinson disease patients and their families. Established in 1978, the Center serves as a resource for those with Parkinson's disease and their loved ones as well as healthcare providers.
Services provided by the APDA Information and Referral Center include:
A telephone helpline (205-934-9100)
Publications
A resource referral network
Assistance locating or establishing support groups
Educational presentations for support groups
Counseling and guidance
Support and training for healthcare professionals
Collaboration with other community stakeholders to raise awareness for Parkinson disease
Location Information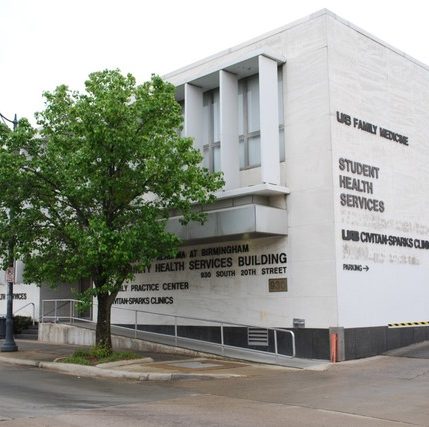 SC 360N
1720 7th Avenue South
Birmingham, AL 35294
Laura Lieb, BSN, MPH, Coordinator
205-934-9100
llieb@uab.edu
www.uab.edu/PDIRC
David Standaert, MD, PhD, Medical Director
Center for Advanced Research
APDA Center for Advanced Parkinson Disease Research at University of Alabama at Birmingham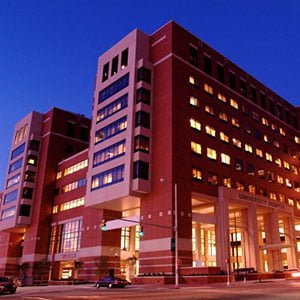 Help our community
Make an impact to help people with Parkinson's in your local community. Your ongoing support makes our work possible. Please give what you can so that we may see a cure for Parkinson's in our lifetimes.