We have the resources, support, and information you need.
If you or a loved one has Parkinson's disease (PD), the American Parkinson Disease Association is here to help.  
APDA delivers education, support, and patient services to people with Parkinson's and their families each day.
We have APDA Chapters and Information & Referral Centers across the country, but even if there is not an APDA location near you, we can still help and support you in so many ways.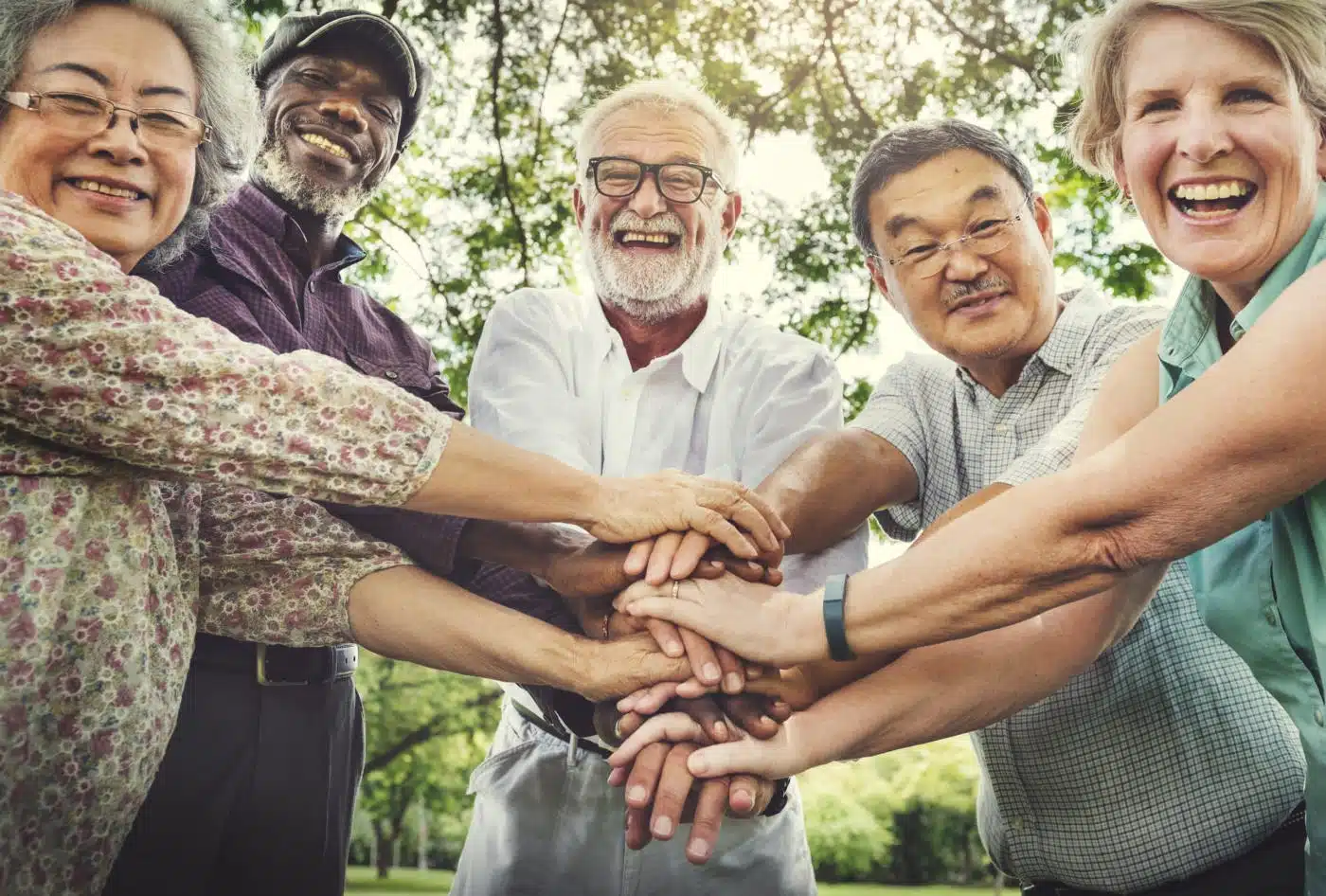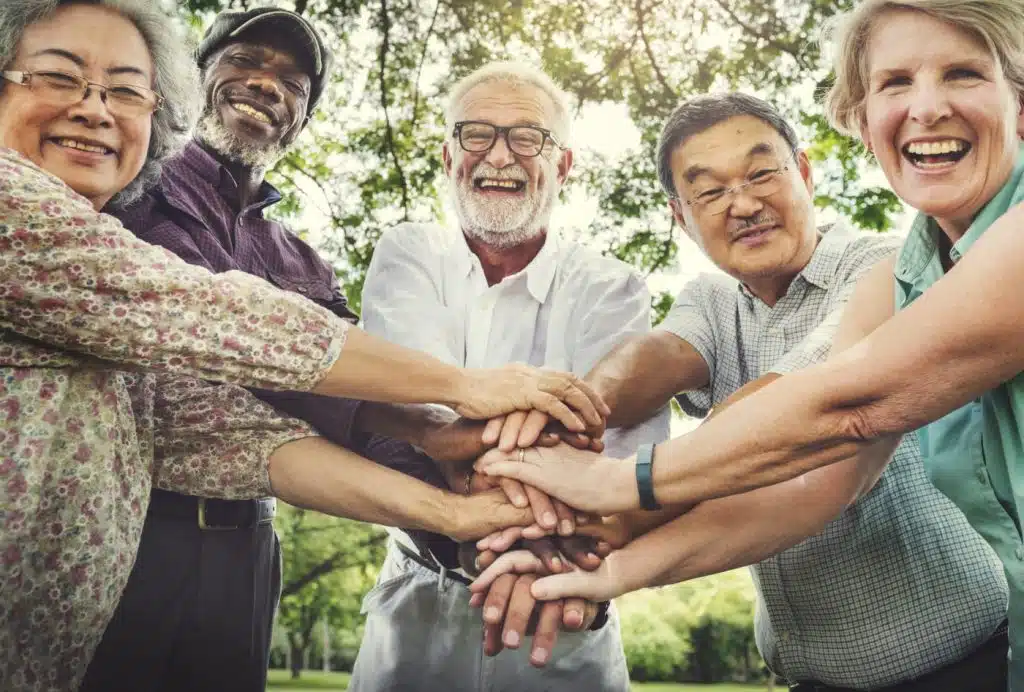 We have helpful information that explains the disease itself, the symptoms, treatments, and more. We'll even send a full packet of information to your home. You can also sign-up to receive emails from APDA so you get the latest news, information, and invitations to great programs delivered right to your inbox.
We have webinars with PD experts, virtual fitness and movement classes, online education conferences and much more. So many ways to learn and connect – no matter where you live. Just check our Virtual Events Calendar to see the upcoming programs.
You can call our helpline at 800-223-2732, or drop us a line by emailing apda@apdaparkinson.org and we'll do everything we can to make sure you get the support you need. (Assistance available in English and Spanish.)
More Parkinson's Resources from APDA
Virtual Events Calendar
Explore free programs to join from
wherever you are!
Smart Patients
Find comfort and camaraderie in this online community
---
APDA Symptom Tracker
An easier way to track your symtoms and manage your care, right from your phone
Have a question about PD?
Our Scientific & Medical Affairs Department can answer you questions and address your concerns
---