Smart Patients: A Parkinson's Disease Online Community
In partnership with the American Parkinson Disease Association
Helping people with Parkinson's and their care partners connect with each other is the reason we've partnered with Smart Patients to create a new online discussion forum for people with Parkinson's disease and their loved ones. Members in this online forum share help, advice, and information about treatments, symptoms, and side effects.
Smart Patients provides the opportunity to further a dialogue that nurtures the PD community, provides socialization, education, and critical access to information – and allows APDA support and connect more people across the country.
You can join the online forum for free to share, interact, and learn from each other in a safe, supportive environment. When you're ready, we invite you to join the Smart Patients Parkinson's Disease online community.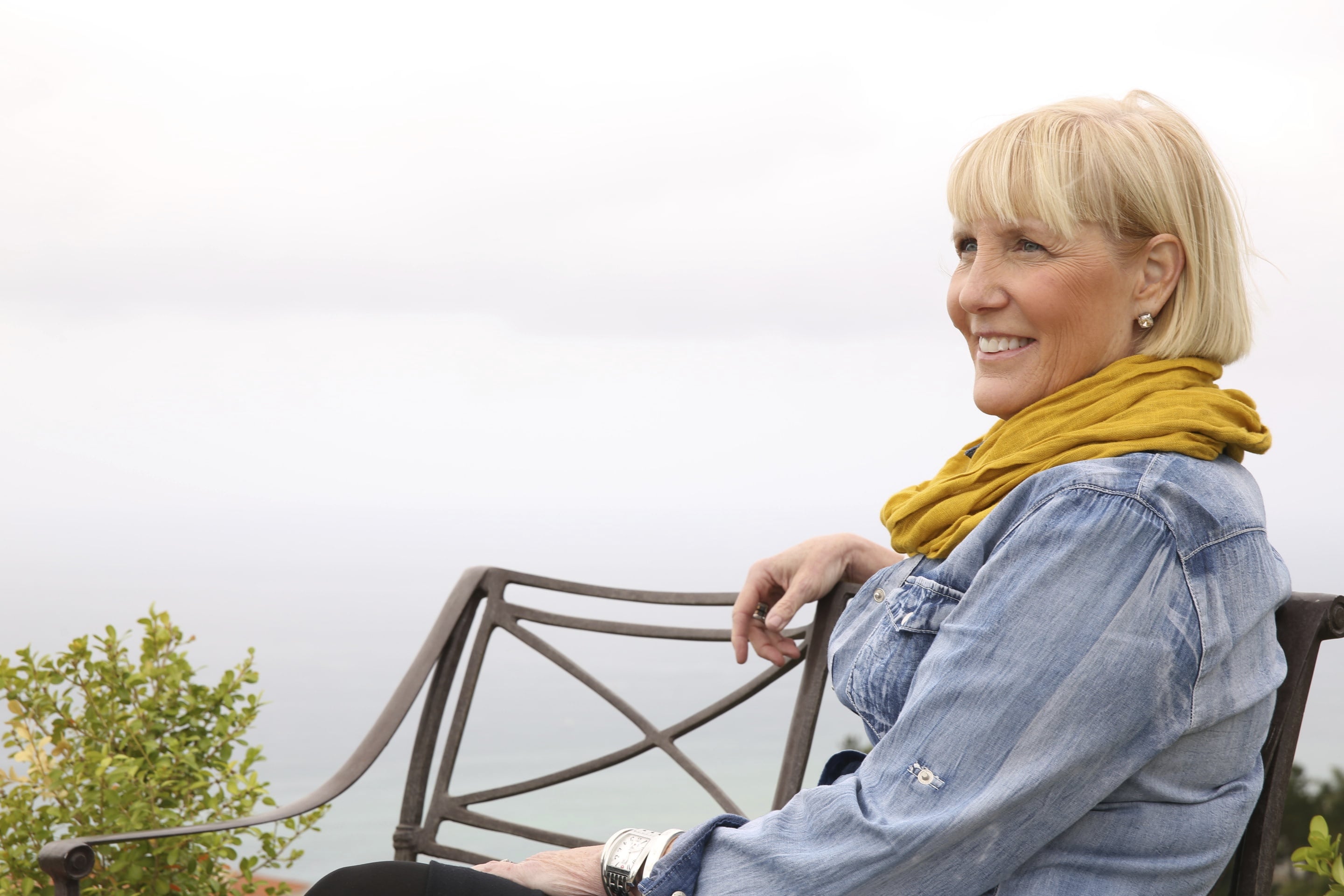 SMART PATIENTS
A Parkinson's Disease Community
In partnership with the American Parkinson Disease Association