Research We Funded in 2014-15
Three Post-Doctoral Fellowships
Awarded to support post-doctoral scientists whose research training holds promise into new insights of geriatric psychology, pathophysiology, etiology and treatment of Parkinson's disease. This is a fellowship of $35,000 per year for one year.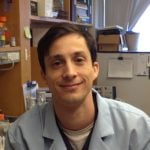 Peter Ash, PhD
Trustees of Boston University
Environmental toxicant-agonists of the Aryl hydrocarbon Receptor induce expression of alpha synuclein
---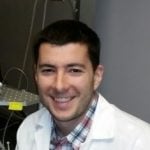 Nebojsa Kezunovic, PhD
Icahn School of Medicine at Mount Sinai
Impact of PD-related mutation of LRRK2 on striatal synapse development and function
---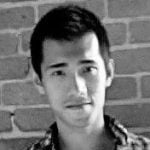 Khoa Nguyen, PhD
Stanford University
Defining the role of microglia-specific LRRK2 in Parkinson's disease
---
---
Seven Research Grants
Awarded for junior investigators to pursue research in Parkinson's disease. The applicant must be affiliated with and perform the research project at an academic institution. This is a grant of $50,000 per year for one year, renewable.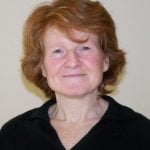 Theresa Ellis, PhD
Boston University
Mobile Health Technology (MHT) to Promote Physical Activity in Persons with PD
---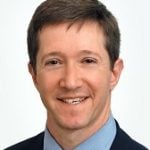 Samual A. Frank, MD
Boston University
Mortality in PD: The PEACE Consortium
---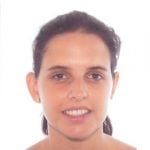 Cristina Guardia Laguarta, PhD
Columbia University
A new role for alpha synuclein in Parkinson's disease: Alteration of ER-mitochondria communication
---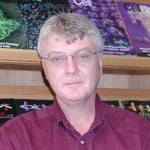 Daniel Lawrence, PhD
University of Michigan
Identification and evaluation of a novel therapeutic target for Parkinson's disease
---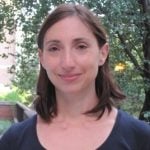 Laura Volpicelli-Daley, PhD
University of Alabama at Birmingham
LRRK2 in Pathological Synuclein Transmission
---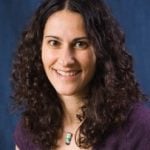 Talene Yacoubian, MD, PhD
University of Alabama at Birmingham
Effects of 14-3-3s on Alpha Synuclein Release and Toxicity
---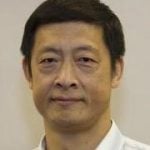 Jinbin Xu, PhD
Washington University
Peripheral Benzodiazepine Receptor as a Biomarker for Imaging Nigrostriatal Neurons
---
---
Summer Student Fellowships
Brice Kessler
University of North Carolina School of Medicine
Use of preoperative 7T resting BOLD fMRI as an adjunct tool to guide lead placement in deep brain stimulation surgery for Parkinson's disease
---
Quynh Vo
Penn State Milton S. Hershey Medical Center
Characterization and development of a reliable and reproducible rat model of REM behavioral disorder associated with Parkinson's disease