Welcome to the APDA Illinois Chapter

Saturday, June 24, 2023
Naperville Riverwalk Grand Pavilion
About the APDA Illinois Chapter
The APDA Illinois Chapter works tirelessly every day to support and empower those in our community who are impacted by Parkinson's disease (PD). We promote hope and optimism through innovative services, programs, education, and support, while also funding vital research. We are here to help you and your loved ones every step of the way.
Services we provide:
Educational programs and resources
Support groups
Exercise and wellness classes
Information and referrals
and much more
Find Resources & Support Groups
We provide local resources and support to the Parkinson's community. Find a support group, join an art or movement class, get physical or occupational therapy, or take part in clinical trials. Discover all the resources that may be available to you brought to you by your local team at APDA.
Information & Referral Center
University of Chicago
Parkinson and Movement Disorder Clinic
5841 South Maryland Avenue
Chicago, Illinois 60637
Department of Neurology
University of Chicago A205
Nicole Reidy, DSW, LCSW, ICDVP
Nicole.reidy@uchospitals.edu
(773) 834-1688 (office)
Tao Xie, M.D., Medical Director
Recursos En Español for Spanish Speakers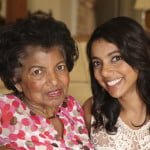 Understanding the critical need to provide support to diverse Parkinson's populations, APDA increased efforts to provide Spanish educational materials. To date, nine APDA brochures and supplements have been written in Spanish, and more continue to be developed. Additionally, APDA offers access to live phone support in Spanish through the 800-223-2732 toll-free helpline. Finally, an "En Español" section has been added to the APDA website to ensure that the Spanish-speaking community can get the important care and support they need.
First Responders Parkinson's Awareness Training Program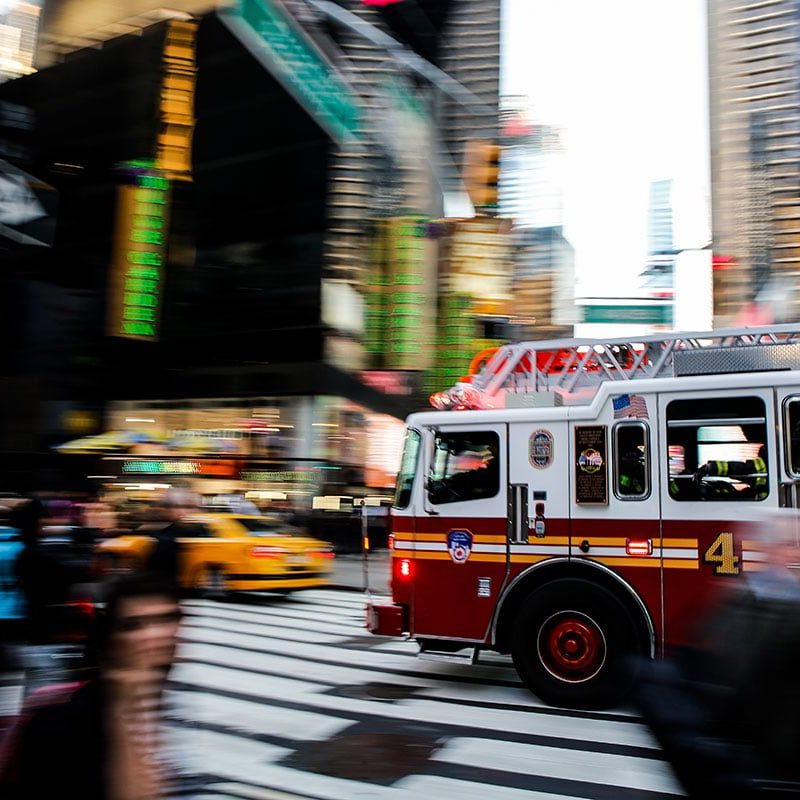 This 1-2 hour web-based course with instructional videos intended to provide overall education about Parkinson's disease and information on protocols for the first responder when interacting with a person who shows the signs of Parkinson's. The first responder's training program has been posted on state training websites in New Jersey, Pennsylvania, New Hampshire, and South Carolina. Other states will be adding the program in the coming year; CEUs may be available through these states' websites. A non-CEU version of the program is available on the APDA website via the link below.
This program meets the educational goals in Section 4b4 of the New Jersey Parkinson's Disease Public Awareness and Education Act (A-2576.) signed into New Jersey state law in December 2014.
Help Our Community
Make an impact to help people with Parkinson's in your local community. Your ongoing support makes our work possible. Please give what you can so that we may see a cure for Parkinson's in our lifetimes.