Financial Reports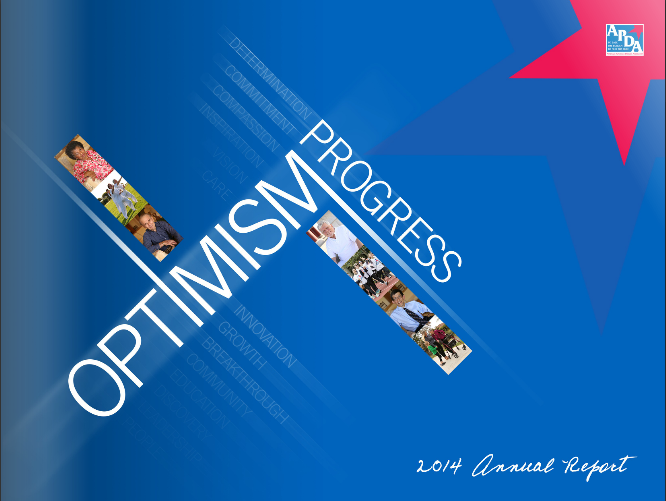 APDA is keenly aware of the many choices donors have in how charitable giving is directed. Since 1961 APDA has invested more than $86 million to fund research, patient services and education, and elevate public awareness. At the core of APDA's fiduciary responsibility is to identify new ways to provide increased funding to maximize the support of our mission, while ensuring that our administrative and fundraising costs are kept to a minimum.
Contributions to APDA are 100% tax deductible for federal income tax purposes. All funds donated, unless specifically restricted in writing by the donor, are used for any and all purposes and in any or all appropriate locations as determined by APDA.

Questions or requests for additional information may be directed in writing to APDA's National Headquarters located at 135 Parkinson Avenue, Staten Island, NY 10305.
2013-2014 Annual Statements
2014 Annual Report
IRS Form 990
Audited Statements
2012-2013 Annual Statements
IRS Form 990
Audited Statements
2011-2012 Annual Statements
IRS Form 990
Audited Statements