Shop to Support APDA
---
Give today and get Fast Facts: Parkinson's Disease
When you make a gift of $50 or more today, APDA will be happy to send you a copy of Fast Facts: Parkinson's Disease as a thank you for your generous support.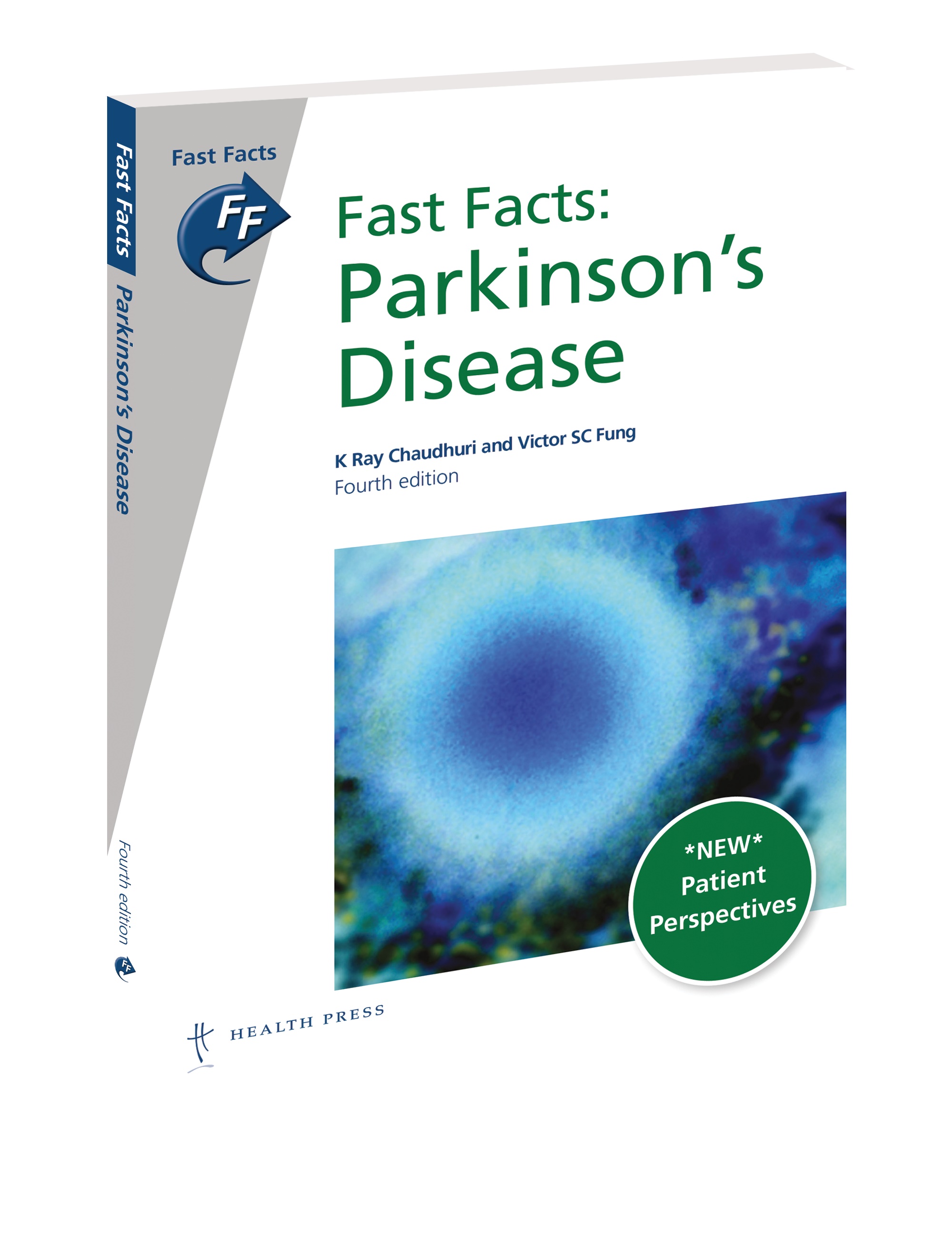 This beautifully illustrated book, written by K Ray Chaudhuri and Victor SC Fung, addresses all aspects of patient care, including the importance of a multidisciplinary team approach, and the assessment and treatment of non-motor symptoms.
It also includes the latest genetic discoveries, new diagnostic techniques, clinical trial data on therapies, and much more.
---
APDA Partners with BioMech to Raise Funds and Get
Golfers with PD Back into the Swing
People with Parkinson's can enhance the joy of golf, thanks to a
cutting-edge and innovative golf club!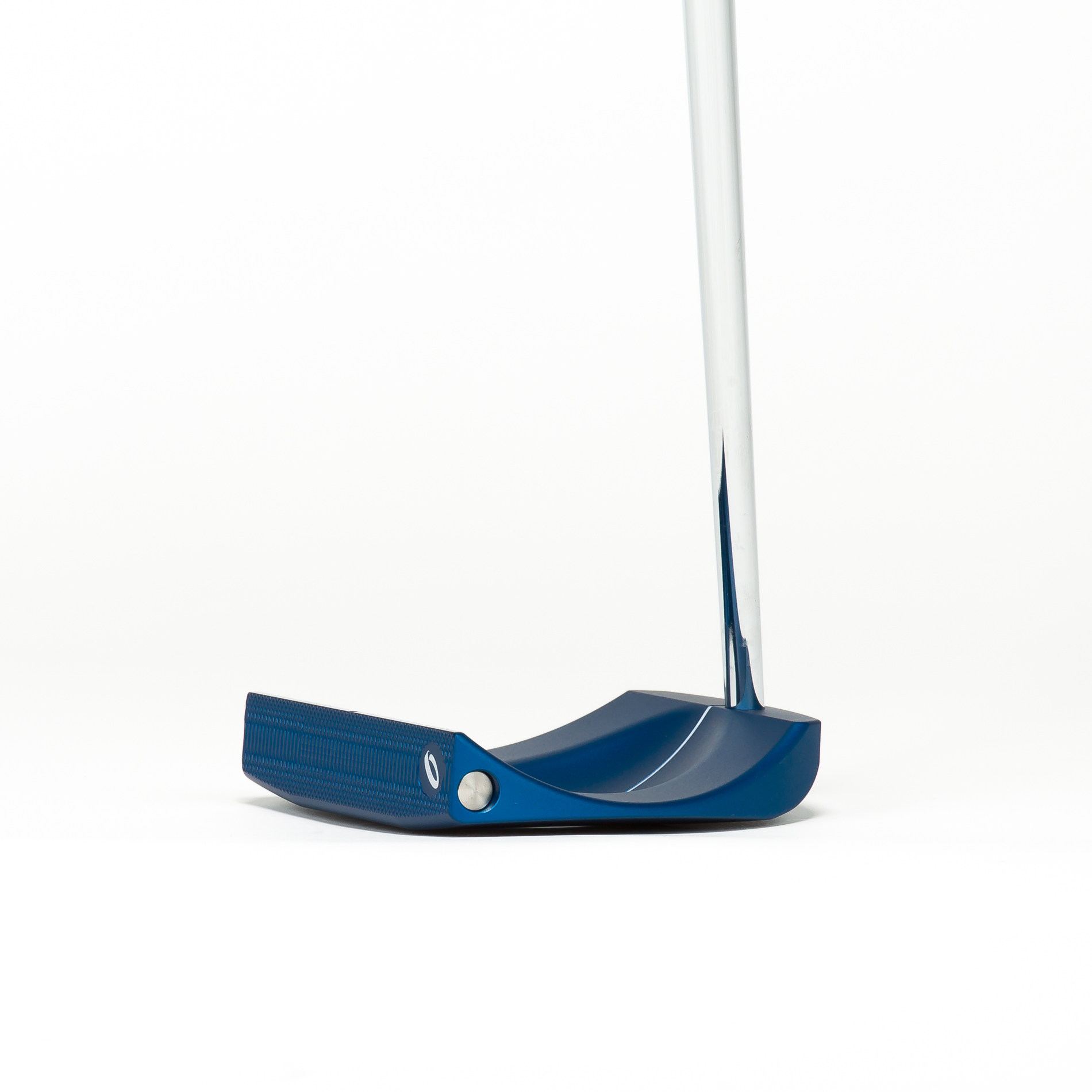 BioMech is partnering with the American Parkinson Disease Association (APDA) to reengage golfers and enhance the joy of the game to players impacted by Parkinson's. Inspired by the benefits of the AccuLock ACE putter for people with Parkinson's disease, BioMech will donate $5 from the sale of every ACE putter in 2016 to the APDA
---
Get Your Copy Today!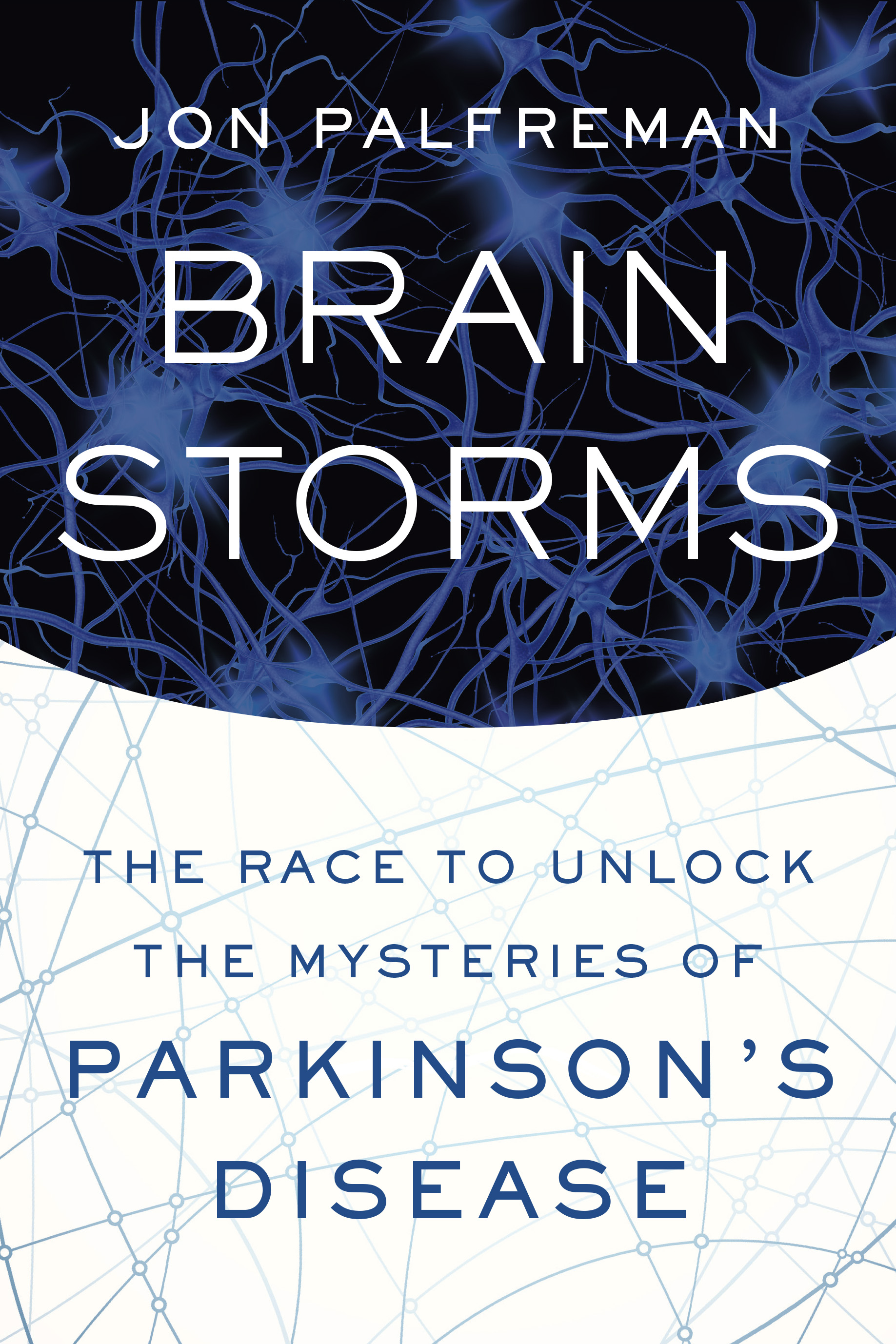 In Brain Storms: The Race to Unlock the Mysteries of Parkinson's Disease, Jon Palfreman takes us on a fascinating journey from the discovery of Parkinson's disease (PD) to new treatments on the horizon.
As Jon writes in this compassionate, insightful, and urgent book, "there's no time to waste."
Please act now by giving $35 or more today so you can receive your copy of Brain Storms.
---
Visit our ShopAPDA.org site powered by Cause Network with over
1200 merchants to choose from!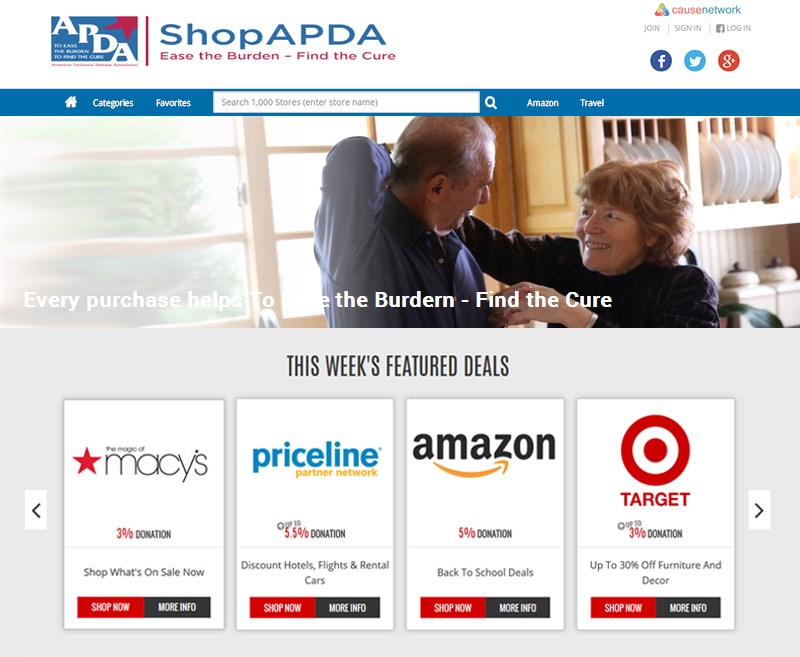 Also, Priceline and CauseNetwork have teamed up to bring you a great way to support APDA and get the lowest prices on flights, hotels, rental cars, and vacation packages. Every time you book your travel with us, Priceline will donate up to 3% to Ease the Burden – Find the Cure.


---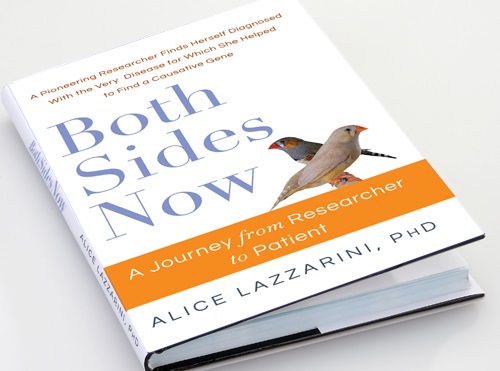 Purchase Your Copy Today!
In Both Sides Now: A Journey from Researcher to Patient, Dr. Alice Lazzarini realizes the unthinkable – she is developing symptoms of the very disease she spent years researching: Parkinson's.
This inspiring memoir will make you laugh, cry and cheer as Dr. Lazzarini embarks on a journey of self-discovery, and experiences the race toward the development of new treatments with an additional sense of urgency.
Order your paperback copy today!
---
When you shop at AmazonSmile, Amazon donates 0.5% of the purchase price to American Parkinson Disease Association!
Bookmark the link http://smile.amazon.com/ch/13-1962771 and support us every time you shop.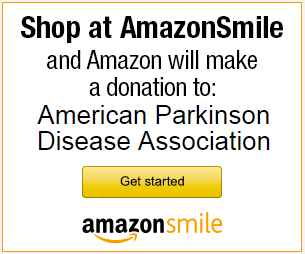 ---

Help us raise more funds by adding APDA as your favorite charity on eBay