PD Essentials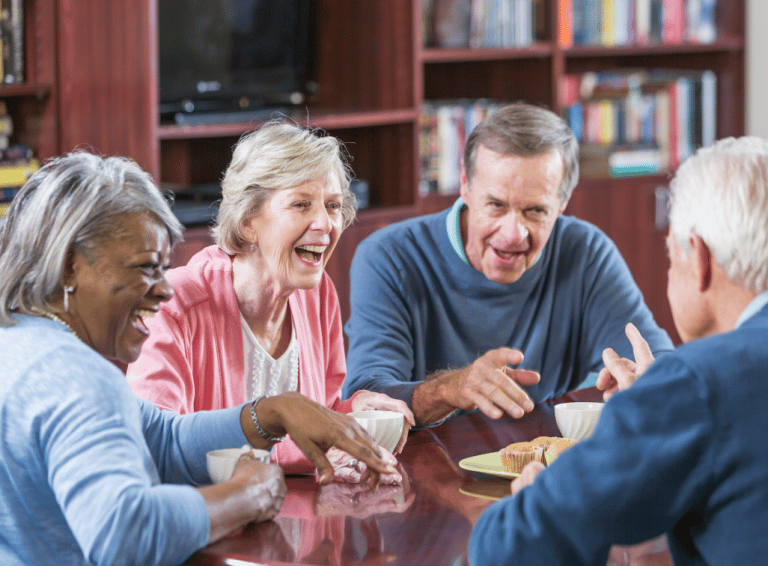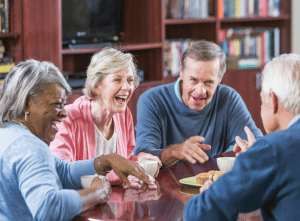 If you've recently been diagnosed with Parkinson's disease and have questions, then PD Essentials could help!
PD Essentials is a one hour session offered at no cost for those who have been diagnosed with Parkinson's in the past two years. Get answers to your questions, address your concerns and fears, and connect to local resources and valuable links across the country. Registration is required.
Feel free to include your care partner, family members, friends, etc. Click below or call 636.778.3377 to register.
Upcoming PD Essentials