Volunteer to help the APDA Oklahoma Chapter
Volunteering as an individual or as part of a group can be a powerful experience. It can give you a sense of purpose when you might otherwise feel lost. It is also a good way to remind yourself of all that you have and all that you can still do to impact your own life and the lives of others. There are many volunteer opportunities available with local Parkinson's support groups, your local OK Chapter and with other local, regional and national organizations.
Please complete the Volunteer Application below as your first step to making a difference in the lives of those with Parkinson's Disease.
If you have questions, please reach out to Aurora Lookout, Volunteer Coordinator at 918-957-2082 or email volunteercoordinator.apdaok@gmail.com for more information on how you can be involved. You can also reach out to our office at 918-747-3747. We'd love to hear from you.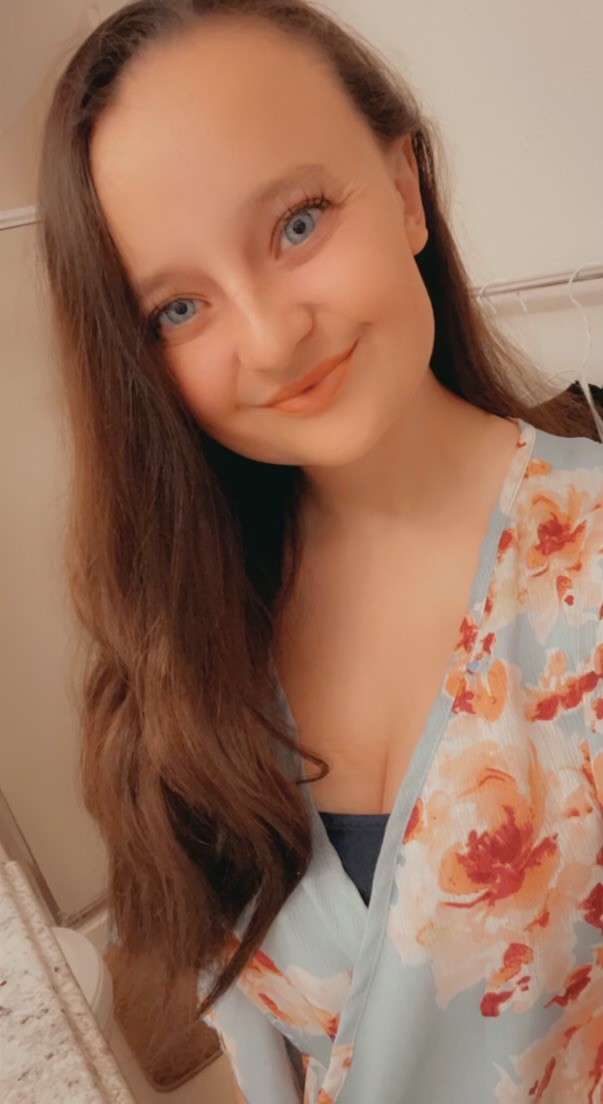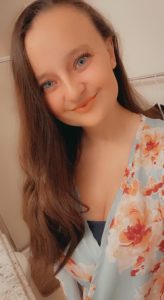 Aurora Lookout, LPN, Volunteer Coordinator
Phone: 918-957-2082
Email: volunteercoordinator.apdaok@gmail.com
Annual Distinguished Service and Advocacy Award Applications