APDA Take Control Series
Parkinson's disease is a complex disorder with new challenges to face as the disease progresses. The more educated a patient and family becomes the more they are able to Take Control of their disease. Experts in the field will educate and prepare you to recognize these challenges and learn how to manage them with practical tools and greater knowledge so that you can live life to the fullest.
Each session was approximately one hour, with a 40 minute presentation followed by Q & A from the audience.
The sessions were recorded and are available for viewing on the APDA Northwest YouTube Channel.
Monday, May 23 ~ 1pm – 2pm PT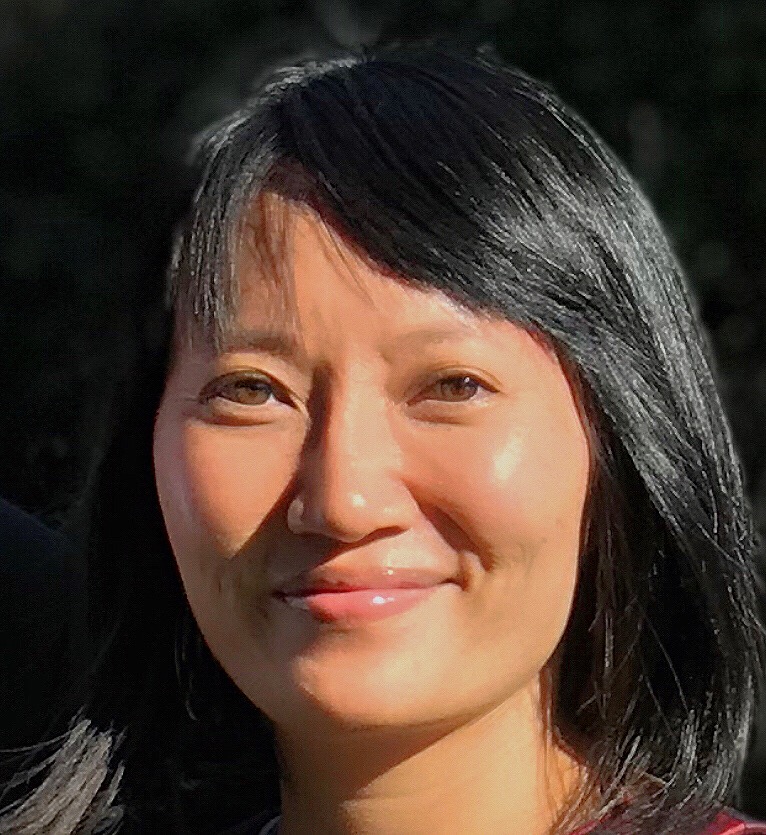 Not So Sweet Dreams: A discussion of PD sleep issues
SLEEP! Everyone needs it to recharge our brain, heal our body, and help us feel ready to take on the day. However, trouble sleeping is common in those diagnosed with PD.
Join Dr. Kimmy Su, Movement Disorders Neurologist from the University of Washington & VA Medical Center in Seattle as she discusses the sleep issues associated with Parkinson's disease. She will take your questions and also share tips and treatments for managing sleep problems so that you can get a good night's rest.
Friday, July 29 ~ 1pm – 2pm PT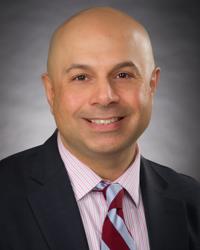 My Autopilot has been Compromised! Understanding & tackling autonomic dysfunction in PD
Dysautonomia is dysfunction of the portions of the nervous system which controls automatic body functions like blood pressure, heartbeat, temperature and digestive processes.
Join Dr. Pravin Khemani, Movement Disorders Neurologist at Swedish Medical Center in Seattle as he discusses dysautonomia in PD and how to manage the symptoms through both pharmacologic and nonpharmacologic interventions.
THANK YOU 2022 Program Sponsors!

Past Recordings of these programs can be found on our YouTube Channel
Brain AND Brawn: Combining Cognitive Training with Exercise.
Dr. Nate Coomer, Physical Therapist
The Parkinson's Fitness Project
End of Life Ready: End-of-Life Options and Advance Care Planning
Wendy and Parkinson Pete
End of Life Washington
Palliative Care in Parkinson's disease: Providing patient-centered care, support, and symptom management
Dr. Christopher Flynn, Rev. Lorraine E. Leist, and Joan Luster
Swedish Palliative Care Clinic
Innovations In Deep Brain Stimulation – a panel discussion
Dr. Delaram Safarpour, Dr. Kim Burchiel, Shannon Anderson, and Diane Hutchins
Oregon Health Sciences University
Dementia, Cognition & PD
Dr. Nancy Isenberg, Medical Director of the Center for Healthy Aging
Swedish Neurosciences
Neglected Clinic Topics
Dr. Laurie K. Mischley, Naturopathic Physician and Researcher
Seattle Integrative Medicine & Bastyr University
Avoiding Apathy in COVID Times: 4 Tips to Keep You Motivated and Moving in the Pandemic
Dr. Nate Coomer, Physical Therapist
The Parkinson's Fitness Project
Sleep & Fatigue in Parkinson's disease
Dr. Rebecca Gilbert, Movement Disorder Neurologist & Chief Scientific Officer
American Parkinson Disease Association
The Impact of PD on Vision
Dr. Steven Hamilton Neuro-Ophthalmologist
Swedish Medical Center
The 5 W's (Who…What…Where…When…Why) of Home Care and Home Health
Shawn D'Amelio, President, Washington Home Care Association
With A Little Help
Case Studies from the Exam Room
Dr. Pravin Khemani, Movement Disorders Neurologist
Swedish Medical Center
Mind Over Parkinsons
Dr. Patrick Hogan, Doctor of Osteopathic Medicine
Puget Sound Neurology
Unlock the Healing Power of Food
Wilma Shaw, Nutritional Therapy Practitioner & Board Certified in Holistic Nutrition
Embrace Nutrition
The Gut Biome & PD
Dr. Kelly Condefer, Movement Disorders Neurologist
Confluence Health
Aging in Place Safely
Jay Berger, Physical Therapist
VirtualKare
What a Pain! Understanding and Treating Pain in Parkinson's disease
Dr. Pravin Khemani, Movement Disorders Neurologist
Swedish Medical Center
Cognitive Changes in PD and What to Do About Them.
Dr. Reza Ghomi, Neuropsychiatrist
Evergreen Medical Center
What's the Link? Cognitive Training & Exercise
Dr. Nate Coomer, Physical Therapist
The Parkinson's Fitness Project
To view these and other educational programs please visit our YouTube Channel