Parkinson's Medication — Rytary
A New Long Acting Carbidopa/Levodopa Formulation*

Michael Rezak, MD, PhD

Rytary™ (formerly known as IPX066), although not yet released, has been shown to be effective in treating both early and later stage Parkinson's disease symptoms. It is a unique formulation of carbidopa/levodopa, which provides longer and more stable duration of action compared to immediate release carbidopa/levodopa or even carbidopa/levodopa with comtan (Stalevo®). Rytary™ capsules are manufactured so that they contain beads that release carbidopa/levodopa at different rates as they dissolve, thereby allowing absorption in the gastrointestinal track over a prolonged period of time. At the same time, this may mean that higher total doses of levodopa are required to achieve the same blood levels achieved by more immediate release formulations. Rytary™ has been shown to benefit both early PD symptoms and reduce OFF time in patients that are experiencing "wearing off" phenomenon.
Rytary dosing
In moderate to advanced PD patients that were experiencing motor fluctuations, Rytary™ demonstrated about 2 hours per day of reduced OFF time, improved quality of life measures and patients rated themselves significantly more improved compared to taking the immediate release carbidopa/levodopa formulation. Nevertheless, dyskinesias remained a problem. Another study looking at Rytary™ in more advanced fluctuating patients compared to those taking Stalevo® (carbidopa/levodopa/entacapone) demonstrated about 1.5 hours of reduced OFF time as well as a reduction in dosing frequency from about 5.5 times per day to 3.5 times per day. In early Parkinson's disease, Rytary™ provided a clear symptomatic benefit. The higher the dose, the greater the improvement in motor symptoms and activity of daily living compared to placebo, but side effect frequency also increased as the doses were escalated. It is expected that the dosing frequency should be three times per day for most early PD patients and may be reduced to around 2/3 of the current dosing frequency in more advanced patients.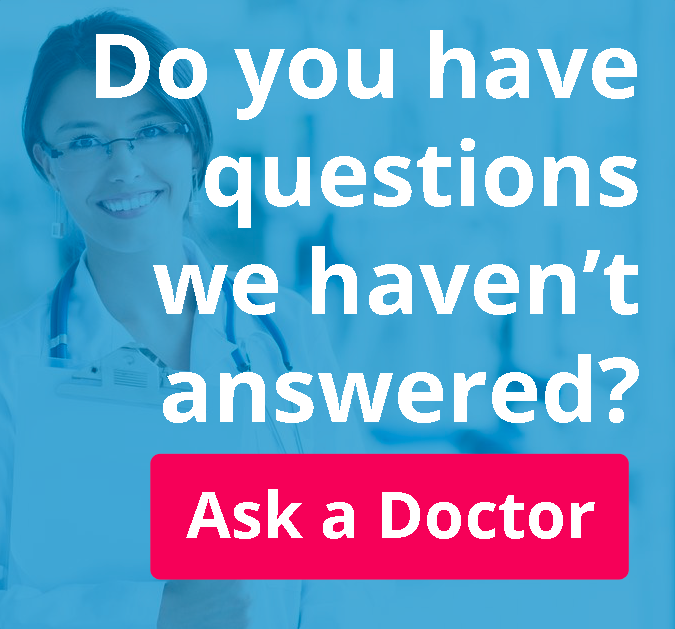 Several important questions remain with regard to Rytary™ in early PD. First, is whether Rytary™ will turn out to be more effective for symptoms than immediate release carbidopa/levodopa and will there be fewer side effects- the answer awaits further studies. Secondly, the key question of whether using a truly longer acting, less pulsatile formulation of carbidopa/levodopa reduces the likelihood of developing motor complications and dyskinesias –this answer also awaits future studies.
We look forward to finally having an oral long acting carbidopa/levodopa formulation that has the potential to allow use earlier in the course of PD. It is now well established that the short half-life of immediate release carbidopa/levodopa (60-90 minutes) is a major factor in the development of motor fluctuations and dyskinesias. Thus, Rytary™, with its more stable and continuous distribution (half life of about 4 hours), may have the capacity to reduce the probability of developing motor complications in PD with levodopa use.
For now, the strategy for most Parkinson's specialists remains that levodopa use be delayed until it is needed. Utilizing a polypharmacy approach by employing other medications (Azilect®, Neupro®, Mirapex®, Requip®, amantadine, etc.) before turning to l-dopa remains the overall guiding principle in our effort to forestall motor complications. It is possible that this strategy may change if studies demonstrate that Rytary™ has a lower propensity to result in motor complications.
In moderate to advanced PD, reduced dosing frequency and more ON time is a highly desirable benefit of Rytary™, but dyskinesias will probably remain problematic, at least in patients who had been using short acting levodopa prior to Rytary™.
The timing of the release of Rytary™ onto the market remains unclear and is a decision made by the FDA. There is no doubt that an oral, truly continuous levodopa formulation is desperately needed in our armamentarium of medications for Parkinson's disease.
Dr. Rezak is the Medical Director of the APDA National Young Onset Center as well as the Director of the Movement Disorders Center and Co-Director of the Deep Brain Stimulation Program of the Neurosciences Institute at Central DuPage Hospital in Winfield, IL. Dr. Rezak is also on the Speaker's Bureau for Allergan, Novartis, Medtronic, Teva, and GlaxoSmithKline.
* NOTE: This article previously appeared on the Parkinson's Disease Research Society website and is reprinted here with the authors permission.
---
APDA helps thousands of people each year who live with the burden of Parkinson's Disease—and we depend on the generosity of donors like you.

If you'd like to lend a helping hand, join our cause and donate today.