Sponsors & Partners
We are enormously grateful for the support of our corporate partners and for their commitment to Ease the Burden – Find the Cure for Parkinson's disease. Through their generosity, we are able to to provide information, education, and support to those impacted by Parkinson's disease and to fund scientific research into the cause, prevention, treatment and ultimately the cure. We thank our sponsors for their commitment.
---

With a focus on accelerating advances in brain disorders, Lundbeck employees are engaged in the research, development, production, marketing and sale of innovative therapies that fulfill unmet medical needs among people living with challenging and sometimes rare neurologic and psychiatric disorders. In its research pipeline, the company has neurology compounds under investigation for Parkinson's disease, Alzheimer's disease and epilepsy, in addition to therapies in development for mental health disorders. With a special commitment to the lives of patients, families and caregivers, Lundbeck actively engages in hundreds of initiatives each year that support our patient communities. To learn more, visit us at www.LundbeckUS.com and connect with us on Twitter at @LundbeckUS.
---

AbbVie, a global, researched-based biopharmaceutical company, is committed to ongoing Parkinson's education to raise awareness about the condition, and research to improve the lives of those living with and impacted by this disease.
---

ACADIA Pharmaceuticals Inc. is a biopharmaceutical company focused on the development and commercialization of innovative medicines to address unmet medical needs in neurological and related central nervous system disorders.

---

Acorda Therapeutics is a biotechnology company focused on developing therapies that restore function and improve the lives of people with neurological disorders. We have the privilege of collaborating with APDA to help raise awareness of Parkinson's disease and support initiatives that benefit people with Parkinson's and their family, friends and care partners.
Acorda Therapeutics has one of the leading pipelines in the industry of novel neurological therapies. This pipeline addresses a range of disorders including Parkinson's disease, post-stroke walking deficits, epilepsy, heart failure, multiple sclerosis and spinal cord injury. To learn more about Acorda, visit www.acorda.com, follow us on Twitter at @acordanews or check out our Facebook page. For more information about our Parkinson's disease clinical trials, please go to Acorda CVT301 Trial or call 888-868-1087.
Click here to read a recent interview with Acorda Therapeutics CEO Ron Cohen - "Advancing the frontiers of medicine in meaningful ways."
---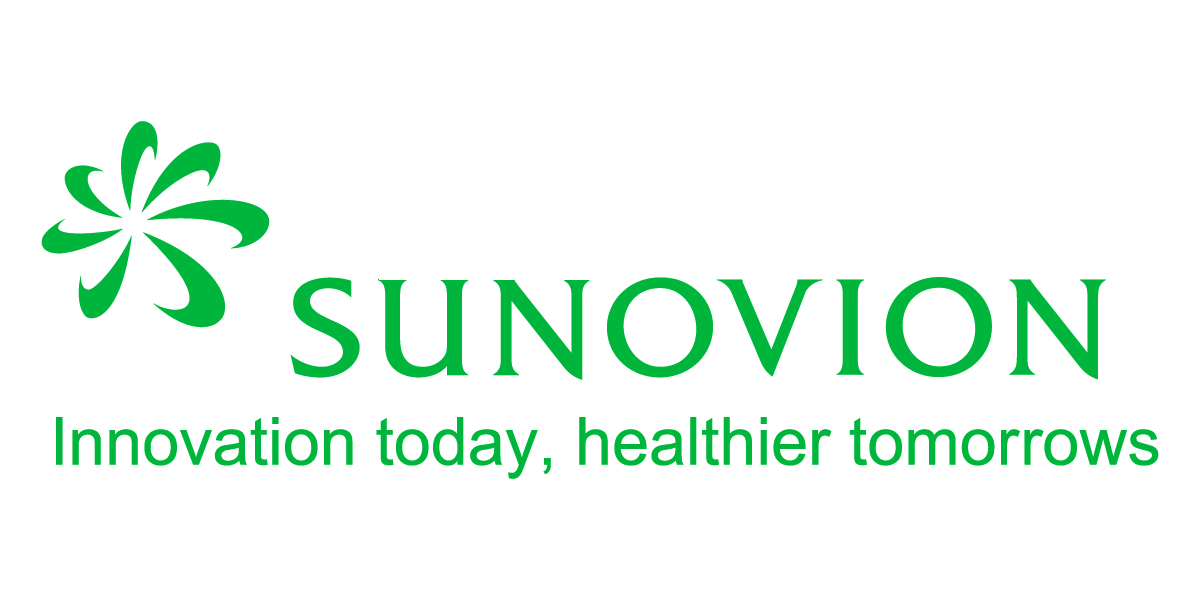 At Sunovion, we have an overarching goal to help people with serious medical conditions lead fulfilling lives. That goal is at the foundation of everything that we do.
---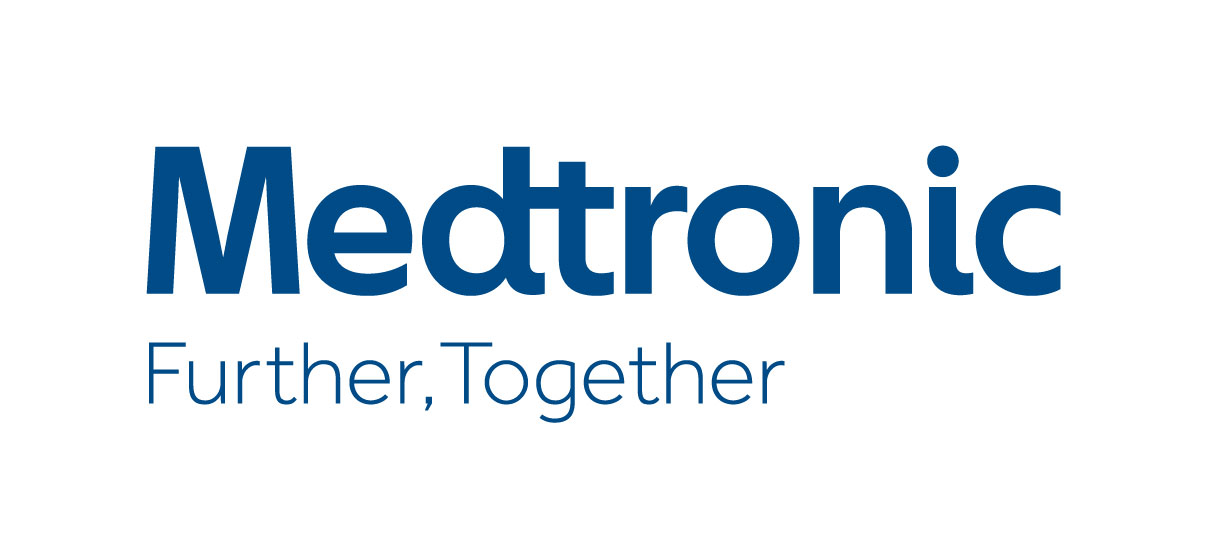 Medtronic Deep Brain Stimulation (DBS) Therapy is an FDA-approved treatment clinically demonstrated to reduce some of the most disabling motor symptoms associated with Parkinson's disease. Developed by Medtronic in collaboration with clinicians and researchers from around the world starting in the 1980s, the therapy was approved by the FDA for the treatment of advanced Parkinson's disease in 2002. Medtronic DBS Therapy has benefited more than 125,000 patients worldwide.

Medtronic DBS Therapy uses a surgically implanted medical device, similar to a cardiac pacemaker, to deliver electrical stimulation to precisely targeted areas of the brain to reduce some of the most disabling motor symptoms associated with Parkinson's disease, including shaking, stiffness and movement difficulties. In addition, Medtronic DBS Therapy stimulation settings can be adjusted in response to individuals' Parkinson's symptoms, and the system can be turned off or removed. Removal would require surgery.
---

At US WorldMeds, we hold a fundamental belief that our science has the potential to improve the lives of Parkinson's patients. US WorldMeds' commitment to Parkinson's patients is reflected in all that we do. Our pipeline of development projects, along with our currently available PD treatment, reflects our resolve to bring innovative solutions to Parkinson's patients.

To learn more about US WorldMeds please visit us online, and come see us at an Optimism Walk near you.